---
---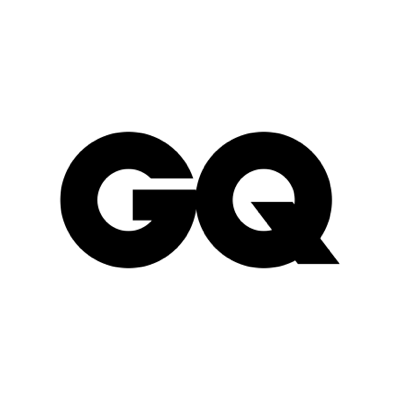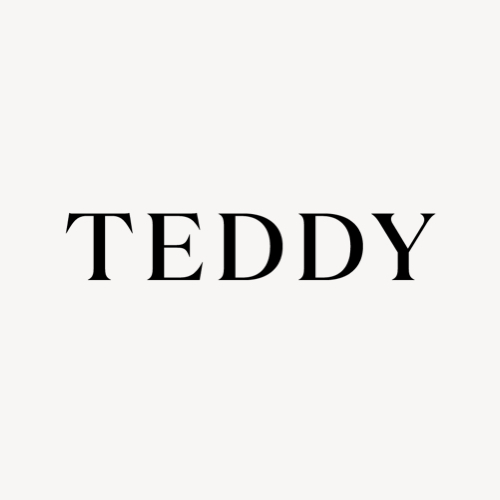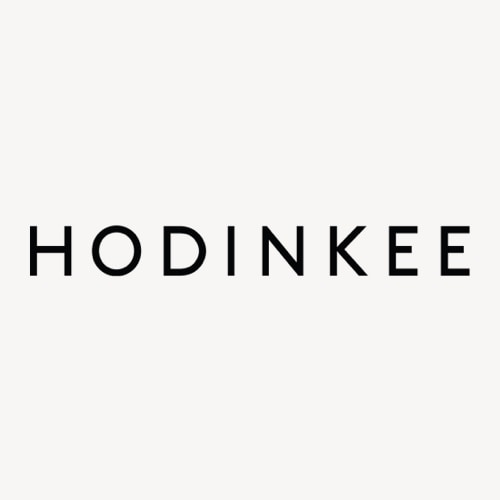 ---
---
---
"Vaer is guiding people toward an enthusiast design language in a way we haven't seen before."
---
---
The Ocean-Ready Watch Strap
Colorful, comfortable, and waterproof - our Standard Single Pass Strap is the perfect match for our minimal, ocean-going watches. It was the first strap design we ever produced and it remains an all-round best-seller years later.
---
The single pass is the best option for keeping your watch on your wrist. No matter what.
Sized to fit all Vaer watches, this sizing is also the most popular across the watch industry.
Strong and sturdy - this strap can handle big wave surfing or any other high-impact activity.
---
Keep your watch on your wrist, and off the ocean floor
If you're using a watch in the water, the last thing you want is to lose it because of a faulty spring-bar. Even the strongest steel bracelet is only as reliable as the removable spring-bars it's attached to - if one breaks, your watch is going straight to the ocean floor. The nylon pass-through strap solves this problem. Since the band itself forms a full-loop around your wrist, it's secured independently by each springbar. If one bar fails, the other one will still be there to keep the watch on your wrist.
Tool & Springbars Included
A Perfect Match for Every Vaer Watch
The origins of our strap design can be traced back over 40 years to the early 1970s when it was issued as an optional accessory by the British Ministry of Defense. Labelled simply as the "Strap, Wrist Watch" it quickly became known as the G10, which was the name of the order form soldiers needed to fill out to get it. Both are nylon, 20mm in width, and feature a second shorter piece of nylon attached to the buckle. The only key difference is the while the British originals used brass-buckles and keepers our hardware is made of brushed 316L stainless steel. Interestingly, the military straps were also highly customized. While originally issued only in grey, it wasn't long before British regiments started customizing the straps to match their regimental colors.
Everyday functionality, eye-catching color combinations
We didn't invent our band design. Nor are we the only ones selling the style. However, for the price, our version is one of the very best of its kind on the market. We selected a very dense Nylon weave that is sturdy, while still being supple enough to be comfortable when worn around the wrist. The band features 13 laser cut holes, spaced 5mm apart and spanning a range between 155mm and 215mm. The end of the band is rounded to a circle, and burnished by heat to not split or fray. Attached to the Nylon band, are four pieces of brushed stainless steel hardware - one buckle and three rectangular loops. The hardware is secured by 1mm machine-stitched nylon threading, made to match the color of the band, and stress tested to withstand up to 350 pounds of direct tension.
---
---
Vaer is a small self-funded company, and we've spent countless hours designing and building this strap. We hope you love it as much as we do. But if for some reason there's a problem or it's not a fit, you can get in touch with us, and as the founders we'll do everything we can to ensure you have a positive experience with our brand.
---
Due to batch assembly and demand, most watches ship in 7 days.
Full Refund within 30 Days
We think you'll love this watch. If not, we make it easy to exchange.
All Vaer watches are sold with a 24 month guaranteed warranty.
---
R1 USA Racing Chronograph -...


$ 399
S5 Standard Issue Field - 4...


$ 159