---
---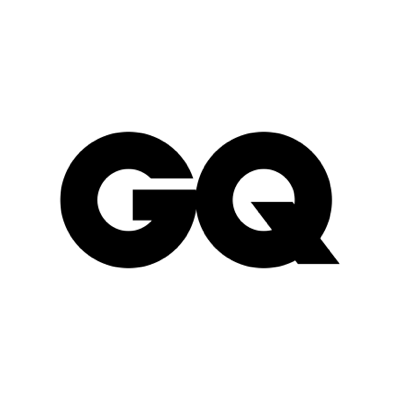 ---
---
---
"This is our recipe for the perfect wallet: a timeless design, beautiful craftsmanship, a slim compact fit, and full USA sourcing.
- Ryan Torres and Reagan Cook, Vaer Co-Founders
---
---
---
A World-Class Wallet,
Hand-made in the USA

We believe the best products are those that you can count on for years of everyday wear - from weeks in the field, to the most formal occasions. Our Horween cardholders may be our first non-watch product, but they're a perfect fit for our brand - refined, durable, sensibly sized, and fully sourced in America.
Like our watches, this cardholder is designed to be ultra-thin and function for EDC.
Beneath the beautiful craft texture of our wallets, is a utlra-thin aluminum fabric design to block radio frequency identification.

Like our best-selling watch straps, our new Vaer cardholder is nearly 100% Made in USA.
---
---
Heavy Native Steerhides - Raised by American Farmers
One of the benefits of working with one of the world's most respected tanneries is the satisfaction of getting the best leather on the market. All Vaer wallets use Horween's Dublin Vegetable tan leather, which is sourced from the best cattle farmers in the United States.
By the World-Famous Horween Leather Co.
If you're going to carry a wallet around with you for decades, it's nice to know where it came from. All our leather is sourced from Horween, and tanned in the same traditional manner they've been using for over 100 years.
Our Leather Teams are based in Florida and North Carolina
Good hides are just the start. To produce world-class leather products requires world-class technical skill and we're proud to work with teams that are true masters in their craft.
Our ideal EDC is based on comfort and core needs
Like our watches, we built our wallets to be slim, low-profile, and built to get better looking with time. There's no plastic involved, and no space for tons of cards, or wads of cash or spare change. Instead it's built for the minimalist essentials: 4-6 cards, and a handful of bills as needed.
---
Standard Quick Release Brac...


$ 59
Standard Quick Release Brac...


$ 59