---
---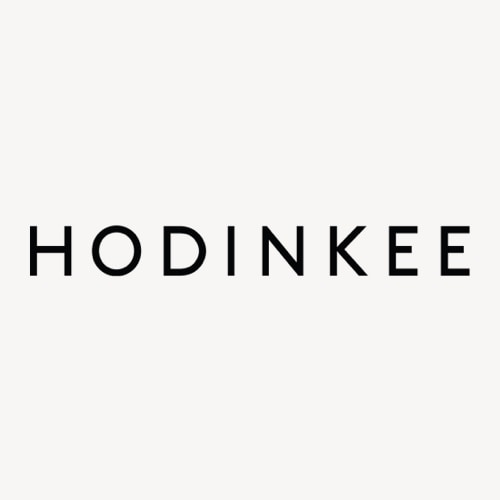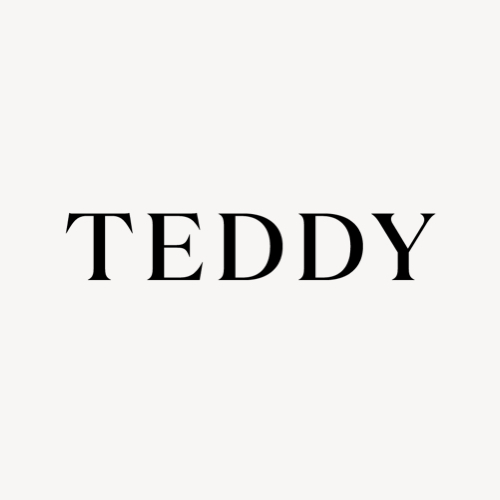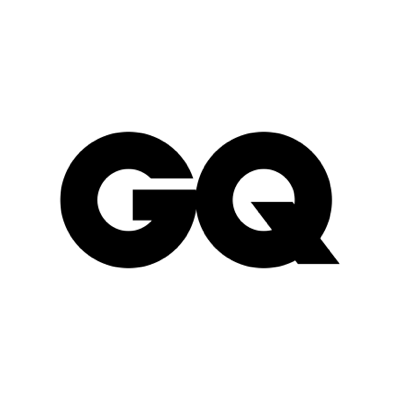 ---
---
---
"If you drew a three-way Venn diagram that compared
style, durability, and price, Vaer's watches would be dead center."
---
---
What's the best possible watch you could make for under $200? That was guiding question in creating the Vaer S3. Are there cheaper alternatives out there? Sure - do those cheaper options feature an award-winning case design, and a guaranteed waterproof warranty? Definitely not. While this may be the introductory Vaer watch, it's also the best value, with design and durability that punches far above the price point.

---
Love the water? The Vaer S3 is perfectly suited for swimming, surfing and diving.
The S3 feature a scratch resistant flat sapphire crystal and an exhibition caseback.
The S3 features best-in-class lume paint that maintains a visible glow well into the night.
---
10ATM tested with a locking crown
Vaer has always been an ocean-based brand. Headquartered half a mile from the Pacific coastline, we view water resistance not merely as a hypothetical "nice-to-have," but as a functional everyday necessity. While all Vaer watches are guaranteed waterproof, the S3 is particularly well suited to extended ocean adventures, boating trips, and overland backpacking due to the extreme accuracy of quartz powered watches. While the Vaer mechanical A5 and A7 collections offer elevated technical craftsmanship, the S3 quartz is the best set-it-and-forget option for outdoor use.
Designed for Customization
2x Quick-Change Straps with Every Watch
One of the unique features of S5 collection is that you get 2 straps with your watch. Additionally, all Vaer straps are fully compatible with the S5 - allowing a huge amount of customization by adding a 3rd or 4th strap. Pairing the watch with our USA made Horween Leathers straps, or our range of ocean-ready nylon and silicone designs help keep the watch feeling new, even with years of everyday use.

** Horween leather straps sold separately
An Homage to the Iconic A-11 Military Watch
The US Military's Type A-11 Service Field Watch is one of the most important, and significant military watches of all-time. Like our A12 Dirty Dozen, and C3 Korean Field, the S3/S5 Calendar draws deep inspiration from the original WW2 model on which it is based, while still offering a unique design, and the convenience of modern durability and precise quartz timekeeping.
---
Bringing an end to planned obsolescence
Your daily wristwatch is an incredibly important and personal object. Regardless of price point, we're dedicated to the idea that watches should grow more valuable over time as they collect memories, and confront new challenges. The Vaer S3 is powered by a battery that will keep accurate time for 3-5 years. After this period, the battery can be easily replaced either by a local watch shop, by our team of technicians (via mail), or if you have the tools, at home on your workbench.
| | |
| --- | --- |
| | |
| | |
| | |
| | |
| | |
| | Flat sapphire crystal w/ anti-reflective coating |
| | |
| | |
| | |
| | |
| | |
| | |
| | |
| | |
| | 15 Layer C1 Super-LumiNova Hands & Numerals |
| | |
| | Silicone Tactical Strap (Standard), Nylon, Bracelet, Leather (Optional) |
| | 20mm (Compatible with all Vaer straps) |
| | Dive Clasp, 4 Micro Adjustments, Solid end links, 18mm Taper |
| | 24 Months (Waterproof Guarantee) |
| | |
| | |
---
Vaer is a small self-funded company, and we've spent countless hours designing and building the S3 watch. We hope you love it as much as we do. But if for some reason there's a problem or it's not a fit, you can get in touch with us, and as the founders we'll do everything we can to ensure you have a positive experience with our brand.
---
Due to batch assembly and demand, most watches ship in 7 days.
Full Refund within 30 Days
We think you'll love this watch. If not, we make it easy to exchange.
All Vaer watches are sold with a 24 month guaranteed warranty.
---
S5 Calendar Field - 40mm Qu...


$ 179
S5 Calendar Field White - 4...


$ 179