Why are we building this watch?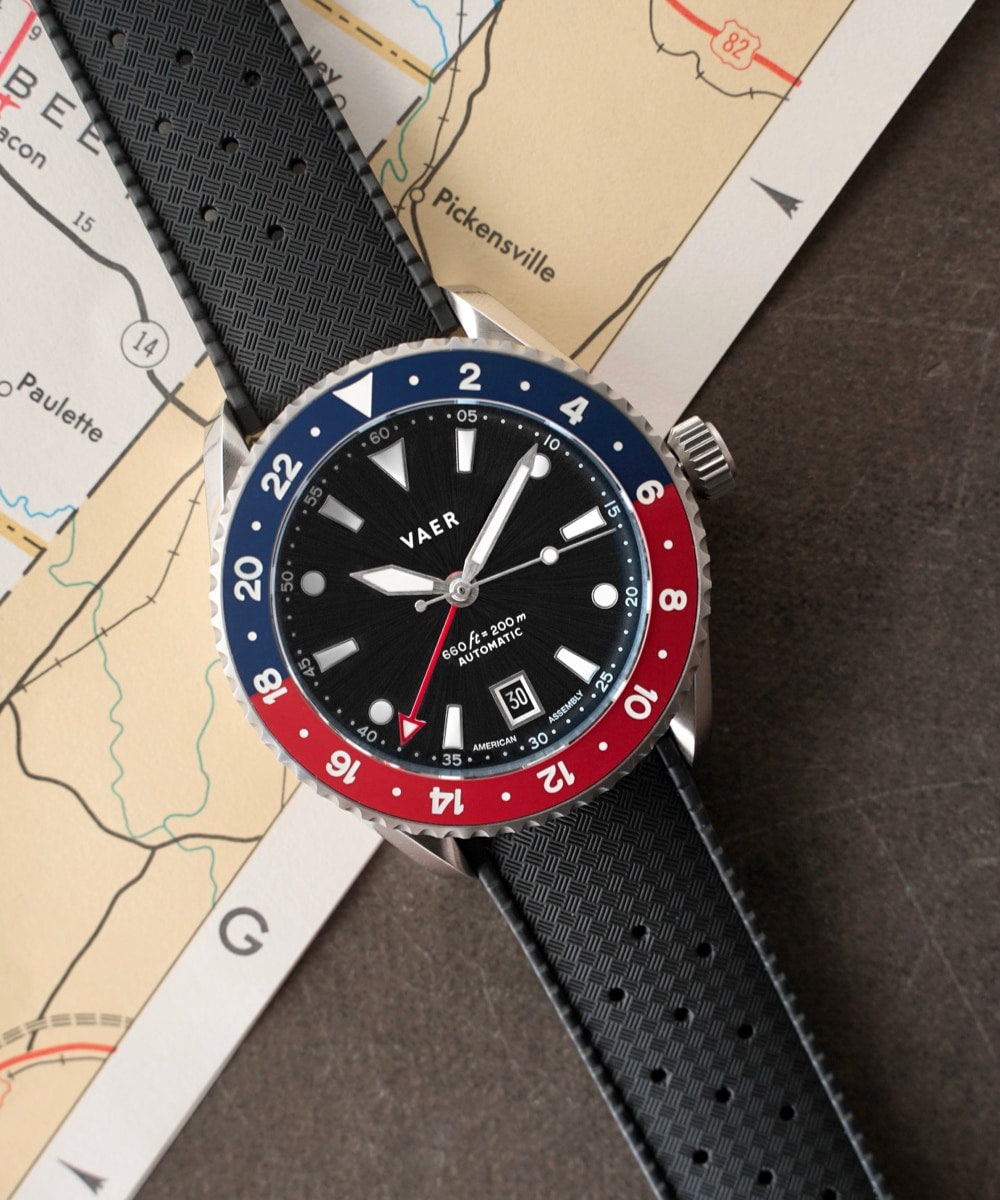 1) Our First True GMT
A true GMT has traditionally been rarified air - with the complication historically reserved for +$5k Swiss luxury pieces. We're excited to be one of the first brands to integrate the game-changing Miyota 9075 movement.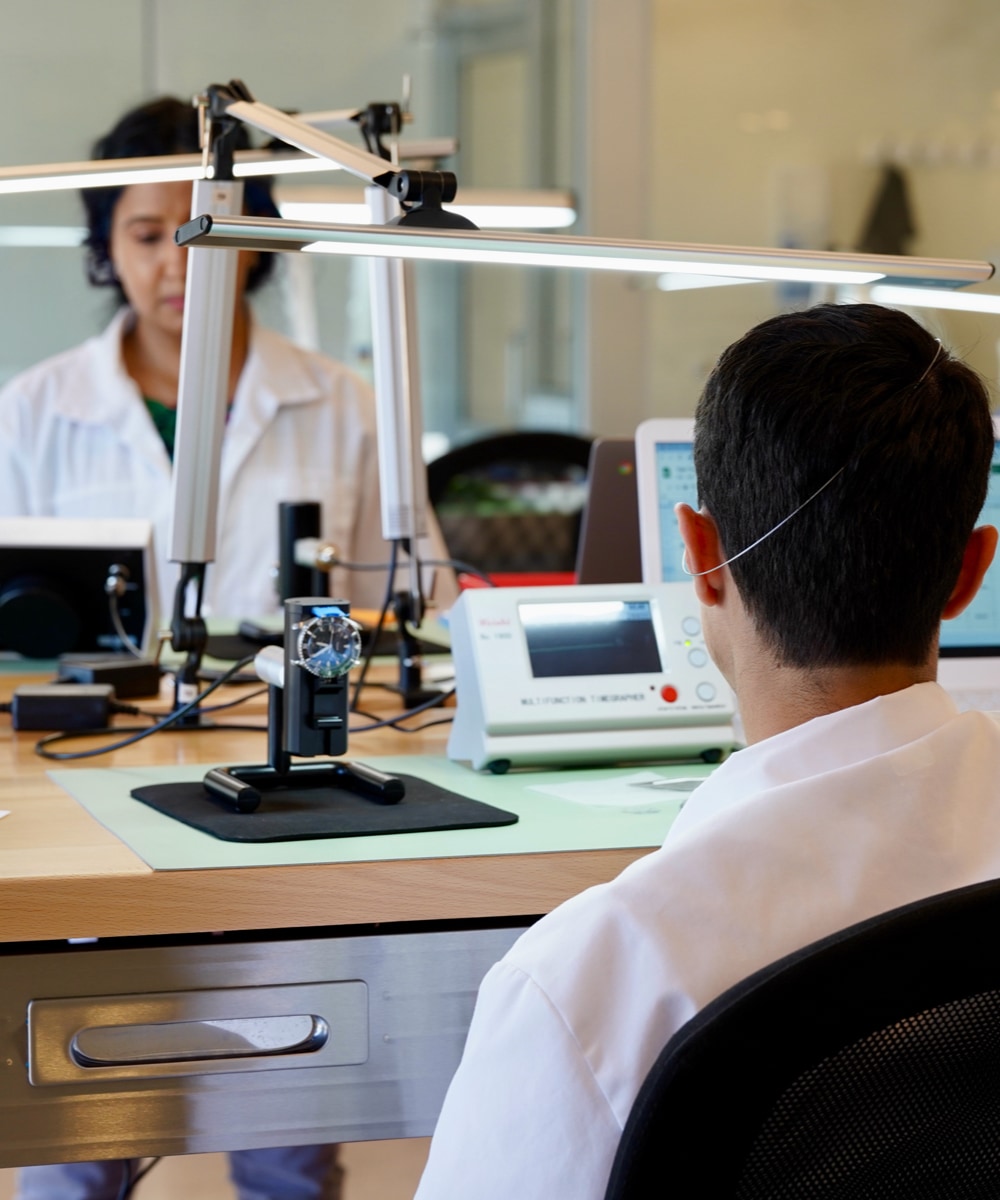 2) American Sourcing
At Vaer, we prioritize US Assembly wherever possible in order to support the local economy, ensure better quality control, and promote transparency in manufacturing processes. The G5 line will be assembled, tested, and QC'd by our skilled team right here in the United States.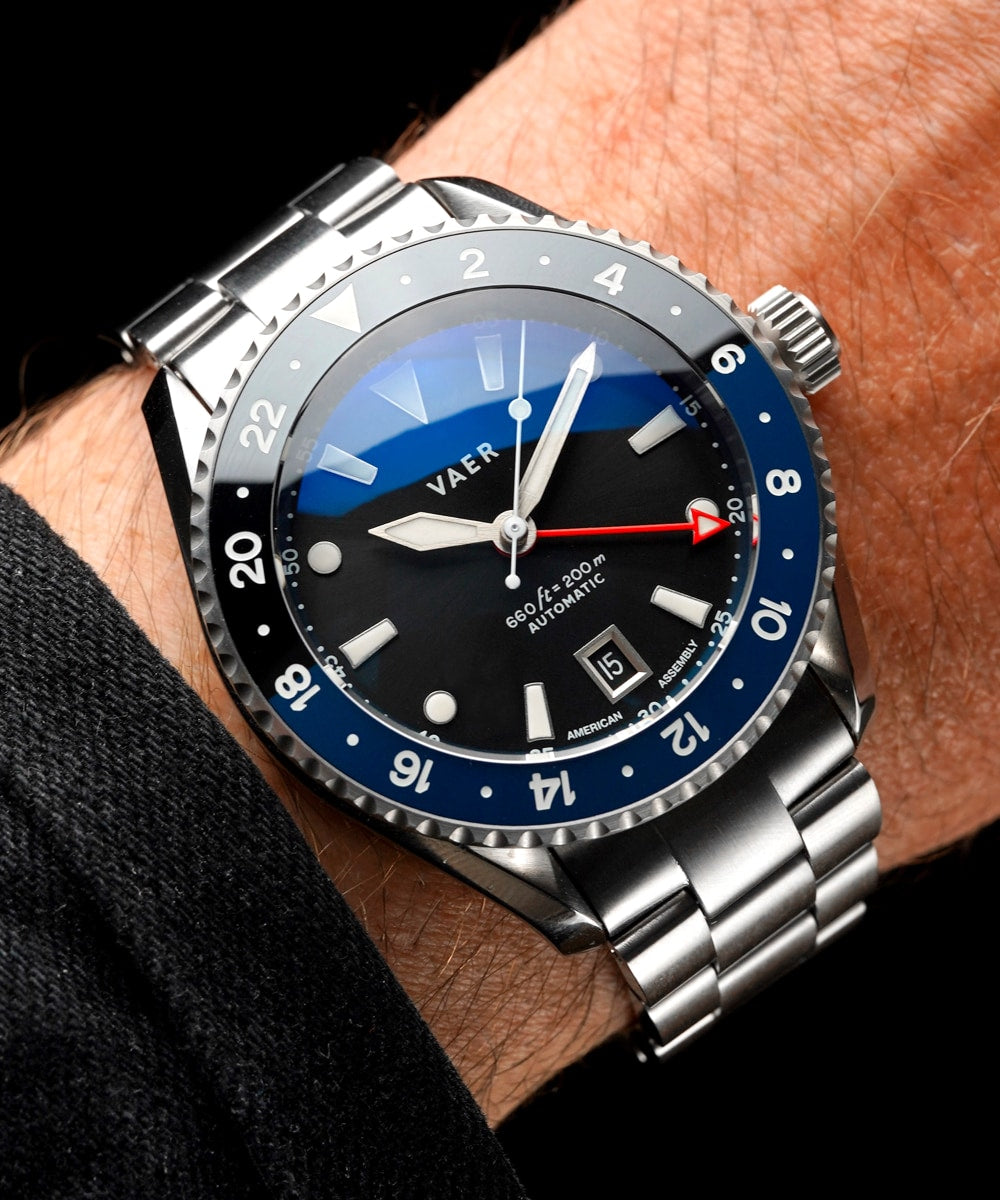 3) Improved Functionality
The G5 is a "traveller's" GMT watch (just like the Rolex GMT Master) which means you can set the local time by simply "jumping" the hour hand, without adjusting the minute hand or the GMT hand. The date is also tied to the local time, versus the standard GMT's date which is based on the home time.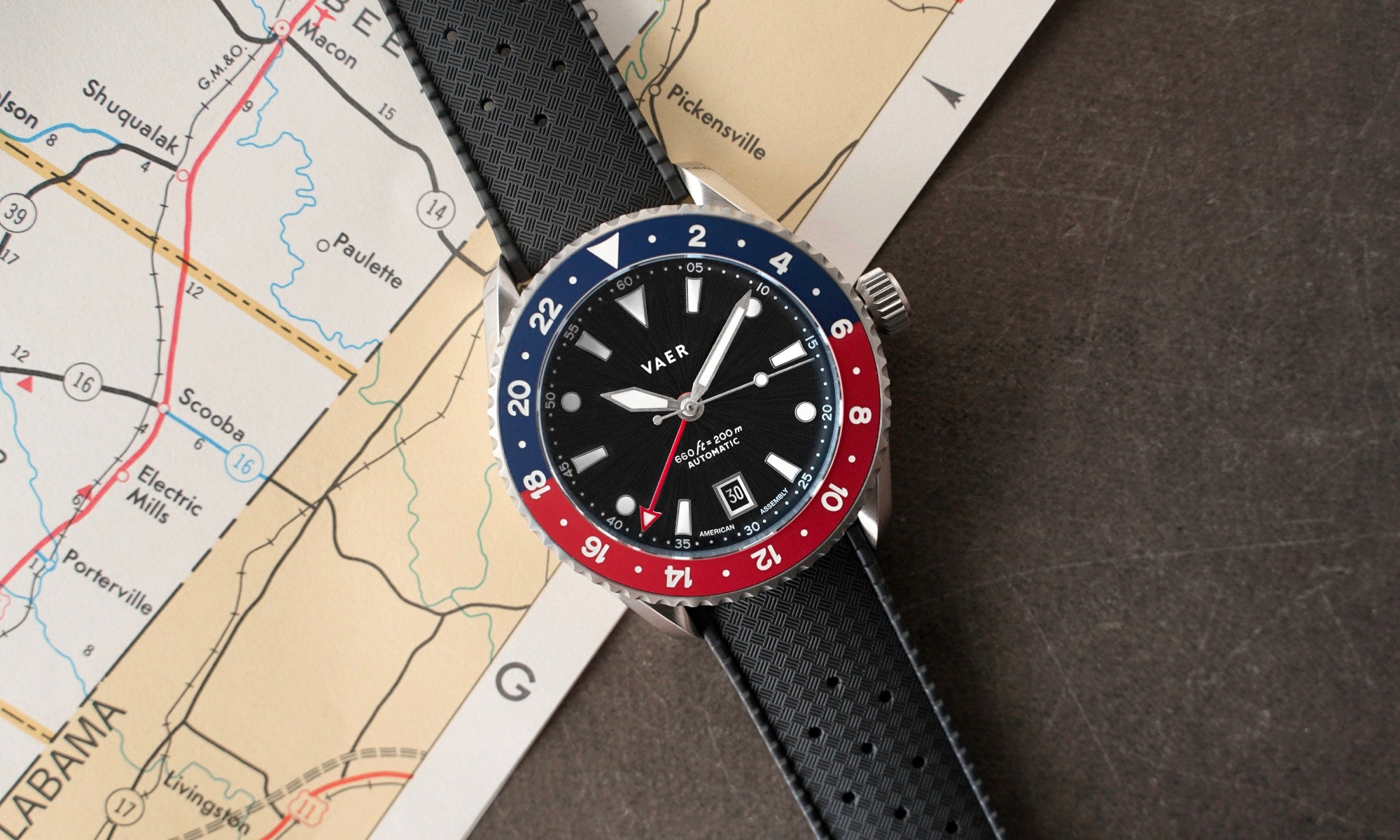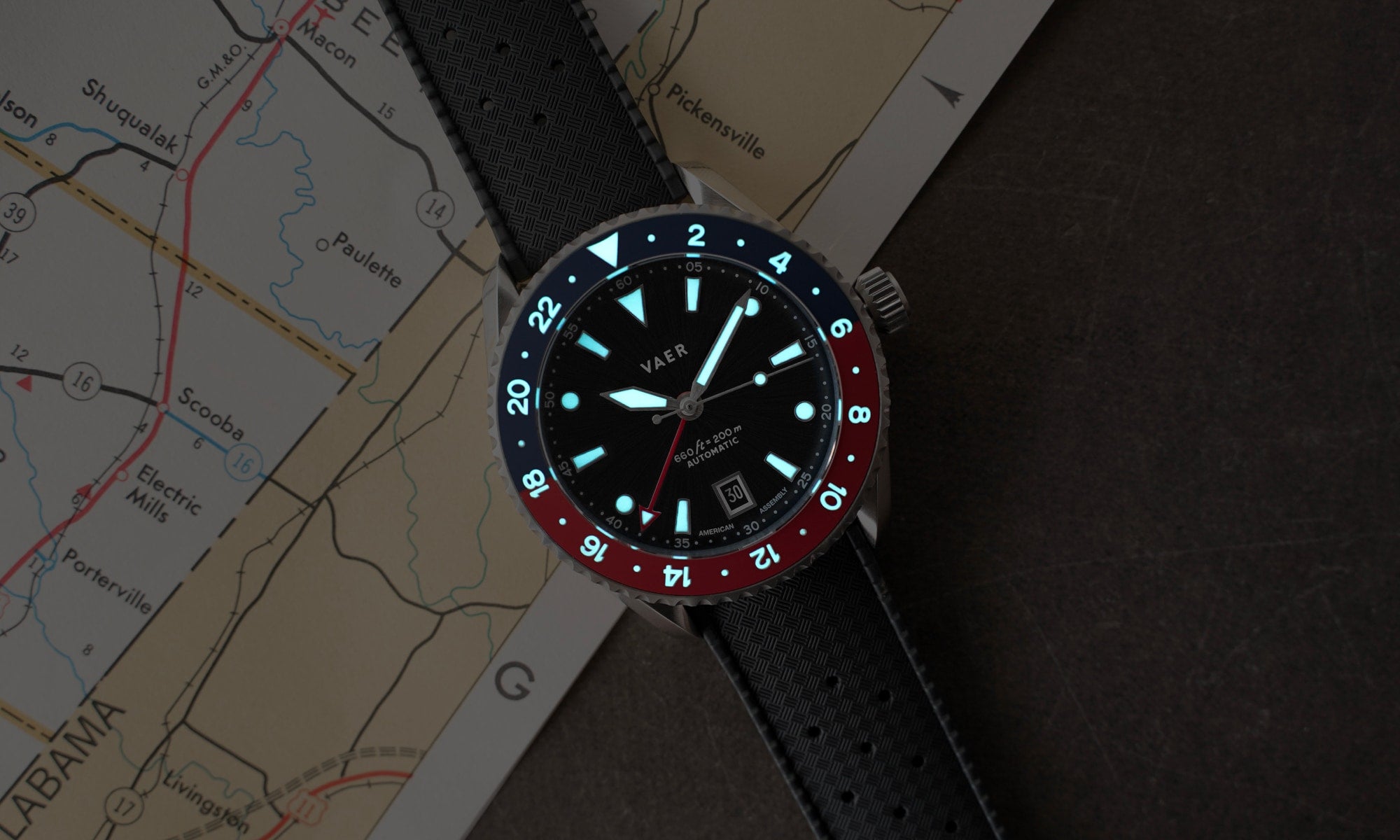 "If you're looking for a durable, and historically informed true GMT watch for under $1,000, you're absolutely going to love the Vaer G5."
- Reagan Cook, Vaer Co-Founder
660
Feet of Water Resistance
Our watches are perfect for swimming, surfing and diving.
5,000+
Five-Star Reviews
Our success has been built on delivering exceptional value to our owners.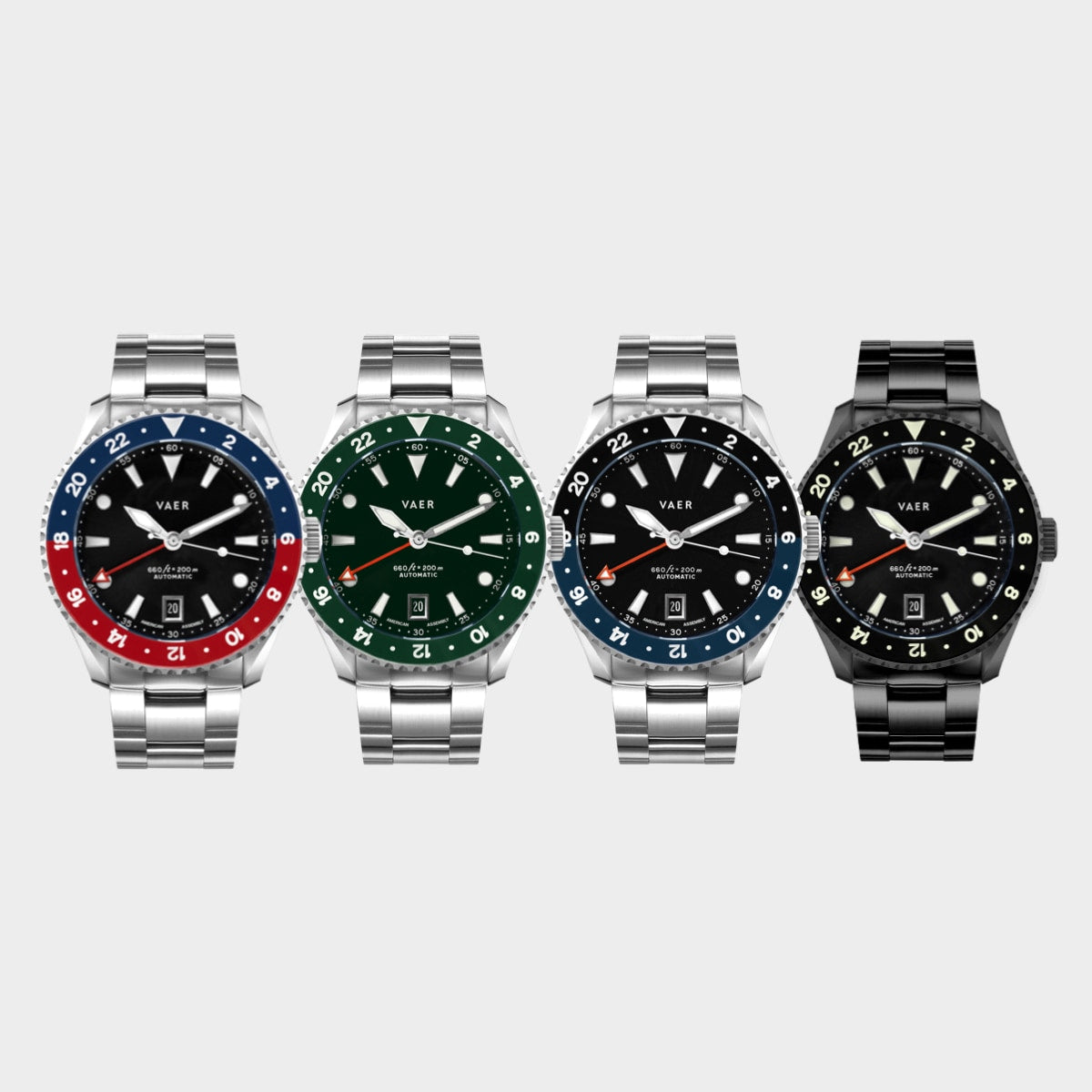 May 12th, 2023
Registration Opens
This is your opportunity to get on the list for early access to this watch release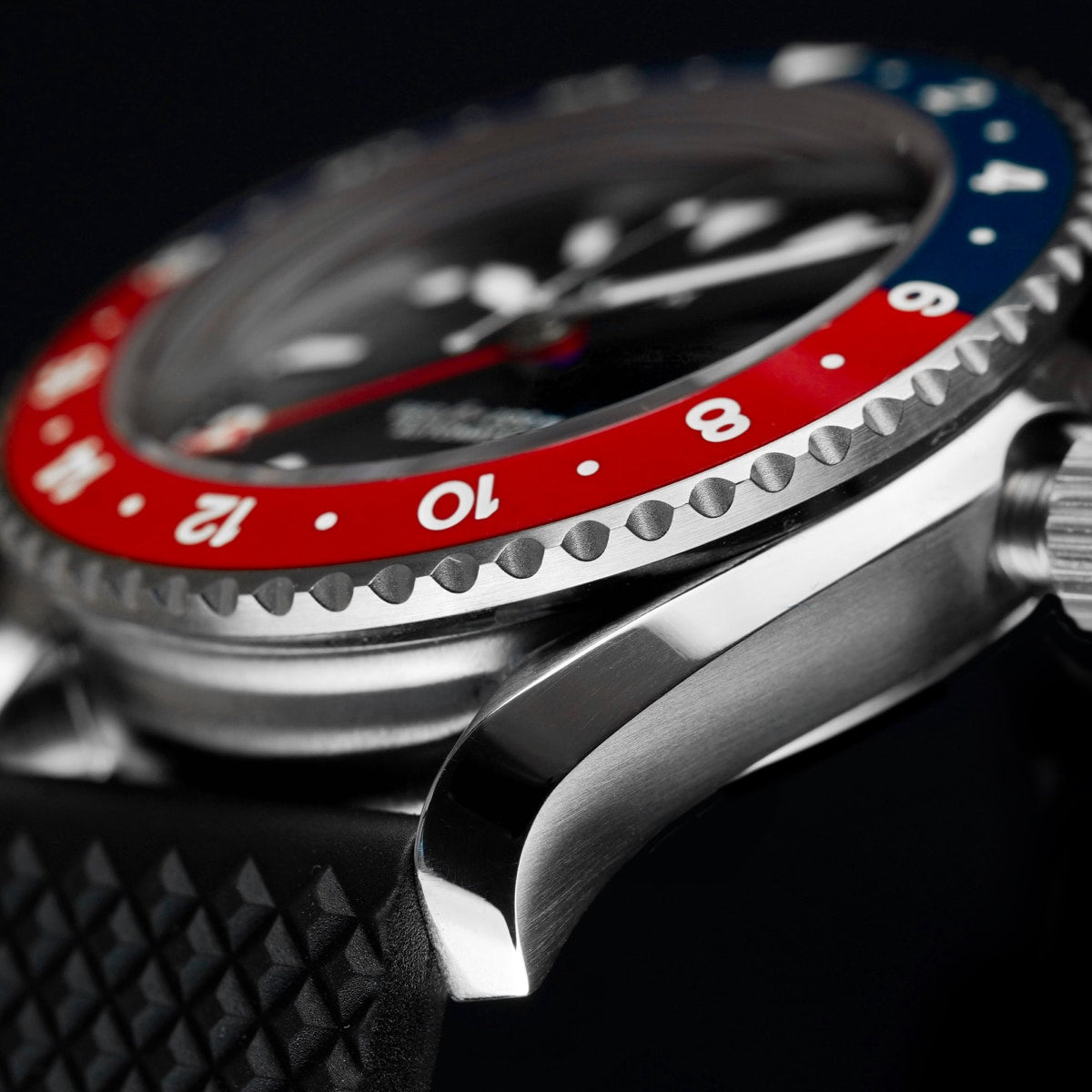 Mid-May 2023
Early Bird Access
Next week we will open G5 access to our list of early-bird sign-ups. This will be the only chance to shop the G5 at 20% off, and the only chance to get your watch in time for Father's Day (June 18th).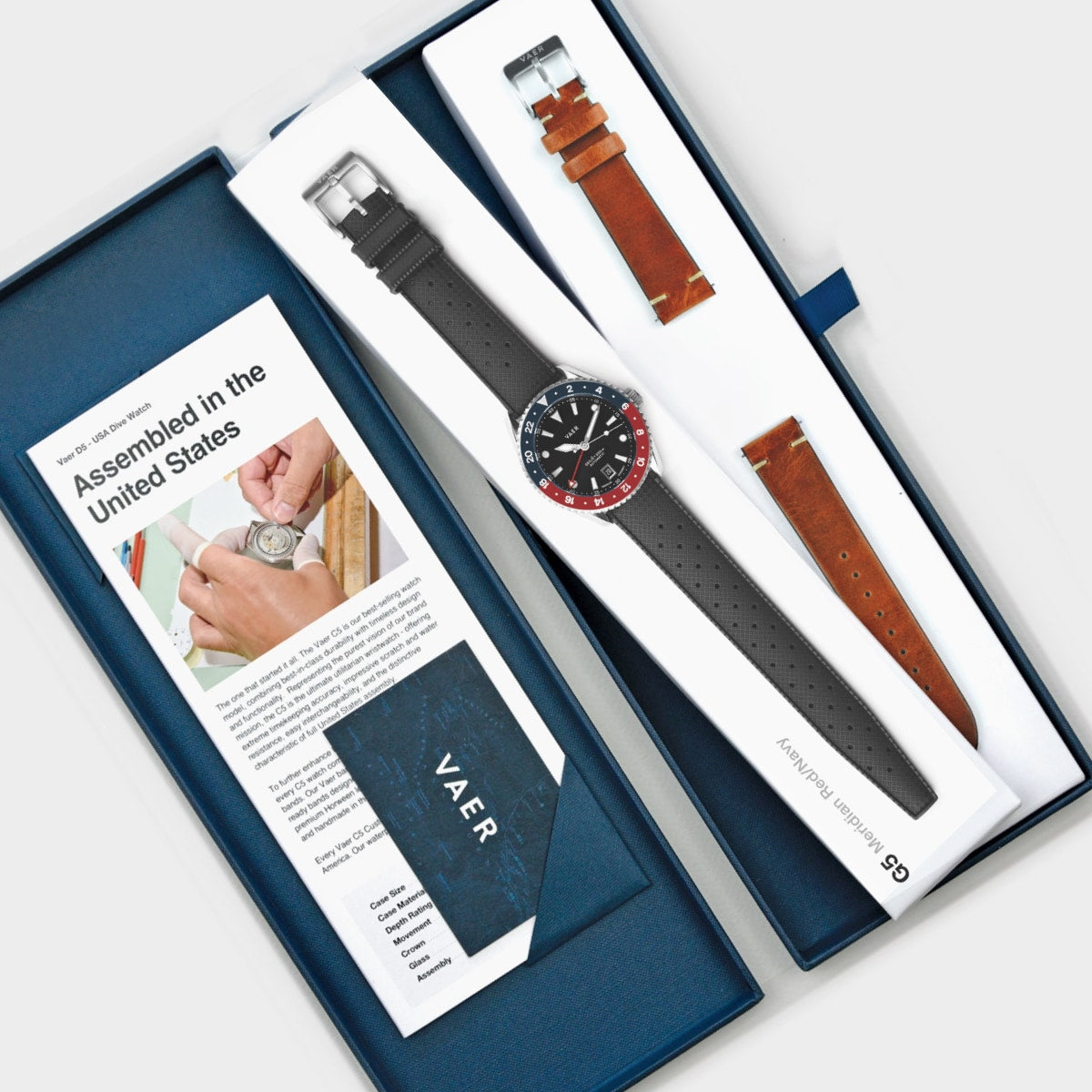 Mid-June 2023
Official Launch
Approximately 3 weeks after Early Bird access, we will launch the G5 at full price to the general public and press, with retail set at $799.
Pre-Order Opens Next Week
Keep a close eye on your email through mid next week. We'll be announcing our pre-order launch via email, with shipping set on a first come, first serve basis.