Discover Our Standard Issue Line for Only: $129 $159 with code "DISCOVERY20"
Beautifully Well-Built,
Surprisingly Affordable

With a guaranteed waterproof warranty, scratch-resistant sapphire glass, C3 SuperLume, and looks to put $1k watches to shame, this is the all-in-one everyday wearer you've been waiting for.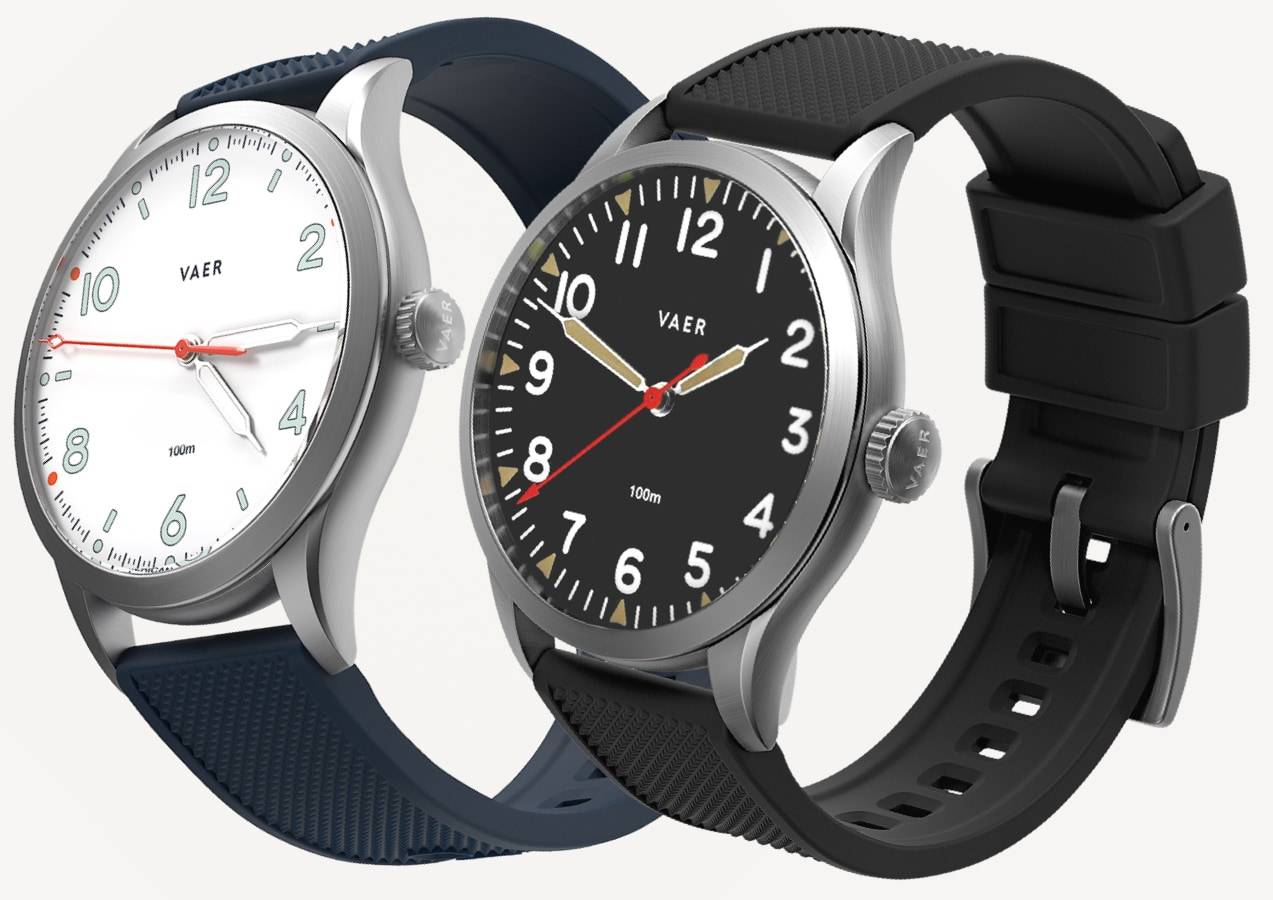 ---
All Vaer watches are rated to 100 meters of water resistance and feature a screwdown crown and caseback.
Scratch Resistant Crystal
Looking good out of the box is easy, but staying scratch-free after years of wear, requires sapphire glass.  
Waterproof, Quick Changing
All Vaer watches are sold with two easy-change straps, and the option of adding additional styles for increased value.
---
The Essential Everyday Wearer
Most watch brands force you to choose between design and durability. At Vaer, we believe you can have both - and at a price that won't break the bank.

New customers can use code DISCOVERY20 to save 20% on S-models and additional straps.
---
We may not have as many customers as other brands, but those we do have are incredibly passionate about our watches and testing their limits in the outdoors. Below is a small sample of feedback we've received on our Standard Issue models:
---
★

★

★

★

★
"Excellent watch at a nice price. Pleased with the band design and overall quality. I've worn it fishing, boating, landscaping - unaffected by water, sweat, dirt, knocks. Just as you said. Don't change a thing."
★

★

★

★

★
"This is probably about the highest quality watch you will find in this price range."
★

★

★

★

★
"I've climbed 3 cascade volcanoes, hiked hundreds of miles on the PCT and have packed elk in the wilderness and the watch still looks brand new. Perfect size and fit. It's my new best friend for over a year."
★

★

★

★

★
"Thank you Vaer for creating a hard to find quartz with a solid build that should last forever."
- Bradley B.
★

★

★

★

★
"I've had my Vaer S5 about two weeks now and I have to say that I am amazed by the quality. Especially considering the price! The material and worksmanship exceeds its price point."
★

★

★

★

★
"Beautiful looking watch. Robust. It keeps time. Guaranteed waterproof, what more can I say."
★

★

★

★

★
"Why has it taken so long for the industry to offer a traditional style watch in a real world man's size with a screw down crown? Home run guys! Well done! I've abandoned my other watches costing 3x as much! I'll be back for a diver! Love that pacific!"
★

★

★

★

★
"For the money, the quality, design, and craftsmanship can't be beat by any other field watch I came across. I use this watch nearly daily, and it has never come up short in terms of function of comfort."
---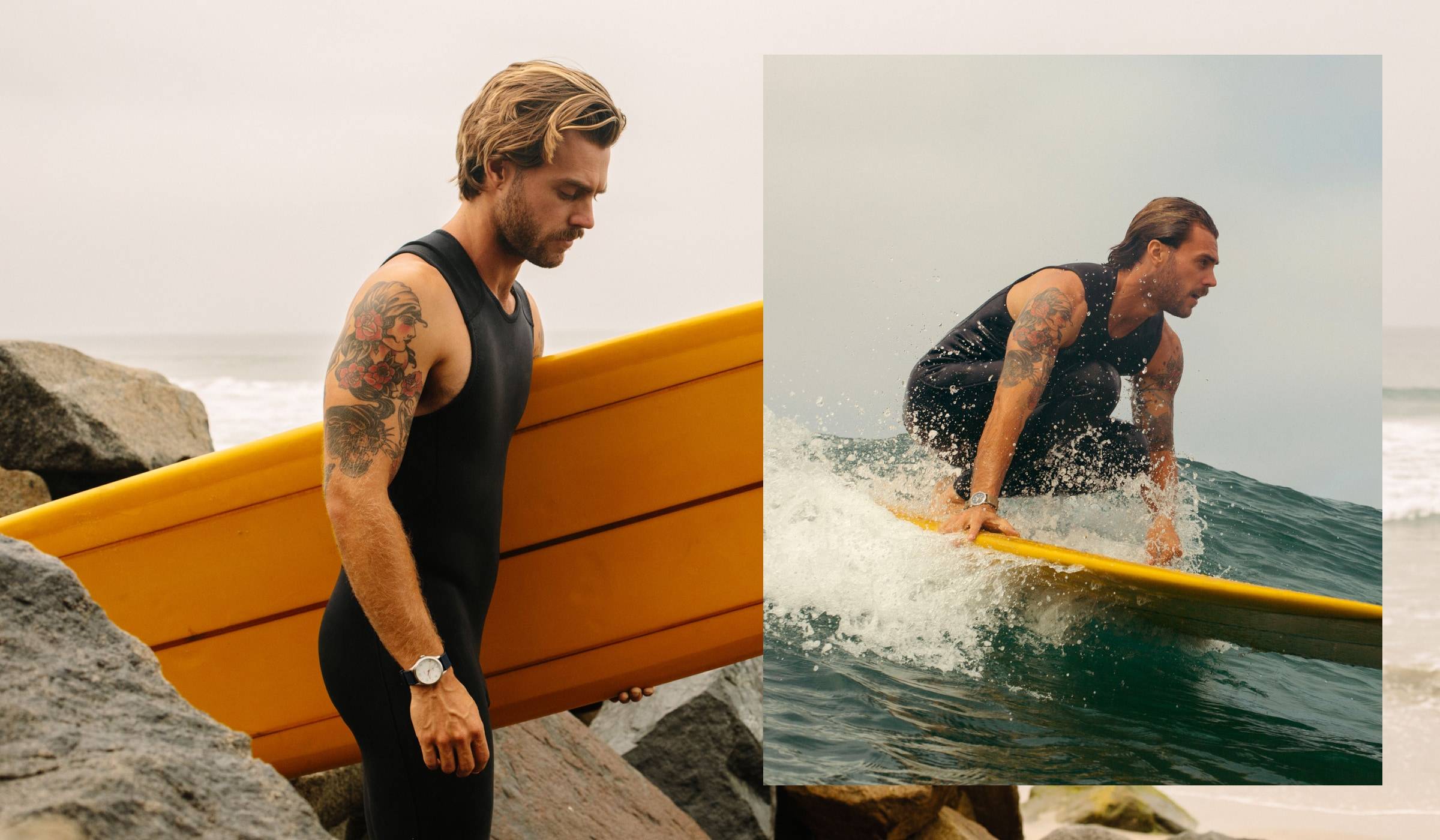 ---
Most affordable watches on the market are made by billion dollar conglomerates that know how to pad a bottom line. At Vaer, we've done things a bit differently.
Beyond the e-commerce cliché of "cutting out the middle-man", our entire business model is designed around sustainable growth with smaller margins baked-in to our pricing. Every watch we sell is designed to compete with options that are 2x-5x its price point. Ultimately, that leads to incredible value for our customers, and stronger advocacy and long-term loyalty for our brand.  

---
| | | | | |
| --- | --- | --- | --- | --- |
| Watch | Waterproof Warranty | Sapphire Crystal | Free 2nd Strap | Quartz Movement |
| Vaer Standard Issue Field | | | | |
| | | | | |
| | | | | |
| | | | | |
---
Considering another model not on this list? Email us and one of our founders will try to give you an honest answer on how our watches stack up.
---
Guaranteed Waterproof Warranty
10 ATM (100 meter) depth tested with a locking screwdown crown
Vaer has always been an ocean-based brand. Headquartered half a mile from the Pacific coastline, we view water resistance not merely as a hypothetical "nice-to-have," but as a functional everyday necessity. While all Vaer watches are guaranteed waterproof, the S5 is particularly well suited to extended ocean adventures, boating trips, and overland backpacking due to the extreme accuracy of quartz powered watches. While the Vaer mechanical A-series and D-series collections offer elevated technical craftsmanship, the S-series quartz is the best set-it-and-forget option for outdoor use
Endless Customization with Added Straps
One of the unique features of S-series is a standard set of 2x waterproof straps, which are based on the top selling combinations of our other lines. However all Vaer straps are fully compatible with the S5 and S3 - allowing a huge amount of customization by adding a 3rd or 4th strap. Pairing the watch with our USA made Horween Leathers straps, or our range of ocean-ready nylon and silicone designs help keep the watch feeling new, even with years of everyday use.
** USA Horween Leather strap sold separately. 
Bringing an end to planned obsolescence
Your daily wristwatch is an incredibly important and personal object. Regardless of price point, we're dedicated to the idea that watches should grow more valuable over time as they collect memories, and confront new challenges. The Vaer Standard Issue models are powered by a battery that will keep accurate time for 3-5 years. After this period, the battery can be easily replaced either by a local watch shop, by our team of technicians in Los Angeles (via mail), or if you have the tools, at home on your workbench.
---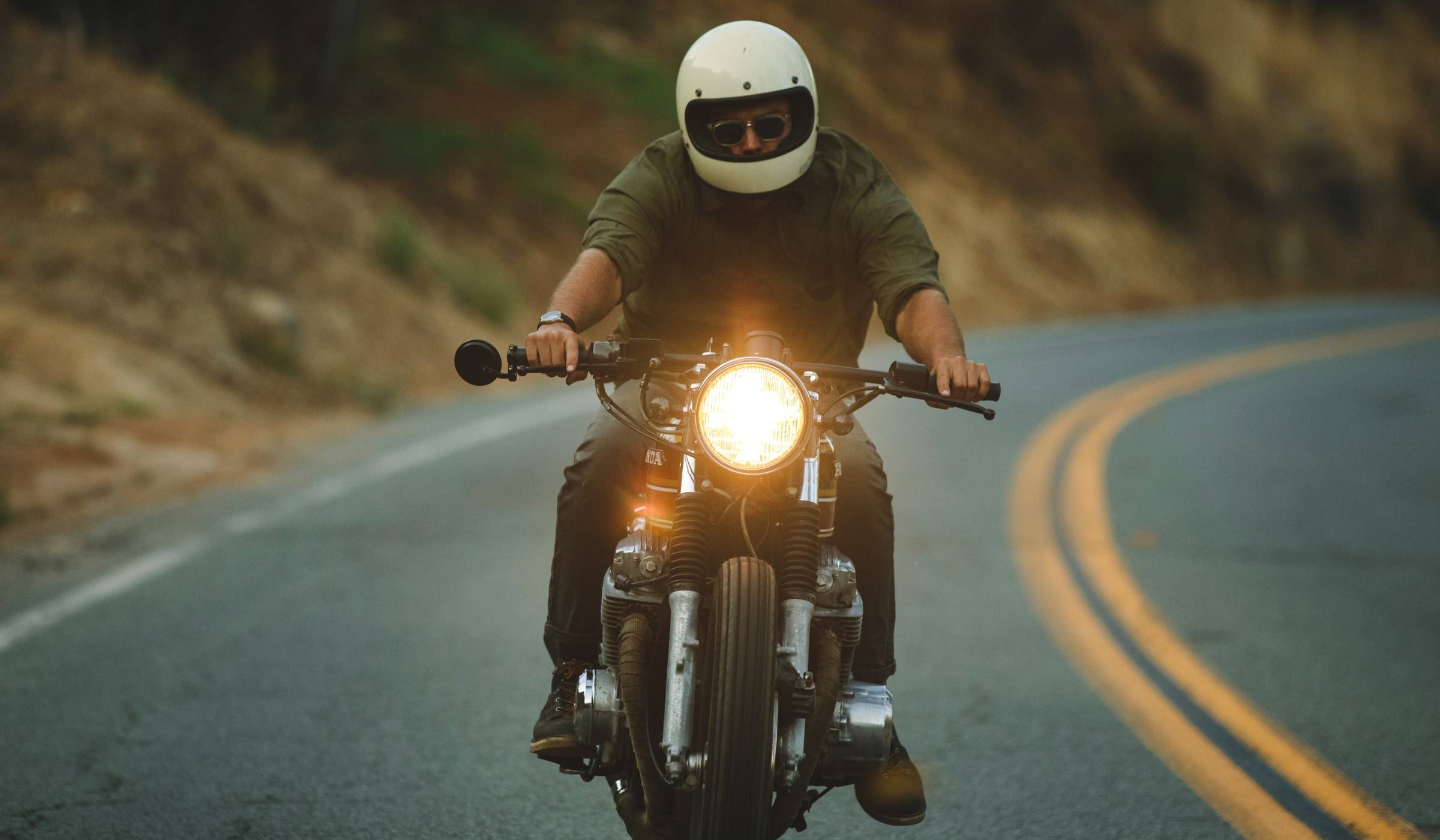 ---
"At the intersection of timeless design and rugged durability, Vaer's affordable watches are great for everyday wear regardless of your lifestyle."

---
"Vaer's take on the field watch is simple and tasteful... they're not trying to re-invent the wheel, and the owners clearly have a respect for the industry they're tapping into."
"You don't often see a screwdown crown on a Field Watch, and it's especially impressive that Vaer is willing to offer a waterproof warranty on all their watches."
The A5 Field's lightweight construction and slim build in combination with the strap options make it feel like a second skin. In this way, it serves as an ideal field watch.
"Vaer's impeccable looking field watches are assembled in America, and you'll be hard pressed to find a more impressive watch for a more affordable price."
"Vaer operates with the thinking that you're going to have this watch for a long time, and so they've chosen robust movements with impressive longevity. "
"Vaer has created a compelling one watch solution that allows you to tackle whatever life throws at you, and do it with a bit of style. I think they did a great job."
---
Save 20% on Your First Purchase

Choosing the right watch is an important and personal decision - and if you're anything like us, it should involve a good deal of third party research. We're incredibly confident in all our watch models, but if you're looking for a beautiful "wear-it-anywhere" outdoors watch for under $150, we firmly believe our Standard Issue collection is going to be an incredible choice.
To make the decision easier, use the code HOLIDAY20 for 20% off S-models
---
---