Customer Reviews
Write a Review
Ask a Question
02/10/2023
Lisa M.
United States
Was easily broken and needs to be a little bigger band
01/26/2023
Mark P.
United States
Great color
Really like the color of the band. Feels really comfortable and great for working out. I have grey shoes so I just got this band to match them when im out and about.
01/25/2023
paul w.
United States
Silicon Strap
Most comfortable watch band I have ever had. I wear my S5 with the silicon strap 24/7 because it is so comfortable. Shower, sleep, working out, travel, skiing, fishing, weddings, parties, whatever, my watch never comes off. I have gone through a few of the straps which is why I am giving it 4 stars. They seem to last me about year of never taking it off. Thanks Vaer for a great product! Hopefully it becomes more durable!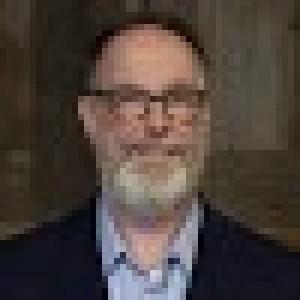 L
01/23/2023
Lawrence
United States
Loved adding this to my DS4 toolkit
I purchased the DS4 from Amazon and couldn't be happier with it. It came with the outstanding FKM tropic strap as well as a high quality woven nylon strap. The bands were of such high quality and so easy to change that I immediately went to the Vaer site to see what other options were available. This silicone strap didn't disappoint. It's flexible and comfortable from the get-go and is as easy to swap out as the others. I also really like the locking loop that's included. Those are often a nuisance because stiffer bands make them hard to disengage. That's not a problem here because the band is so supple. I'm hooked on Vaer products and will be back for more bands and probably more watches as well.
01/13/2023
Kim H.
South Korea