Ocean-Ready Watches
For a functionally waterproof watch (covering 99% of real-world use cases) you're going to need, at minimum, a watch rated to 100 meters (328ft) of water resistance, with the added insurance of a locking screwdown crown. Fortunately, every watch we sell at Vaer qualifies for this description, with many of our watches going far beyond the limits of real-world depth exposure.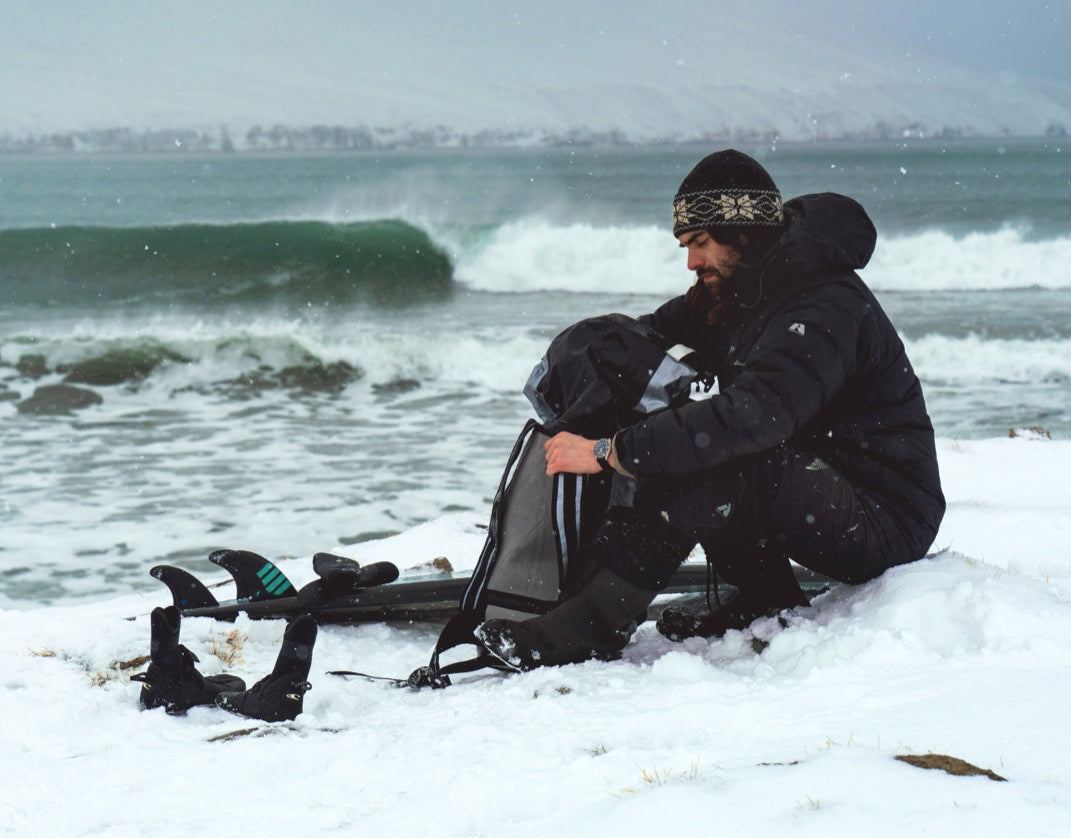 Protecting Our Wilderness
We've always been committed to a sustainable business model - our products are designed to last a lifetime, and be repaired not replaced. Additionally, we allocate 1% of our total revenue to protecting endangered wildlife and ecosystems.
Free USA Shipping
Enjoy free shipping on orders over $30
Easy 30-Day Returns
Try it on at home for 30 days, risk free.
Waterproof Warranty
Swim, surf and dive in all Vaer Watches.
Never miss a release. (Or an offer.)
Join the list to receive exclusive offers and updates.