Bestselling Watches
View all
On sale
On sale
On sale
On sale
On sale
On sale
330+
Feet of Water Resistance
All Vaer watches are made for swimming, surfing and diving, and are protected by our guaranteed waterproof warranty.
6,700+
Owner Reviews
Our success has been built on delivering exceptional value to our owners.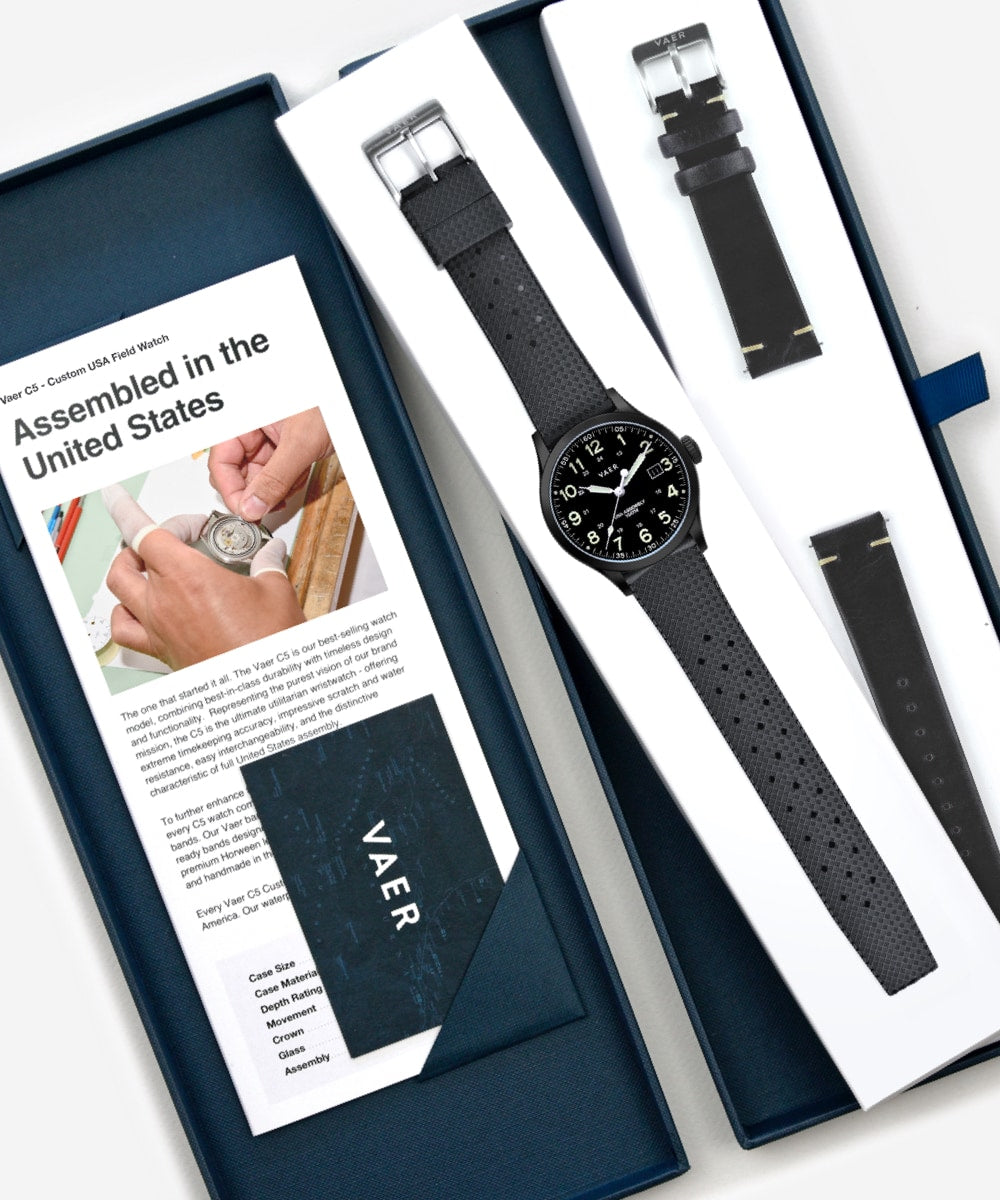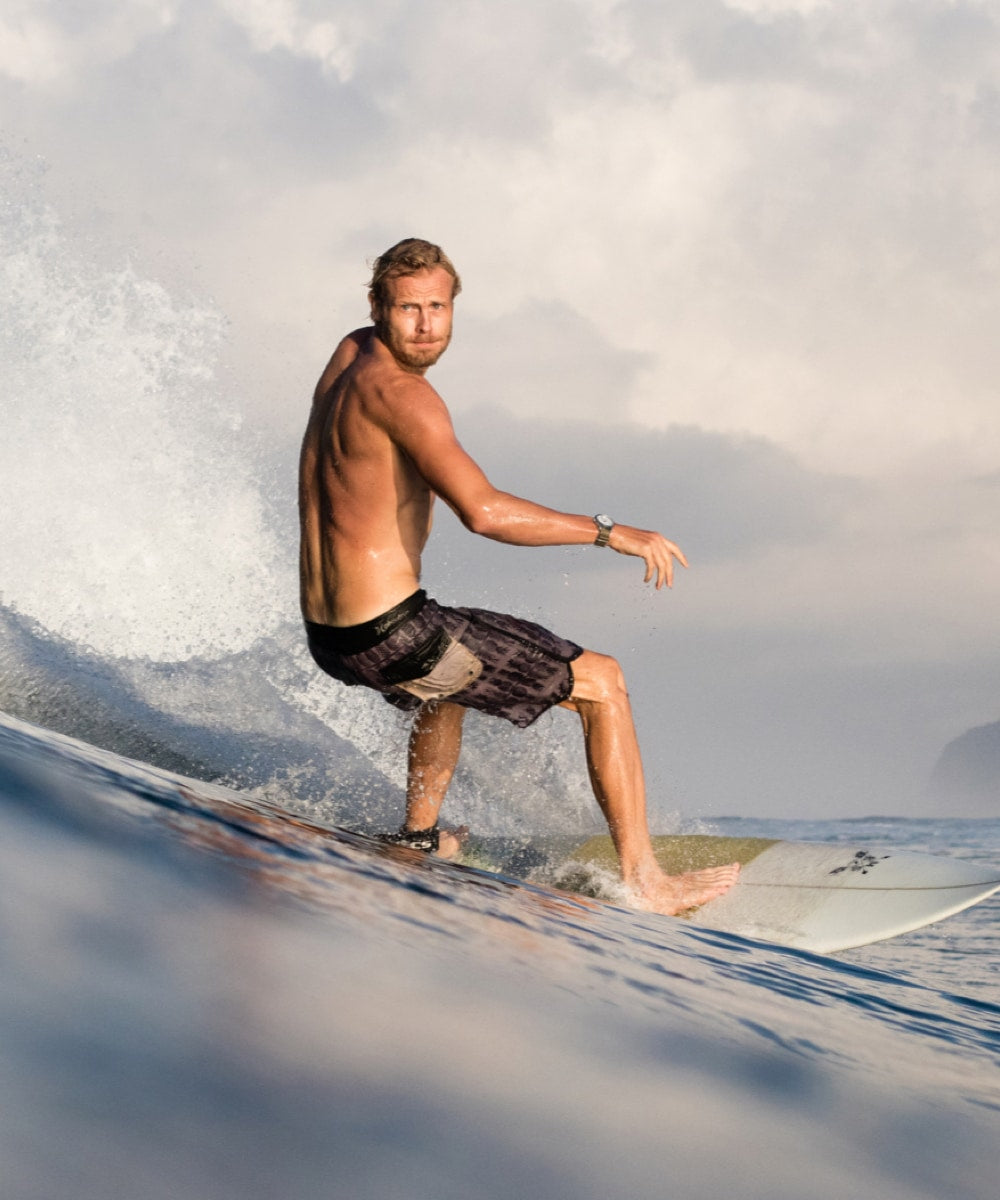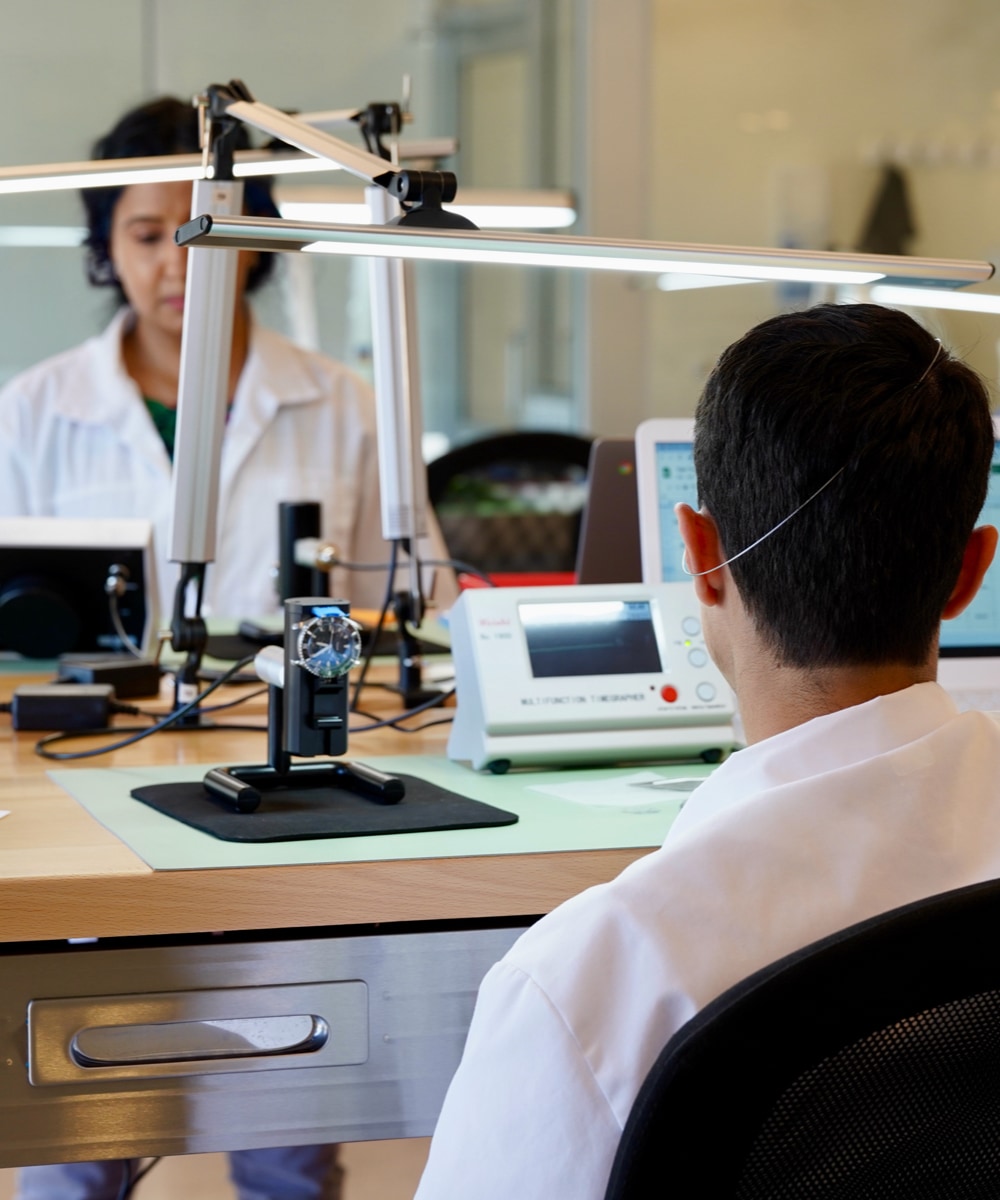 Pride in USA Craftsmanship
We've always invested in USA sourcing, and today, we're proud to be the largest independent watch assembler in the United States. We're committed to American production not only because it improves product quality, but also because it adds a strong sense of identity to our brand.
Learn More
Confidence in Disconnecting
Our mission at Vaer is to make products that will last and become more important and personally significant over time. While luxury and technology have a place in modern life, the products we love the most are durable everyday items that promote values of simplicity and independence.
Learn More
Freedom in Customization
Every watch we've ever sold has come standard with two interchangeable 20mm Vaer straps. This cross-compatibility across our entire product line, gives owners increased functionality and value, with the option to easily change up their strap.
Shop Straps
Solar Quartz vs. Automatic
What watch should I choose?
Many of our designs are available in both quartz and automatic variants.
Power Source
Wrist Motion (self-winding)
Accuracy
-10/+20 seconds per month
FAQ
Whether it's our ocean-based roots in Venice Beach, our thousands of five-star customer reviews, or our unique position as the largest independent assembler of watches in the United States, there's a lot to talk about with Vaer. We firmly believe that the more you learn about our watches and company, the more likely you'll be interested in supporting our brand.
Can I go swimming with this watch?

You can absolutely swim, surf, snorkel, scuba do anything else in-water with your Vaer watch. If you didn't know it already - ALL Vaer watches include a waterproof warranty. Which is our way of saying, if you can flood it, we'll replace it (as long as your crown is sealed and your within your 2 year warranty).
Are Vaer watches made in the USA?

Many Vaer Watches have over 60% USA origin, including assembly, movements and straps. However, this is not enough to qualify for the term "Made in USA". Currently, Vaer watches are assembled but not made in the USA. 
How long does shipping take?

Please allow 1-2 business days of processing for all orders. This time is in addition to quoted shipping speeds for each shipping option. Domestic Shipping within the US on orders over $30 is FREE. In order to offer Free Shipping, we use USPS First Class, which you can expect to take 3-7 business days from shipment date. Standard shipping for orders under $30 is $6 flat rate.

We also offer an option for Fedex 2Day shipping for a flat rate $10. This is a 2 business day shipment speed, and is in addition to processing times.
What does the name Vaer mean?

We came up with the name Vaer in 2016, when we launched the company. The word Vaer is our invention, but it is inspired by a long list of other languages. We were specifically motivated by the need to trademark a name and logo that was easily identifiable, meaningful, and unique.

Vær in Norwegian means 'weather', and in Danish it means 'to exist'. In Old English wer, pronounced Vaer, means "Man" (most often seen today in the word werewolf). In French vert (pronounced Vaer) is the word for the color green and in German, Wehr (also pronounced Vaer) means defender/protector. Additionally, ver in Latin is the root of veritas which means truth. To summarize, we chose the name because it's a nice-sounding word with positive associations across a wide range of languages.