Why do owners love our watches?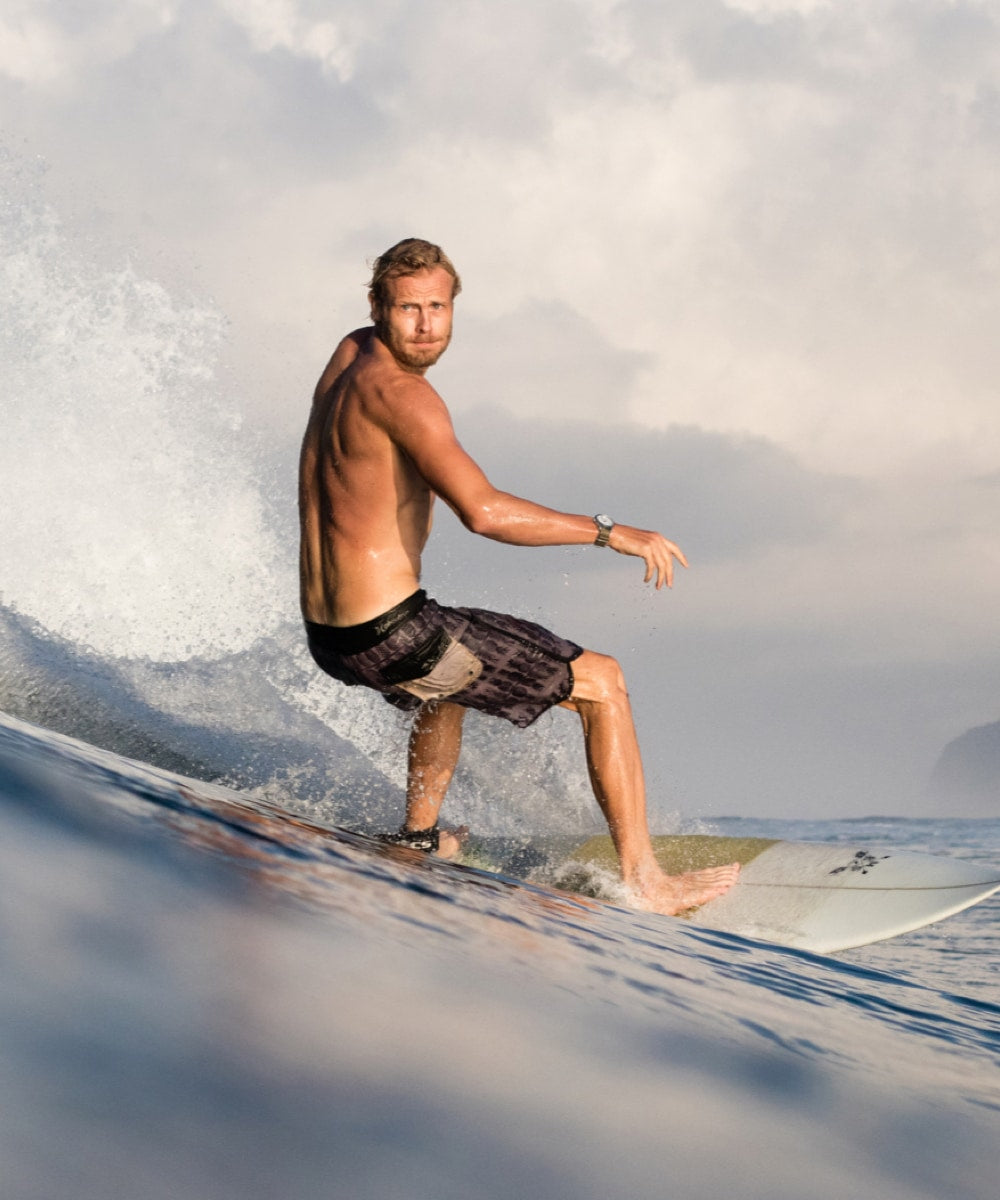 1) Made for the Water
"Bought a watch from Costco that was supposed to be waterproof and it leaked. Decided to try Vaer, and love it. This is the best watch I have ever owned. I have three bands; one for surfing, one for working and the upgraded stainless steel for weekends, it's like having 3 watches in 1."

Arturo A.| Verified Buyer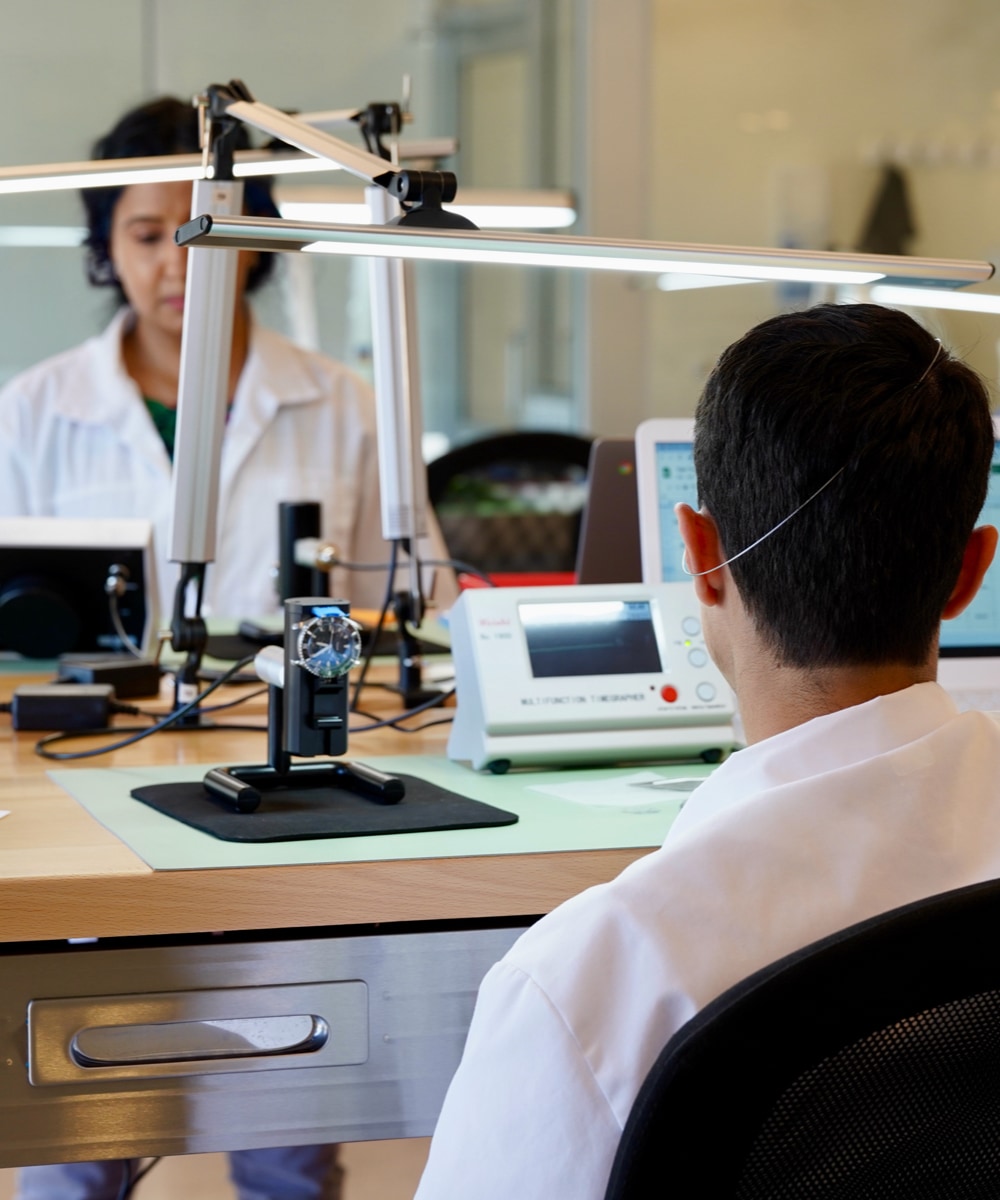 2) American Sourcing
"I have always been a "buy American" type of person, and I am so happy to finally be able to buy a watch that is mostly American made. It is amazing to me that you can buy an American assembled watch, that's rated to 100m, with a sapphire glass crystal for less than $300!"

Malcolm S. | Verified Buyer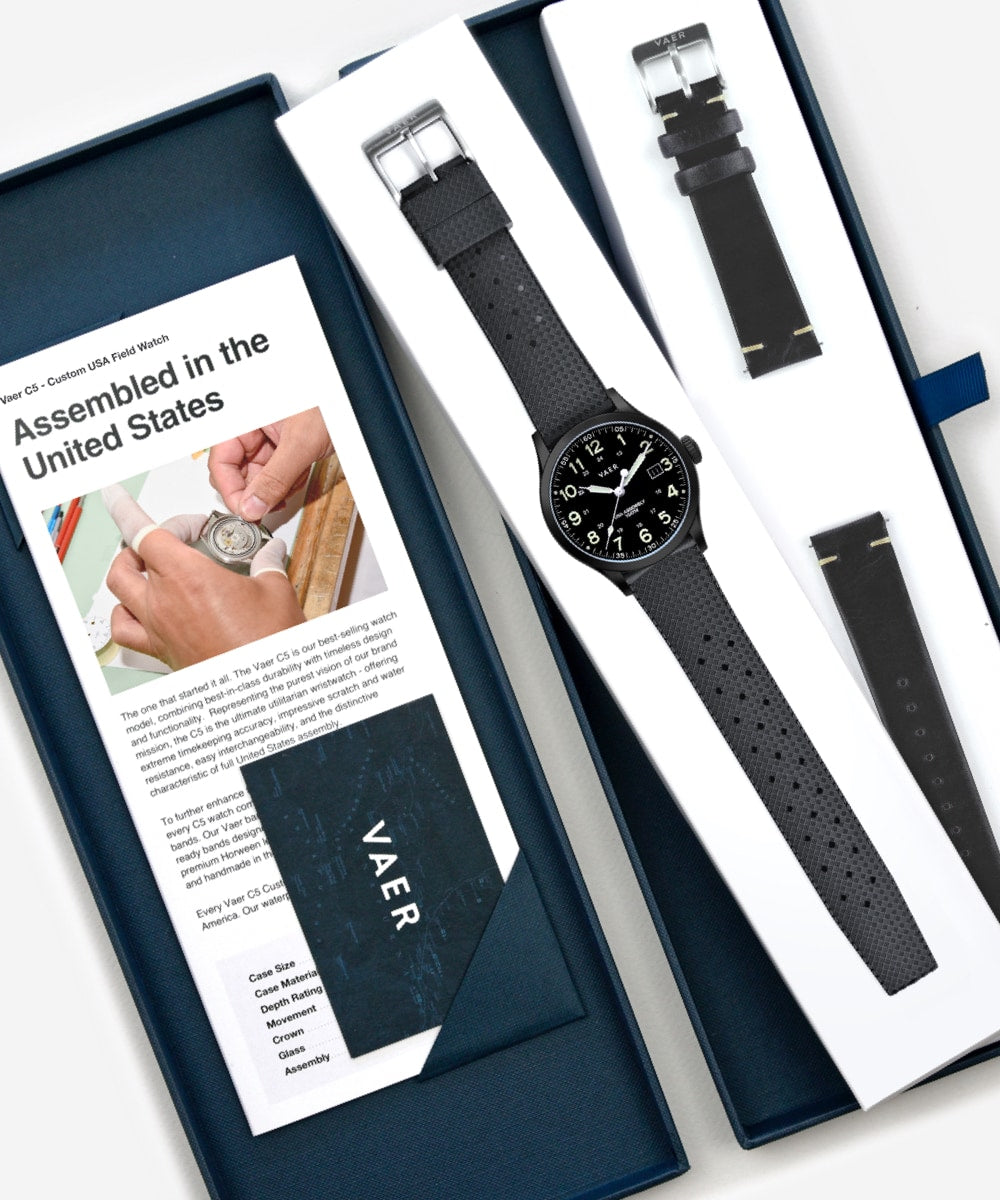 3) Stellar Build Quality
"In my 70+ years on the planet, I've had countless watches from all over the world. I have around 100 watches now, including Omega and Rolex. But, Vaer caught my eye. Looks, style, build-quality, all 'stellar' and just what I like. So, thus far I'm a 'completely satisfied customer'! "
Thomas D. | Verified Buyer
"The Best Field Watches Under $500"
Bestselling Watches
View all
On sale
On sale
Sold out
Sold out
330+
Feet of Water Resistance
Our watches are perfect for swimming, surfing and diving.
5,000+
Five-Star Reviews
Our success has been built on delivering exceptional value to our owners.