---
VAER PRESENTS: RYAN LOVELACE
The Art and Abstraction of Surfboard Shaping

Our second Vaer film feature continues to explore the craft and culture of America's coastal communities, focusing on the life and work of renowned surfboard shaper Ryan Lovelace. The short form documentary was created in collaboration with award-winning ocean filmmaker Morgan Maassen, and provides an artful interpretation of the beauty and humanity at the heart of modern surf culture.  
---
Ryan's boards are notorious for their abstract form
While the surf industry has reached a global scale (with mass-produced boards now available in Costco), at its heart, the deeper culture remains rooted in individual craftsmanship and local community. Board shaping is as old as the sport itself, and remains a powerful conduit for design and artistic vision.
Finishing a board can takes hours of patient assembly
Like a fine watch, a hand-shaped surfboard (most commonly sculpted from a single block of foam) can take hours of precise craftsmanship to perfect the lines and symmetry of the design. Of course, as with watches and fine art, part of the ultimate appeal of a great board is the inevitable imperfections that are a part of any hand-built object.  
It takes a great wave to test a great board.
While handmade surfboards might look great on dry land, their true beauty can only be appreciated on a wave. In this sense, the skill and craftsmanship required by a master shaper like Ryan Lovelace is also based around a deep connection with the natural environment. A great board concept on land might fail in the ocean. And Ryan's ability to constantly confront this challenge and adapt his work to the natural surroundings are what make his sculptures truly great.
---
RYAN LOVELACE was created by our friend Morgan Maassen.

---
---
---
Watches for the Everyday Ocean-Dweller
As avid surfers ourselves, we've always admired the work of Morgan Maassen and Ryan Lovelace. We were honored to work with them on this film, and to help communicate the unique appeal of surf culture with a wider community. We hope the film also serves a subtle reminder that Vaer watches are built to be worn in all conditions, whether it's surfing, fishing, or just working around the garage.
All Vaer watches are ocean-ready. Making them perfect for surfing, diving and all other water activities.
All Vaer watches feature a scratch-resistant double domed crystal to protect the dial from damage and impact.

Our 70% of our models are assembled and tested in America, with many boasting over 55% USA source origin.
---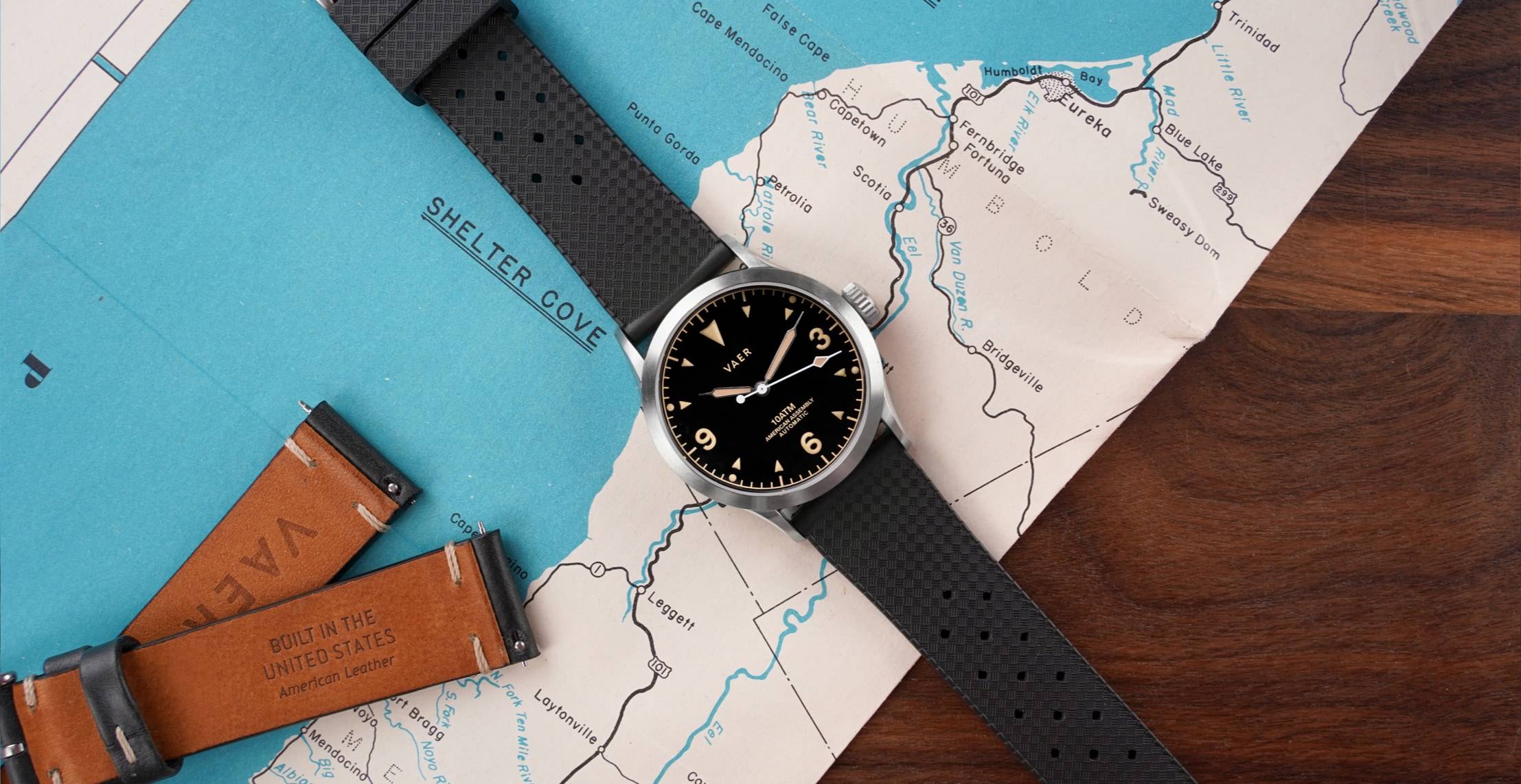 Starting at $159
Free Shipping & Easy Returns

We believe the best products are those that you can count on for years of everyday wear - from office, to ocean, to overseas travel. While luxury items have their time and place, we've built our Dive Collection for those who want a beautiful, well-built watch that they never have to worry about.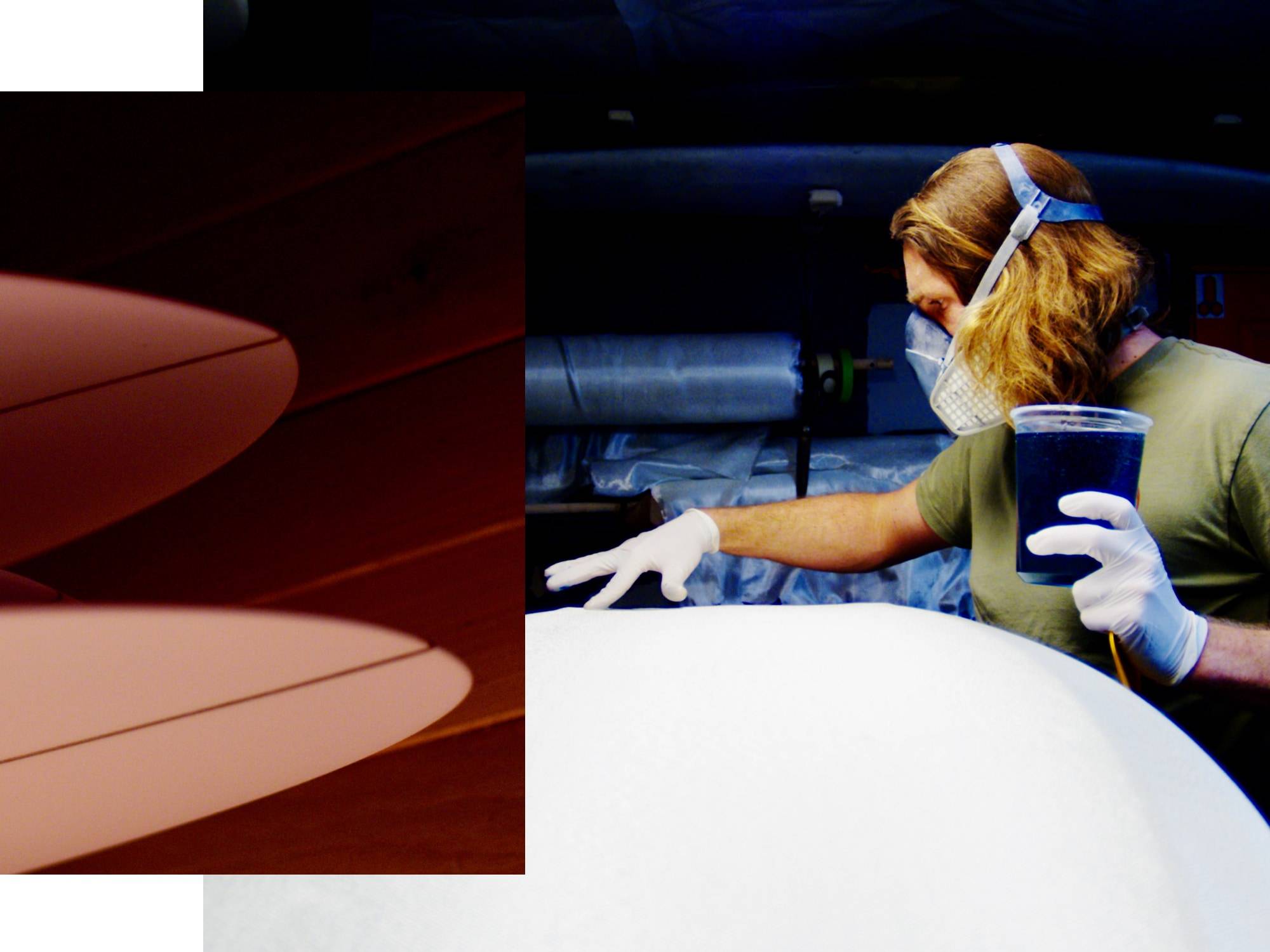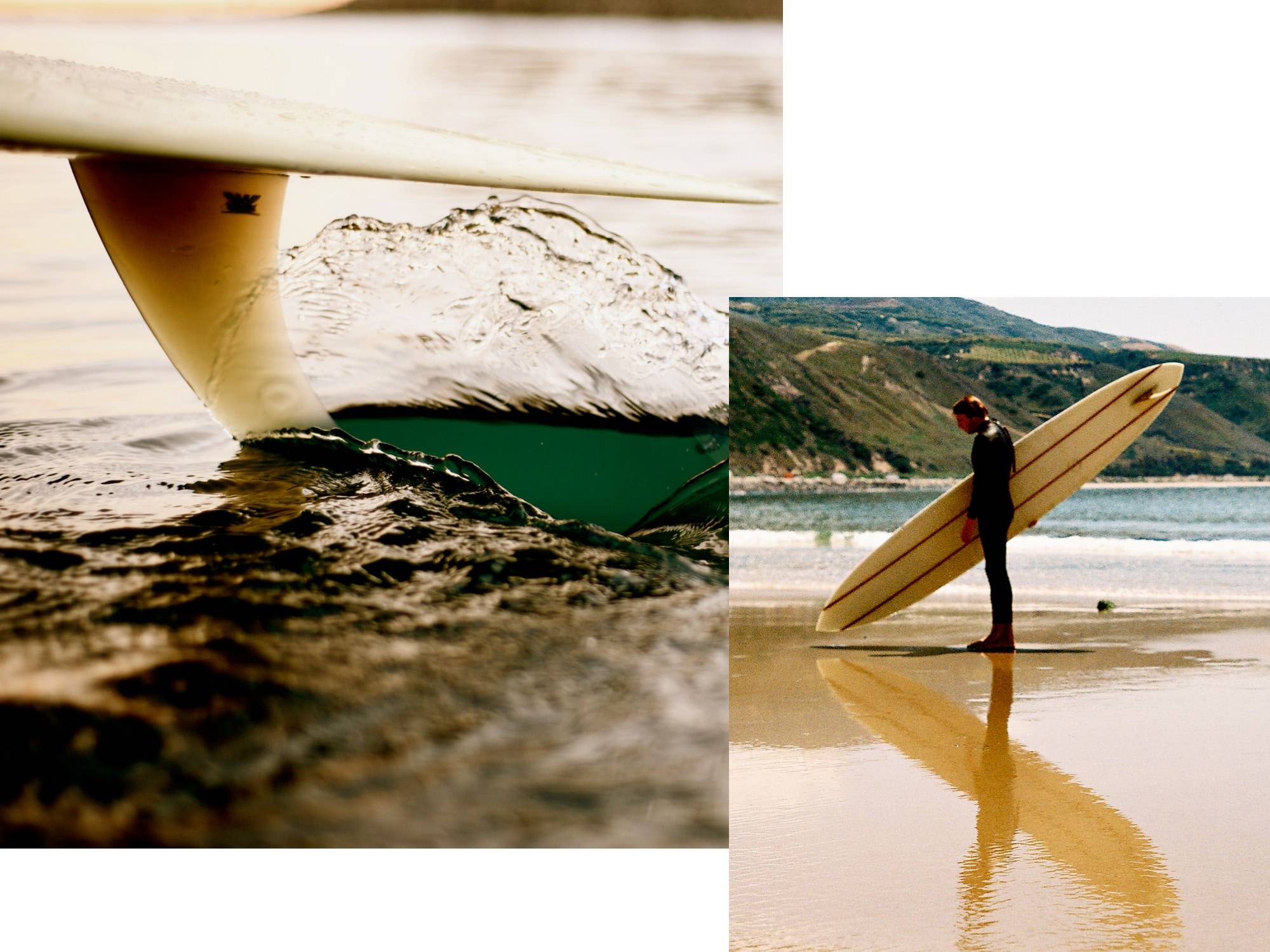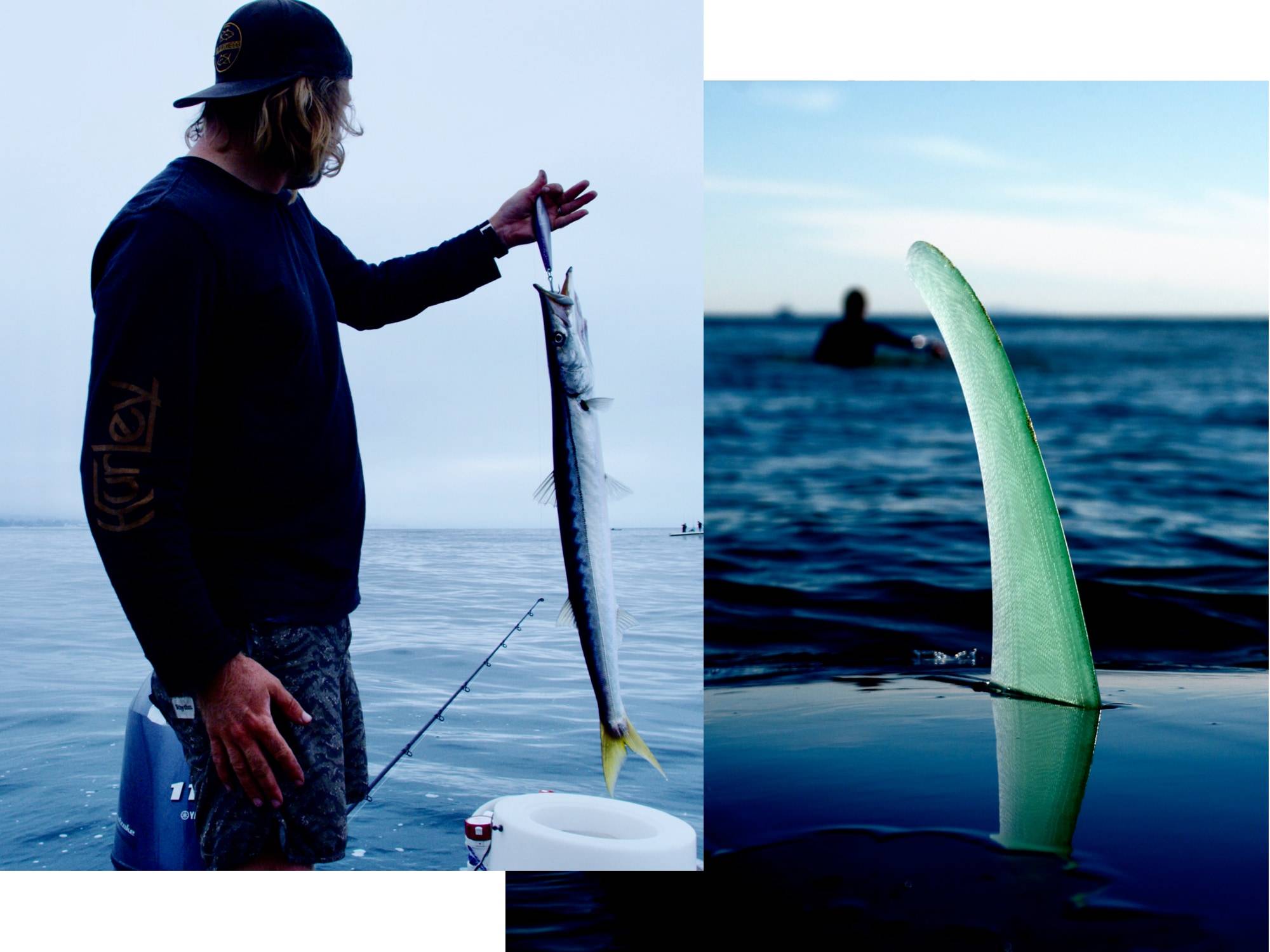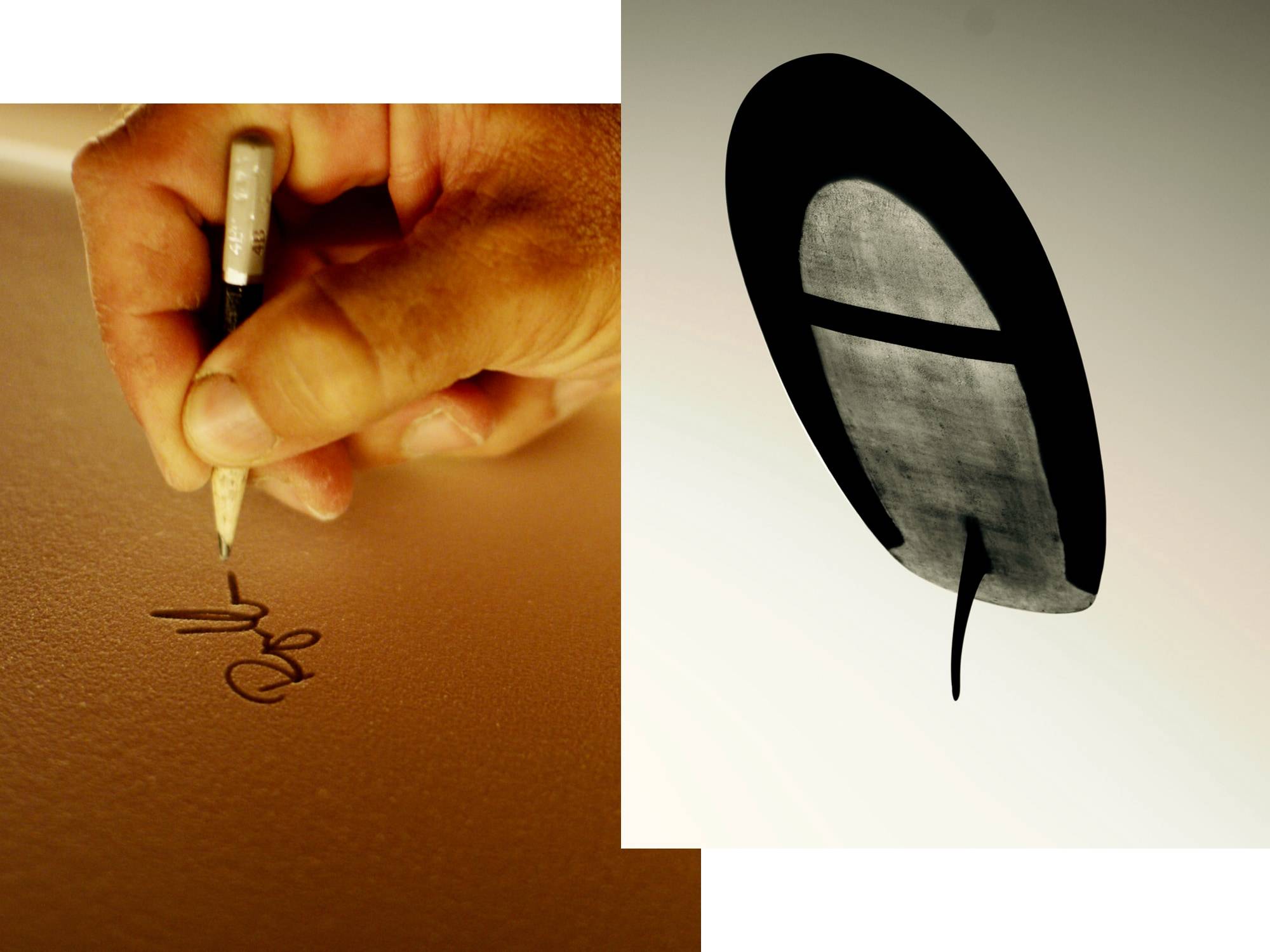 ---
---
The Perfect Outdoor Watch
Whether you're planning your own diving expedition, or just looking for a timeless and well-built watch you can trust around the water, Vaer has what you're looking for.
---
All Vaer watches are ocean-ready. Our Divers go even further to 20ATM.
All watches feature a scratch resistant crystal, and optional sapphire caseback.

The watches from this shoot were assembled and water-resistance tested in America.
---