---
People Are Talking About Our Watches

Whether it's our ocean-based roots in Venice Beach, our thousands of five-star customer reviews, or our unique position as the largest independent assembler of watches in the United States, there's a lot to talk about with Vaer. We firmly believe that the more you learn about our watches and company, the more likely you'll be interested in supporting our brand. For that reason, we always prioritize media opportunities providing deep product analysis, industry expertise, and a refined aesthetic.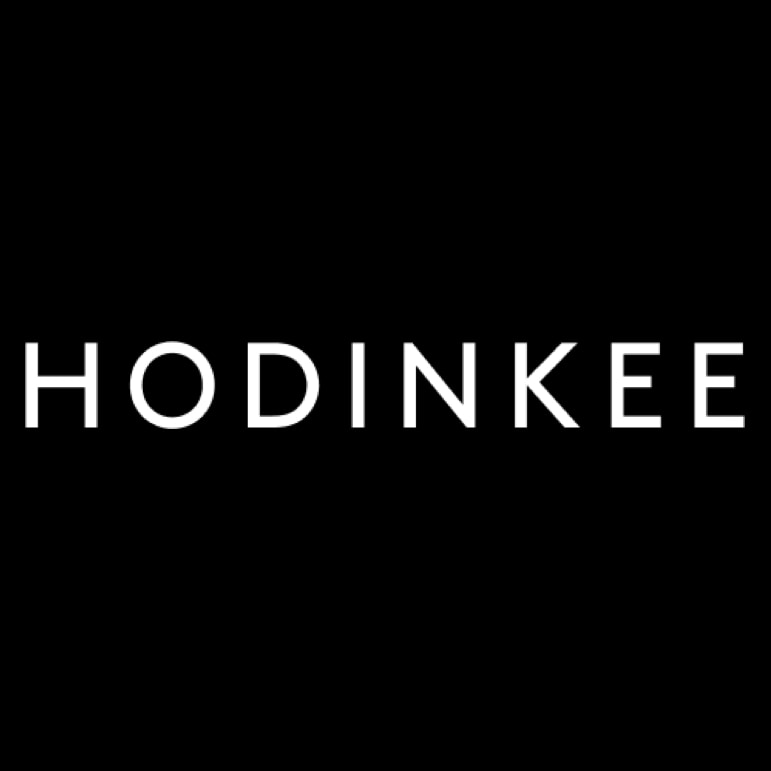 ---
"The watch equivalent of a pair of Made in USA Japanese selvedge jeans."
There used to be a ton of great American watch brands, but most of them were bought out or went under during the "quartz crisis" of the 1970s. Vaer is one of a handful of indie brands bringing production back onshore with American-assembled pieces like this. With a scratch-proof sapphire crystal, vintage-looking "fauxtina" lume and a solar-powered Japanese movement
"USA Craftsmanship in a sea of foreign-built timepieces."
The D4 brings together all the right qualities of an affordable dive watch in a way no one else has done. First of all, its movement is powered by the sun. A mere six hours of sunlight will keep it running for six months in the dark. Secondly, its 38mm diameter is better at accommodating most wrists, and combined with the 12.7mm thickness the D4 Solar can easily fit under a shirt cuff. It also has the right dive chops including a tough sapphire crystal, unidirectional bezel with aluminum inset, screwdown crown and caseback, C1 Super-LumiNova lume, and a 200-meter depth rating.
"The founders clearly have a respect for the history they're tapping into."

When you consider Vaer's commitment to making rugged but attractive "outdoor" watches, the decision to make a Dirty Dozen homage part of their initial mechanical offering makes a lot of sense. An issued watch, in many ways, is the ultimate outdoor watch. It has to contend with obstacles far more difficult to predict than today's sports watches, while maintaining perfect legibility and reliability.
---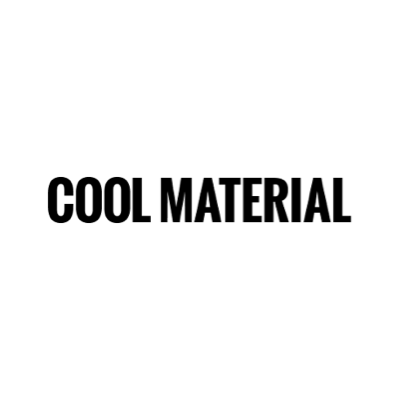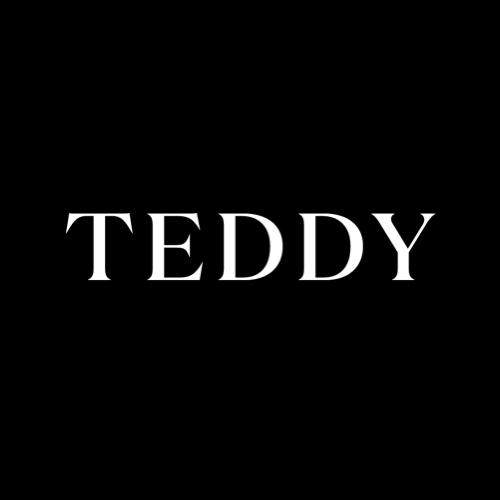 ---
---
---
---
A New Vision for
American Watchmaking
When we founded Vaer in 2015, independent American watchmaking was mostly a thing of the past. The most iconic US-brands had either gone out of business, or been off-shored and incorporated into large international conglomerates. Over the past five years we've worked to reverse this trend - and prove that it's still possible to assemble affordable, beautiful and long-lasting wristwatches in the United States.
All Vaer watches are ocean-ready. Our divers are designed for the very limits of real-world depth exposure.
All Dive watches feature a scratch-resistant double domed crystal to protect the dial from damage and impact.

Our C5, A5 & D5 models are assembled and tested in America. Our A7, A12 & D7 models are Swiss Made.
---
Thousands of
Five-Star Reviews

We believe the best products are those that you can count on for years of everyday wear - from office, to ocean, to overseas travel. While luxury items have their time and place, we've built our watch collection for those who want a beautiful, well-built watch that they never have to worry about.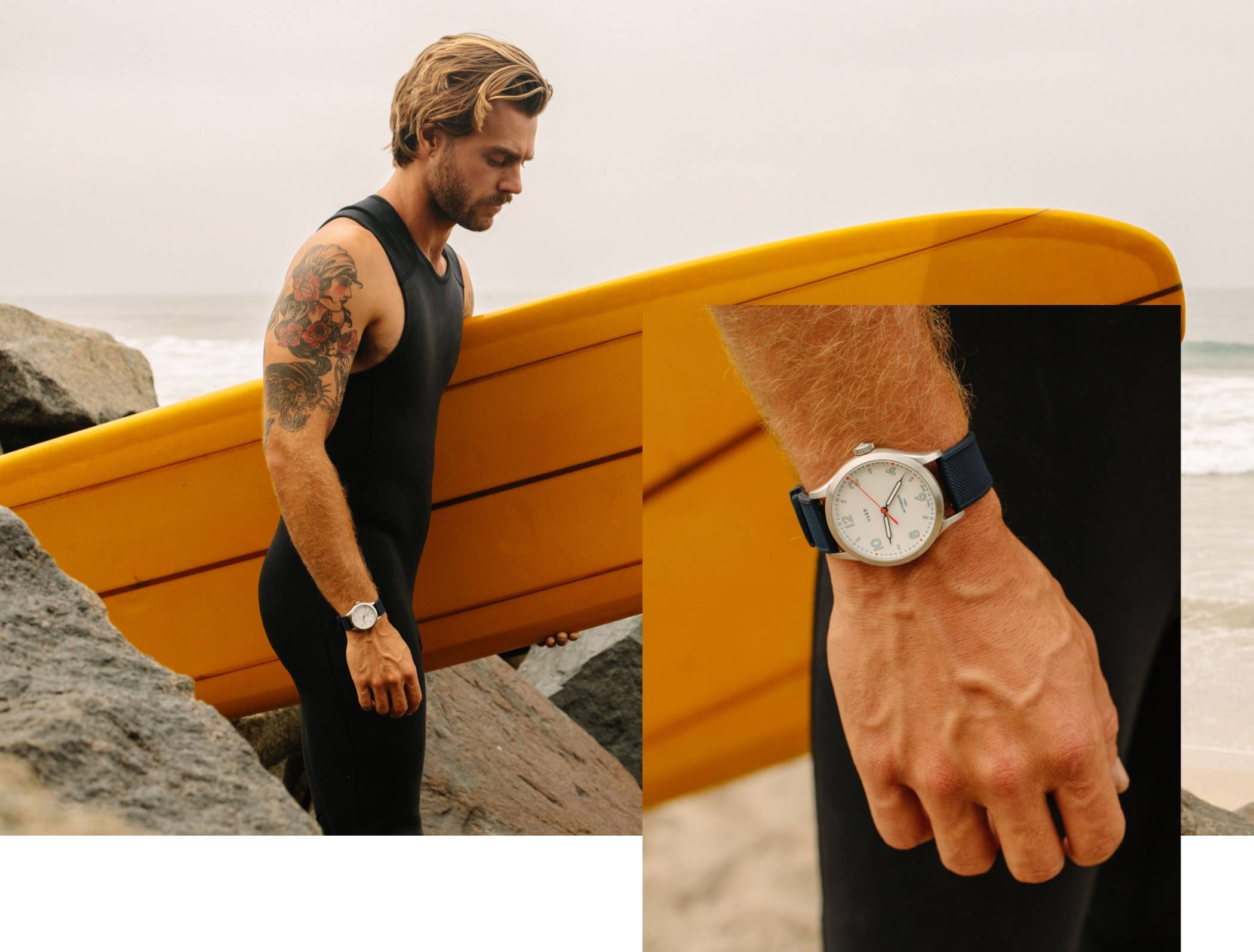 ---
---
Whether you're planning your own diving expedition, or just looking for a timeless and well-built watch you can trust around the water, Vaer has what you're looking for.
---