---
We're Committed to
Protecting Outdoor Spaces

Vaer has always been an outdooor-based brand, and a big part of that means protecting wild spaces that we love - from ocean coasts, to remote rivers, to powder topped mountains.
---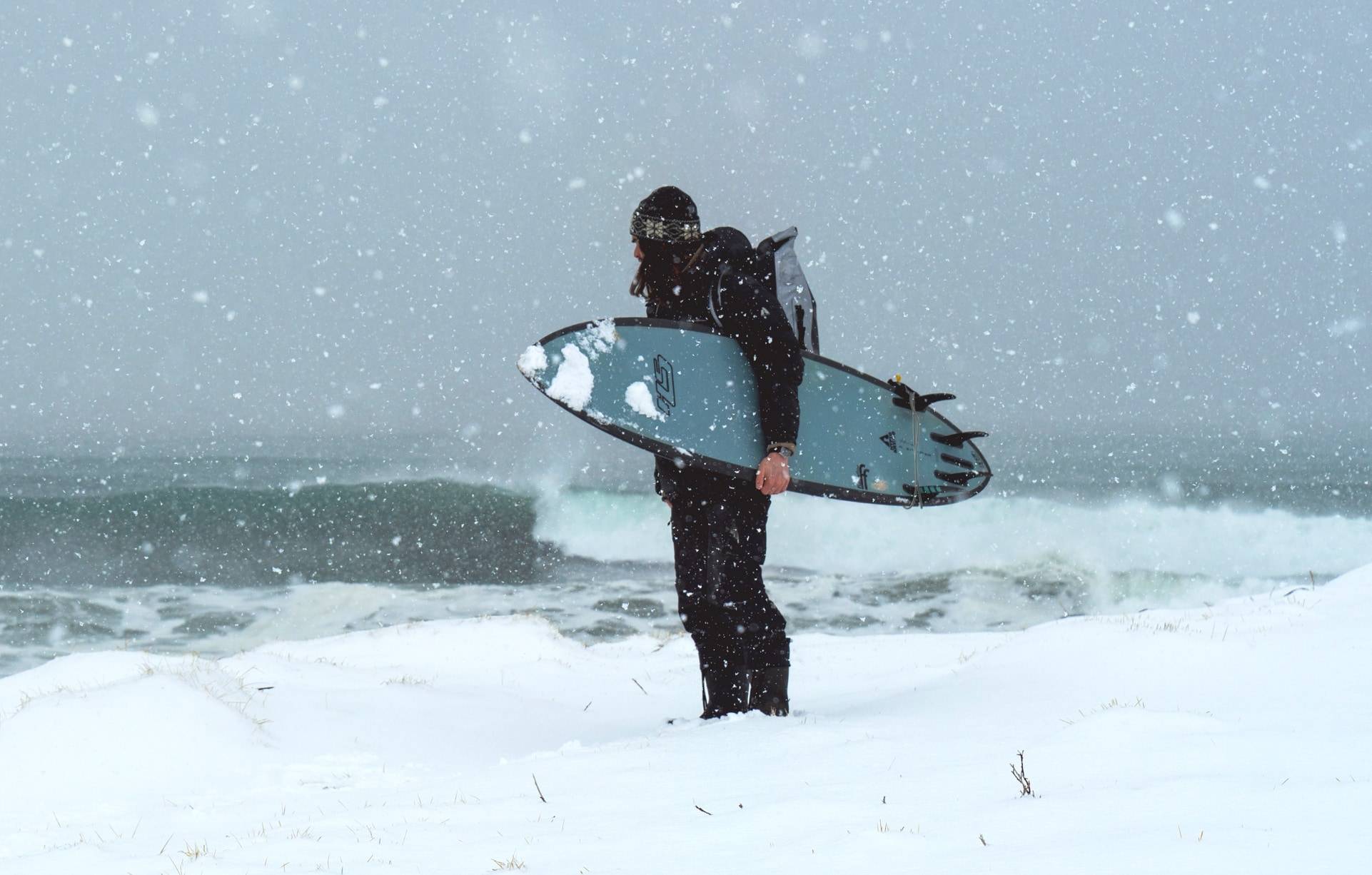 Long-term durability is a core design value in all of our watches. Our Solar collection takes things even further, offering decades of perpetural power.

Protecting the Enviroment
Since our start, we've been a proud member of 1% for the Planet - meaning that we've donated tens of thousands to environmetal non-profits.

Ending Throwaway Fast Fashion
Most affordable watches & smart watches are built for short product cycles. We're disrupting that thinking with an ethos of repair not replace.
---
---
---
RAISING ENVIRONMENTAL AWARENESS THROUGH FILM
Confronting Threats to Our Coastal Eco-System

  One of the main ways we support environmental causes is through media advocacy. Our documentary short film The Urchin Diver sheds a spotlight on the region's declining ocean ecosystem, specifically, the disappearance of healthy kelp forests along America's Pacific coast.

---
Defending a Fragile
Ocean Ecosystem
The loss of kelp has put the family's future at risk.
Jacques Cousteau once said that California's Channel Islands were one of the most beautiful places he'd ever dove. While it's a carefully protected national park, and all fishing is highly regulated, wider environmental changes have devastated the region's vast kelp forests. Without kelp, the Urchins fail to produce healthy roe or 'uni', bringing an end to a regional economy, and for fisherman like Conner, an entire way of life.
Working in Harmony
with the Ocean
Conner's family has lived off the ocean since the 1970s
A career as a fisherman has always been a tough-trade, demanding both physical and mental fortitude to survive. Few types of fishing are as intense as Urchin and Sea Cucumber diving, where solo divers work for hours in freezing waters at 60 foot depths to harvest a profitable catch. Like his dad before him, Conner works completely alone, running tubes of oxygen from his boat down to his suit on the ocean floor. Isolated underwater, the risk of being injured, attacked by a shark or lost at sea is a real threat, and requires constant management and awareness.
Preserving the Trade for
the Next Generation

Conner is committed to preserving the skill and joy of his craft.
Success as an urchin diver requires an incredible investment of resources, time and effort - and like most forms of hunting and fishing, is typically developed over years of informal training from older generations. Conner's goal is to pass his knowledge and love of the ocean down to his kids, like his dad did for him. While the ocean will always remain a part of the family's life, the challenging economics of the Urchin business, may force Conner and the few other full-time Urchin divers into new land-based careers in the years to come.
---
The Urchin Diver was directed and produced by our friend and brand advocate Tyler Schiffman. Vaer co-founders Reagan Cook and Ryan Torres served as Executive Producers, and secondary photographers. The full list of credits can be found at the end of the film.

---
---
---
Affordable Watches for the Everyday Ocean-Dweller
We believe the best products are those that you can count on for years of everyday wear - from office, to ocean, to overseas travel. While luxury items have their time and place, we've built our Dive Collection for those who want a beautiful, well-built watch that they never have to worry about.
---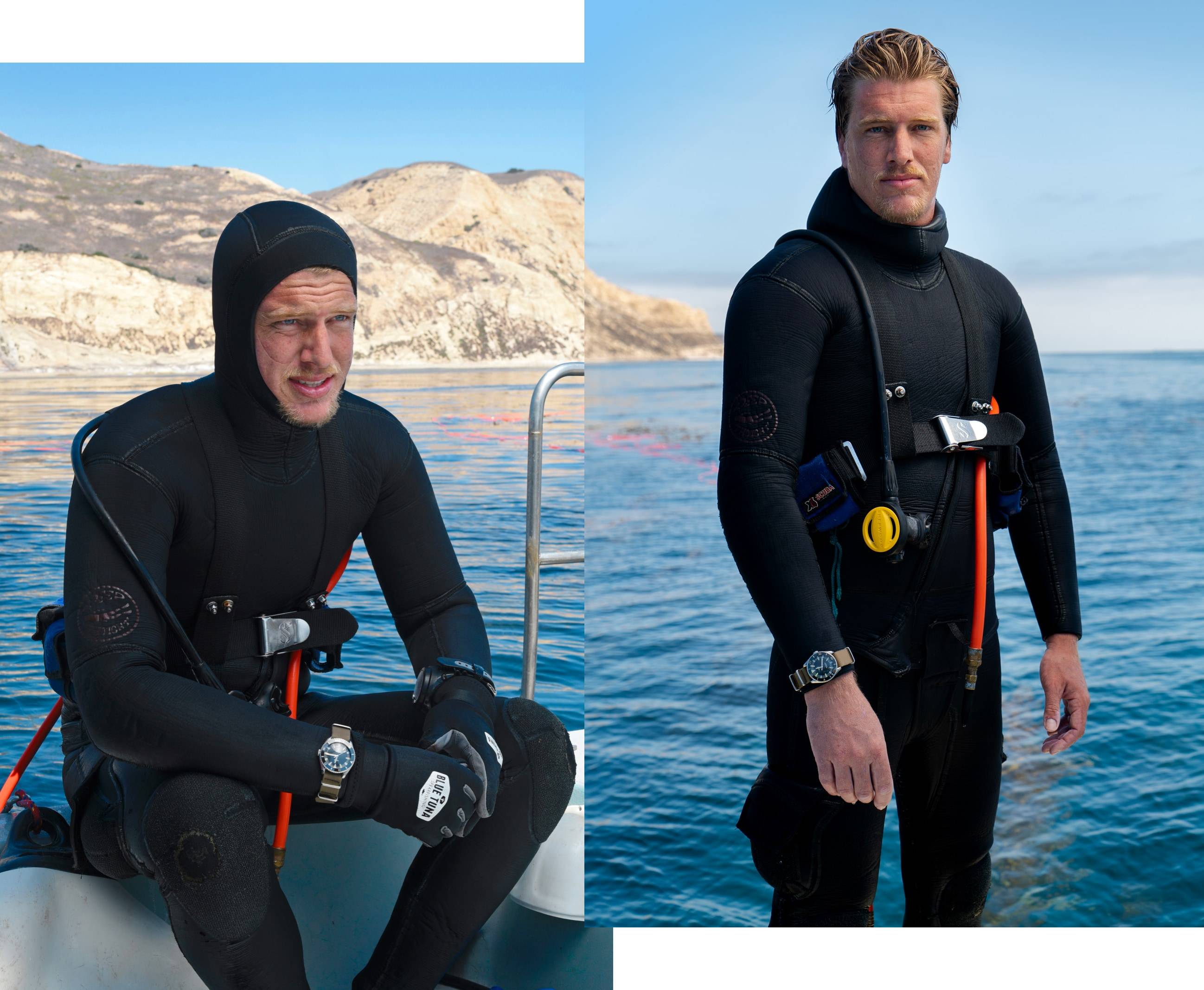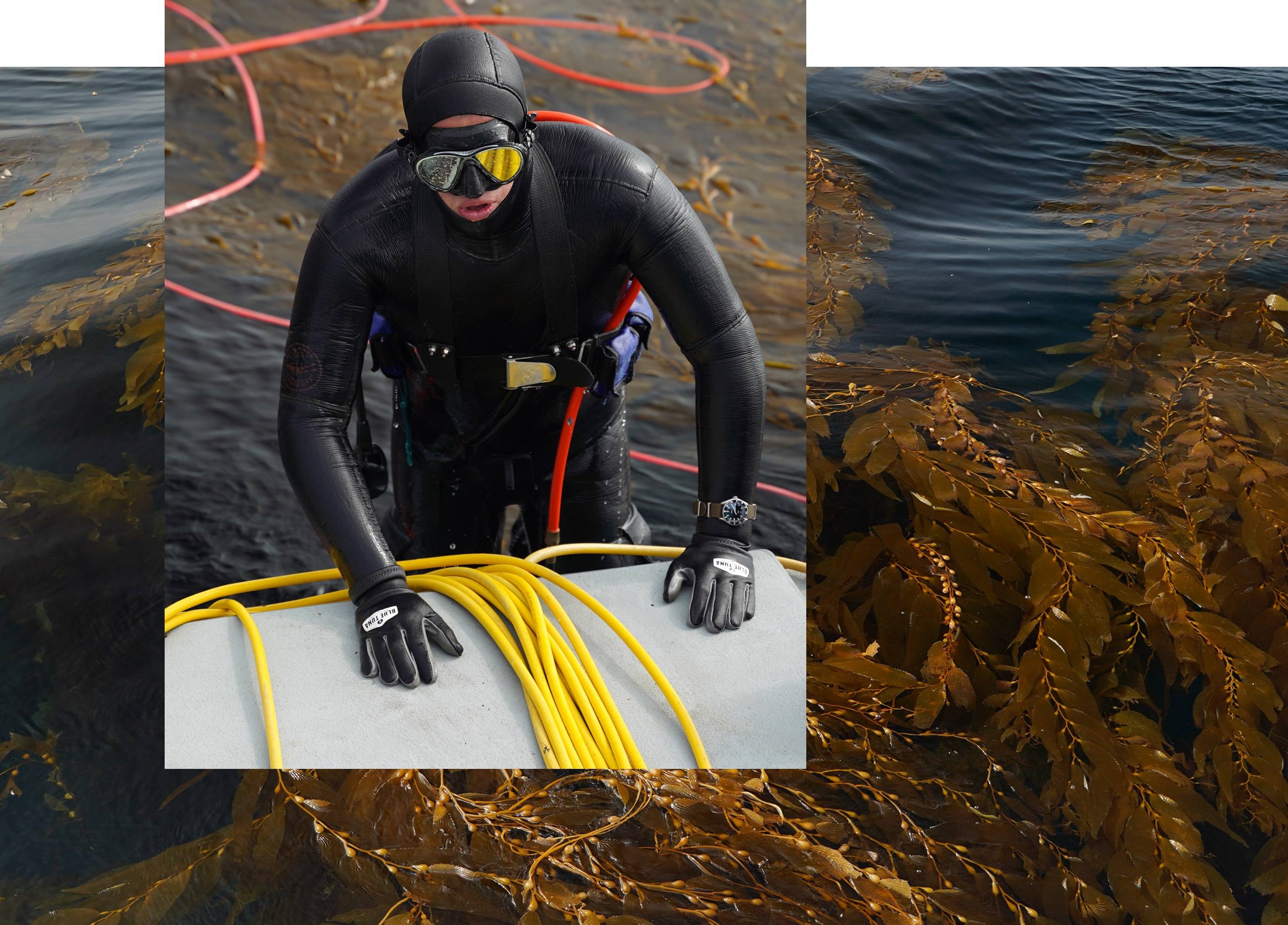 ---
---
Ocean-Ready, Starting at $159
Whether you're planning your own diving expedition, or just looking for a timeless and well-built watch you can trust around the water, Vaer has what you're looking for.
---
Due to batch assembly and demand, most watches ship in 7 days.
Full Refund within 30 Days
We think you'll love this watch. If not, we make it easy to exchange.
All Vaer watches are sold with a 24 month guaranteed warranty.
---