USA Assembled Watches
From day one we've been committed to the goal of supporting skilled craftsmanship and local production in the United States. It's not the easiest route, and it's definitely not the cheapest, but it's something we firmly believe in.
Filters
On sale
On sale
Sold out
Sold out
Sold out
Sold out
Sold out
Sold out
Sold out
Sold out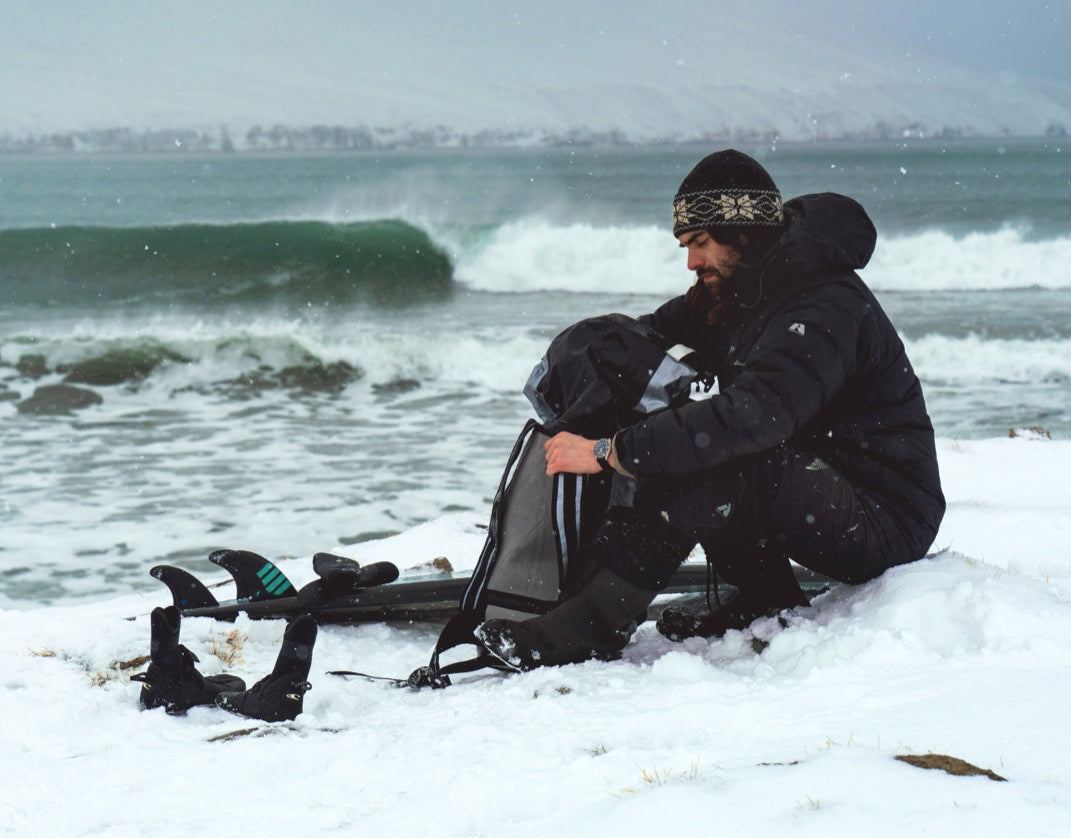 Protecting Our Wilderness
We've always been committed to a sustainable business model - our products are designed to last a lifetime, and be repaired not replaced. Additionally, we allocate 1% of our total revenue to protecting endangered wildlife and ecosystems.
Free USA Shipping
Enjoy free shipping on orders over $30
Easy 30-Day Returns
Try it on at home for 30 days, risk free.
Waterproof Warranty
Swim, surf and dive in all Vaer Watches.
Never miss a release. (Or an offer.)
Join the list to receive exclusive offers and updates.