FKM Tropic Strap with PVD Buckle

With optional 2-day shipping.
Comfortable, Durable & Tasteful
This strap is made to fit all Vaer watches, as well as all other watches sized at 20mm between lugs. While the exact length and sizing range will vary depending on the watch this strap is attached to, it is designed to fit all wrists in the 6.4" to 8.6" range (for those with larger wrists, feel free to contact our support team for additional help with alternate sizing options).
30+
Straps & Accessories
Our award-winning watches are just the start.
5,000+
Five Star Reviews
Our success has been built on delivering exceptional value to our owners.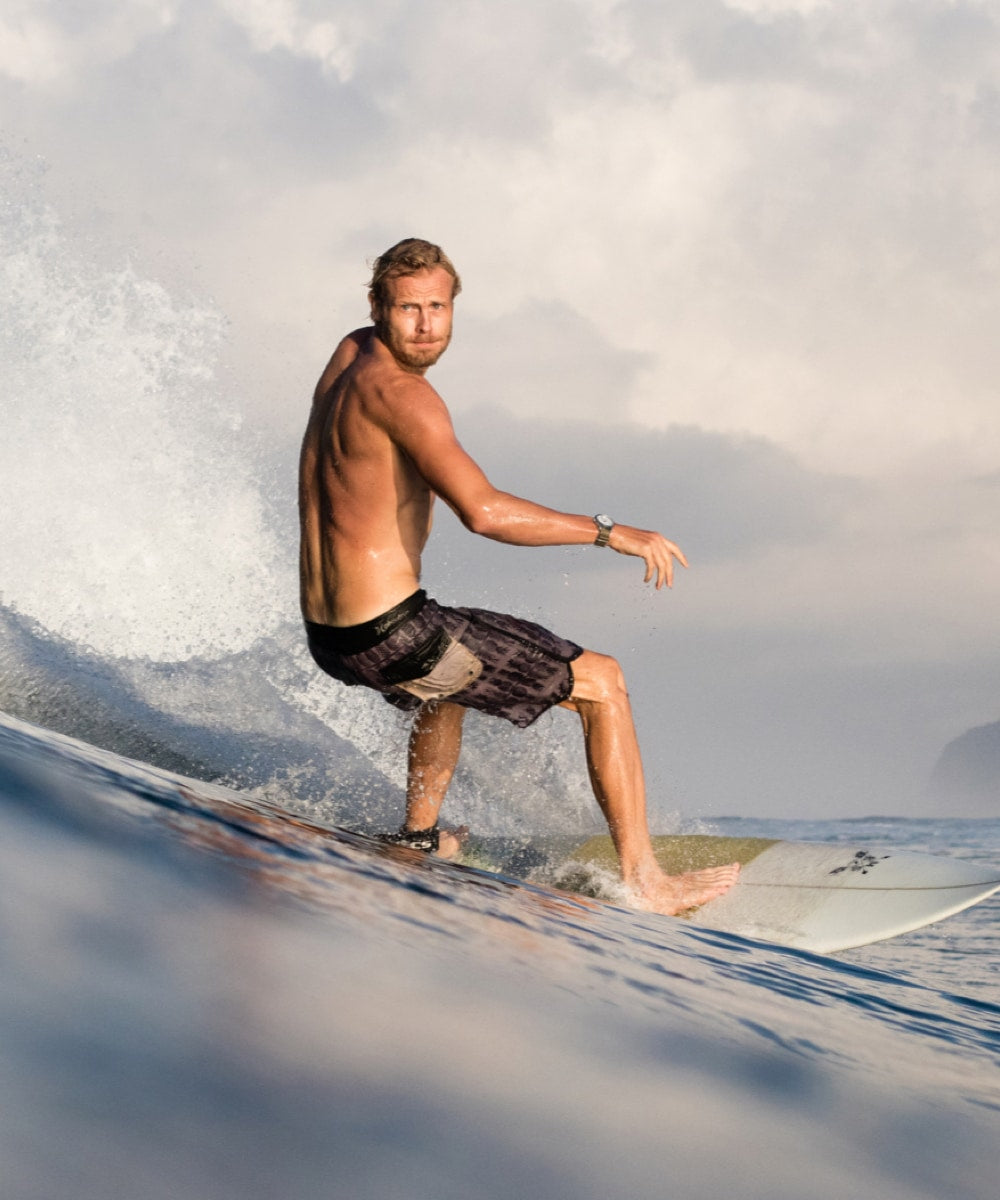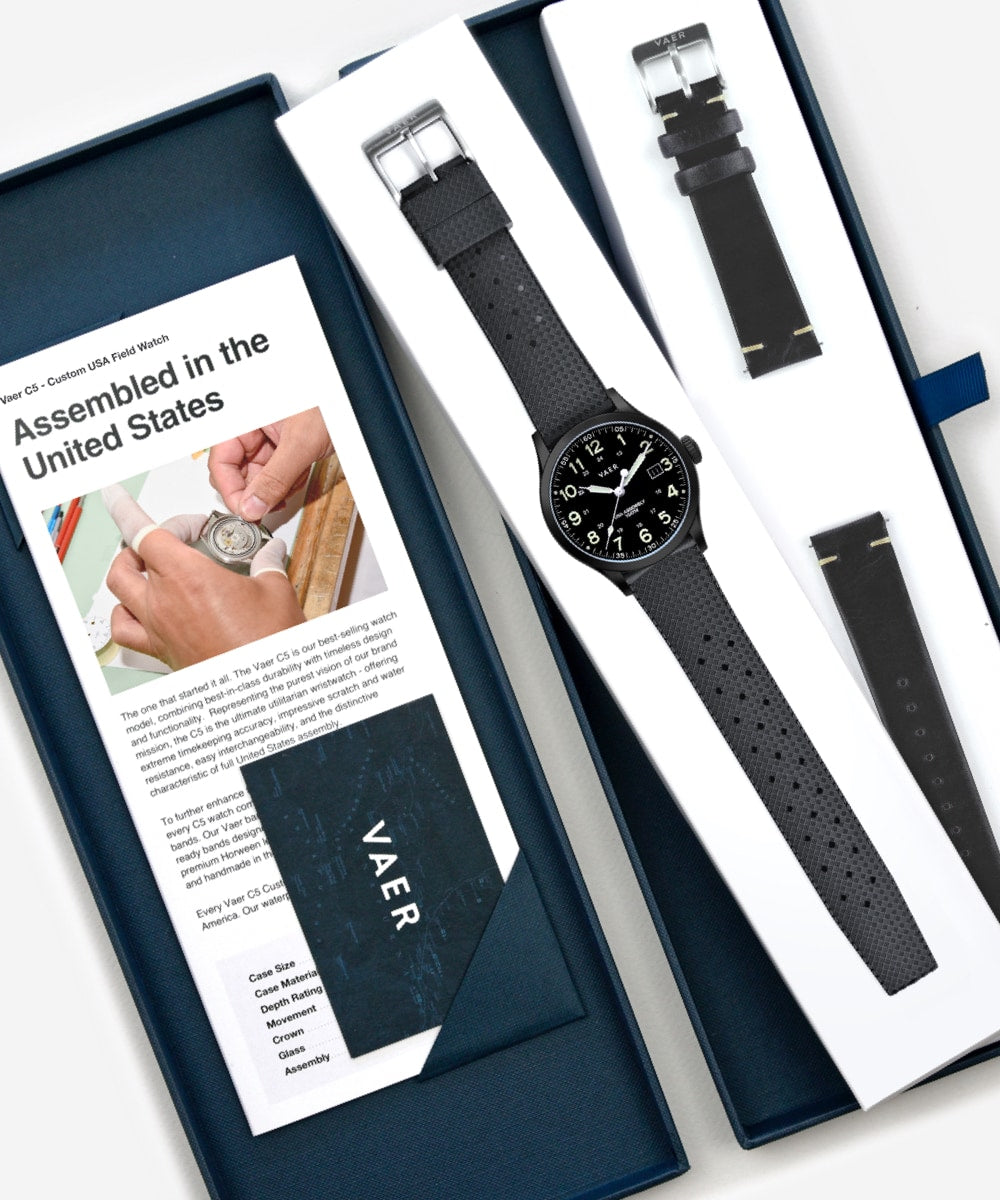 Freedom in Customization
Every watch we've ever sold is designed to integrate with interchangeable 20mm Vaer straps. This cross-compatibility across our entire product line, gives owners increased functionality and value, with the option to easily change up their look.
Confidence to Disconnect
Our mission at Vaer is to make products that will last and become more important and personally significant over time. While luxury and technology have a place in modern life, the products we love the most are durable everyday items that promote values of simplicity and independence.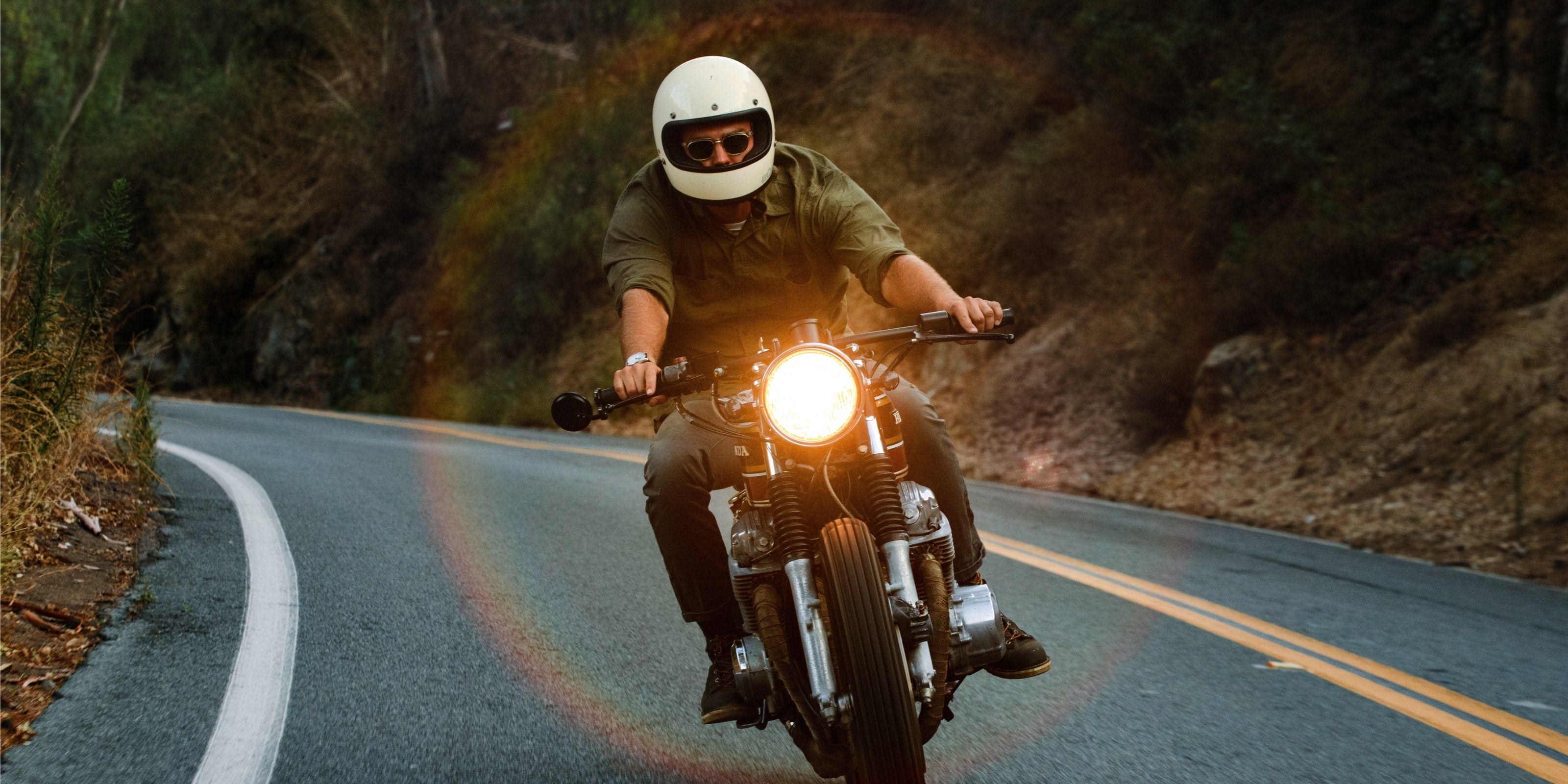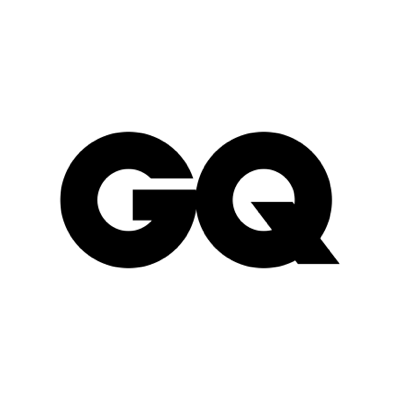 "Our upgraded FKM Tropic Strap is the perfect all-condition strap, blending extreme comfort and vintage aesthetics."
- Reagan Cook and Ryan Torres, Vaer Co-Founders
The Perfect Everyday Strap
We're excited to officially introduce our vision for the perfect everyday Tropic strap for individual purchase. Previously, only available for sale with our D5, D7, and G7 Divers, the FKM Diver is compatible with all Vaer watches.

The Vaer FKM Tropic Strap features quick-release springbar system that's easy to install, but incredibly secure on-wrist.
Flourine rubber is the undisputed premium choice for watch straps for its high density, durability, and comfortable fit.
The Black Tropic strap fits perfectly with all Vaer watches, as well as other watches with a 20mm lug-width.
Model
Lug Fit
Strap Color
Case Material
Buckle
Thickness
Fits Wrists
Weight

FKM Tropic Strap
20mm
Black
FKM Rubber
316L Steel
3.6mm
6.5" - 8.5"
42 grams

Guaranteed waterproof warranty
24-month warranty
Satin brushed steel links
Vaer engraving on buckle
2x FKM Keepers

Quick Release Pins

Compatible with All Vaer Models
The Vaer FKM Tropic Strap has been years in the making and we're incredibly excited to finally add it to our line-up. While it is a new product offering, it comes with the same iron-clad guarantee of all our other watches and straps.
Due to batch assembly and demand, all dive watches ship will ship first come, first serve.
Full Refund within 30 Days
We think you'll love this watch. If not, we make it easy to exchange.
All Vaer watches & straps are sold with a 24 month guaranteed warranty.