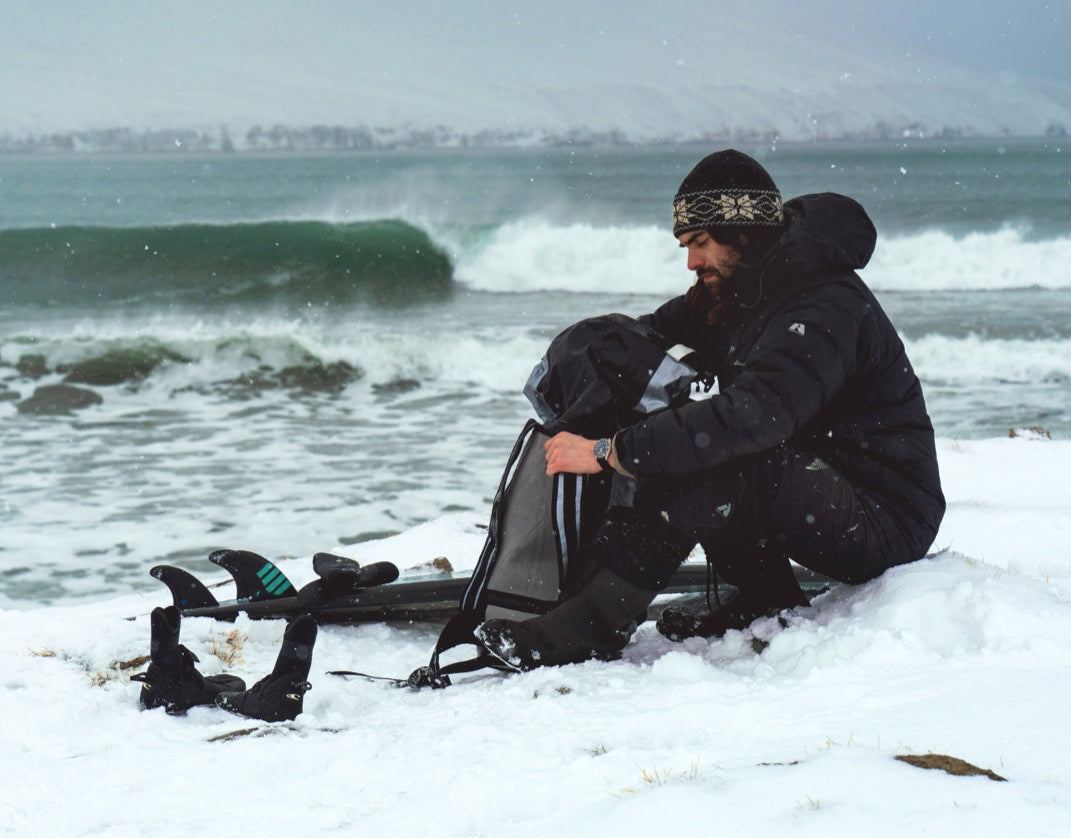 Protecting Our Wilderness
We've always been committed to a sustainable business model - our products are designed to last a lifetime, and be repaired not replaced. Additionally, we allocate 1% of our total revenue to protecting endangered wildlife and ecosystems.
Easy Shipping & Returns
From our warehouse in Kansas City
USA Support Team
Have a question? We're here to help.
Waterproof Warranty
Swim, surf and dive in all Vaer Watches.
Never miss a release. (Or an offer.)
Join the list to receive exclusive offers and updates.