---
---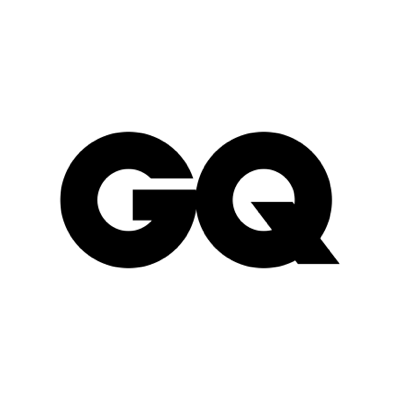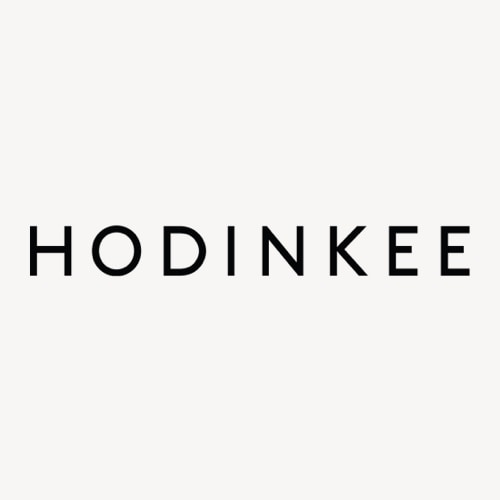 ---
---
---
"Vaer is guiding people toward an enthusiast design language in a way we haven't seen before."
"Few 20ATM automatic divers are assembled in the States. A sleek design—classic dive-watch bezel, see-through case back, luminous minute markers—put it over the top."
---
---
Built for Decades
Of Daily Use
We're excited to officially introduce our vision for the perfect everyday dive bracelet. Simultaneously traditional and modern, elegant and rugged - this steel oyster-style band is an unrivaled, everyday-wearer, with the specs and credentials to put far more expensive options to shame.

---
The Vaer Dive Bracelet features a locking clasp to ensure it stays on your wrist, even the most extreme conditions.
Vaer's standard waterproof straps are made of silicone and nylon. The steel bracelet elevates the category, and are designed to last for years.
Finding the right fit is important, in addition to removable links, the Dive bracelet features micro-adjustments to find the ideal fit for every wrist.
---
---
Model
Lug Fit
Taper Width
Bracelet Color
Case Material
Micro-Adjustments
End Links
Drilled Lugs
Thickness
Fits Wrists
Weight

Steel Bracelet
20mm
16mm
Black PVD
316L Steel
4
Solid Steel
No
3.6mm
6.5" - 8.5"
72 grams

---
Guaranteed waterproof warranty
24-month warranty
Satin brushed steel links
Vaer engraving on buckle
6 removeable links
4 Micro-adjustment on clasp
Solid Milled Clasp

Solid End Links

Quick Release Pins

Compatible with Late-2020/21 Models

Not compatible with non-Vaer watches
---
The Vaer Dive Bracelet has been years in the making and we're incredibly excited to finally add it to our line-up. While it is a new product offering, it comes with the same iron-clad guarantee of all our other watches and straps.
---
Due to batch assembly and demand, all dive watches ship will ship first come, first serve.
Full Refund within 30 Days
We think you'll love this watch. If not, we make it easy to exchange.
All Vaer watches & straps are sold with a 24 month guaranteed warranty.
---
Quick Release FKM Waffle Strap


$ 39