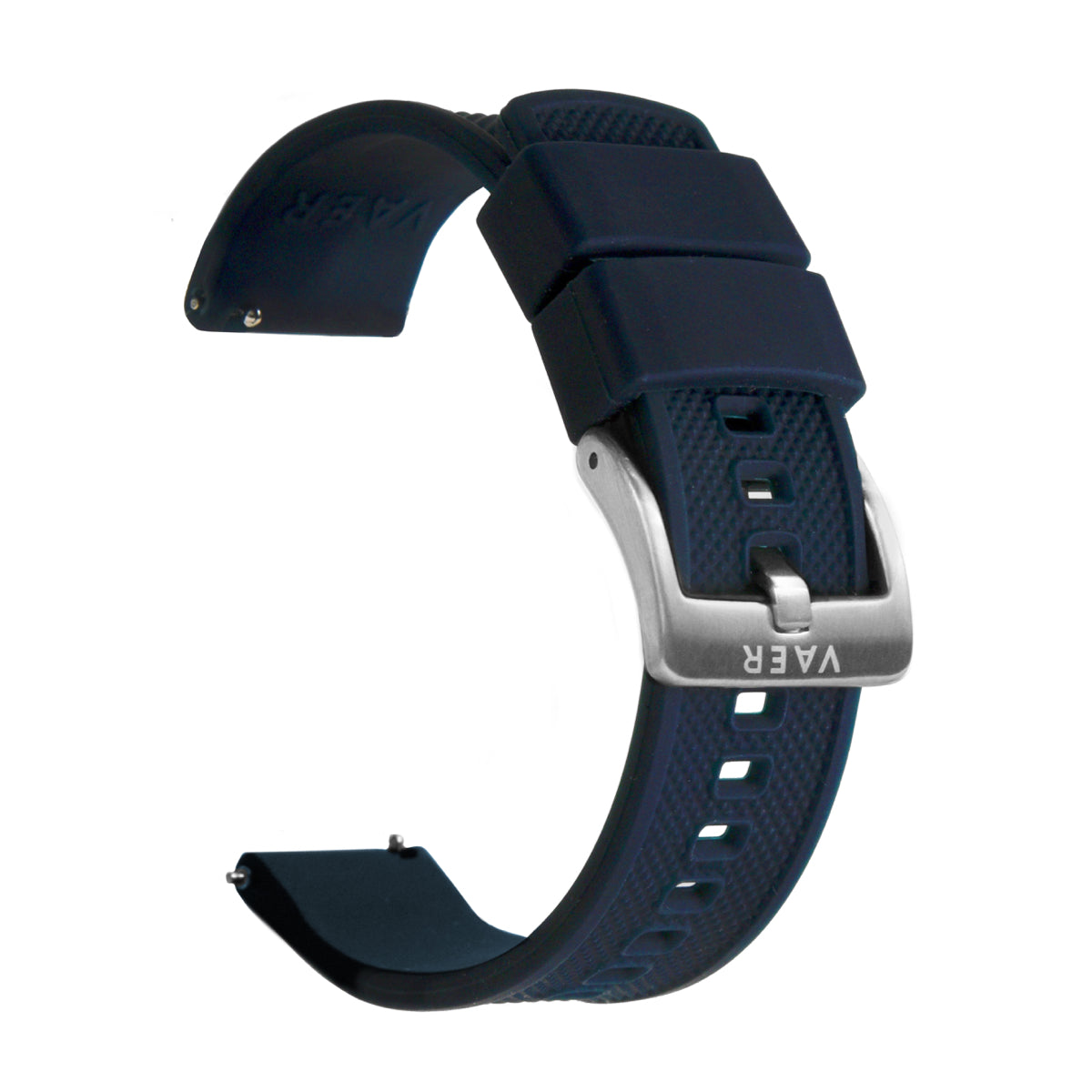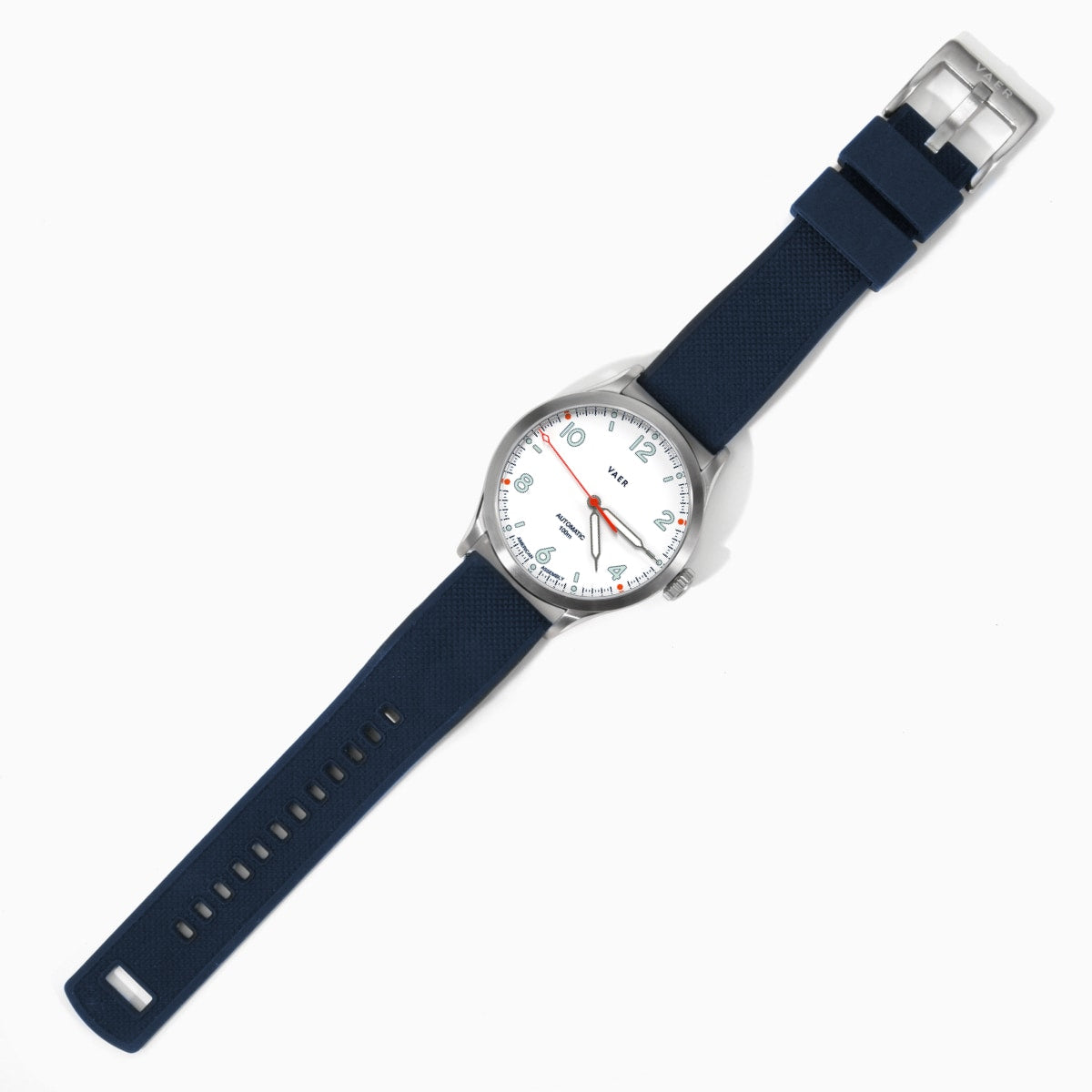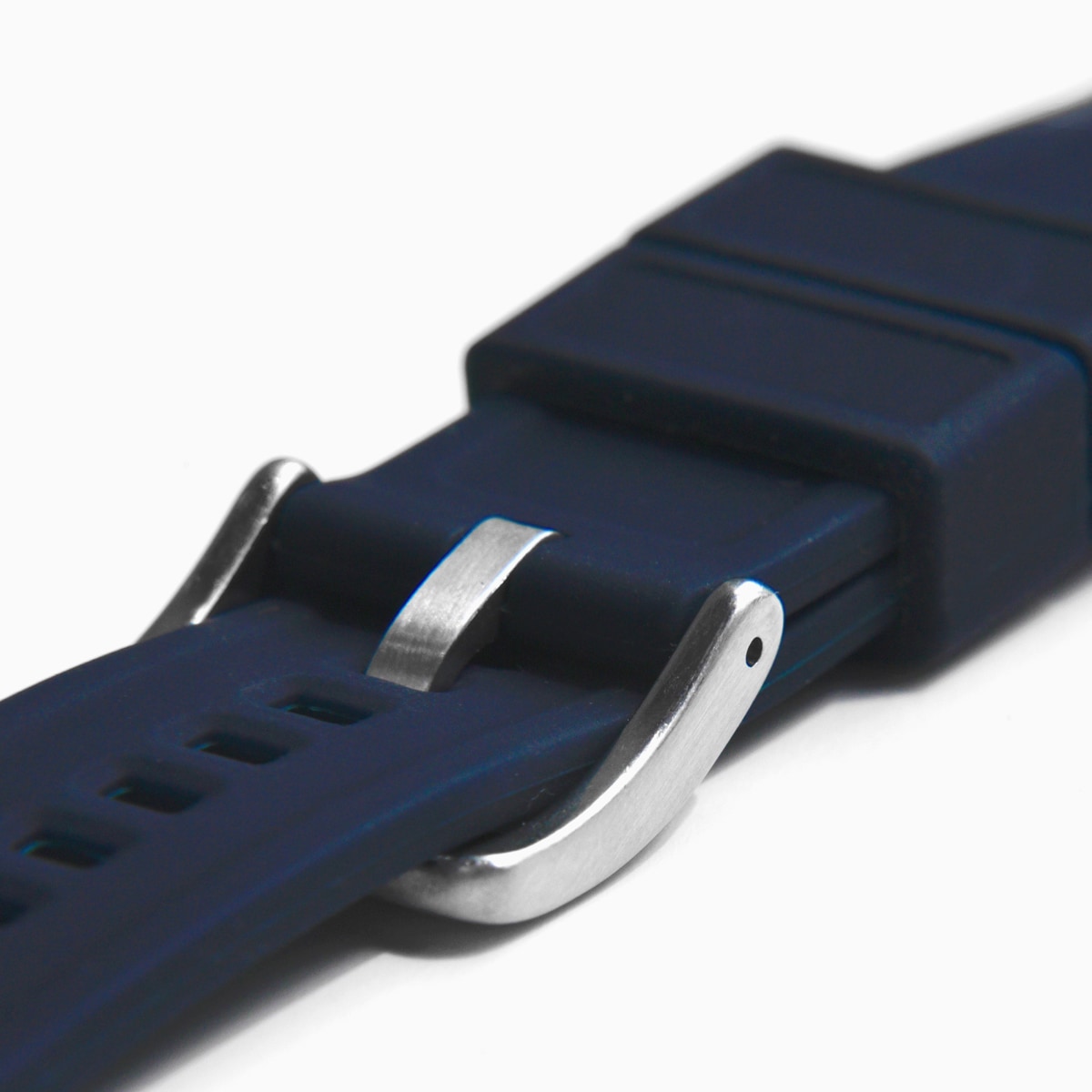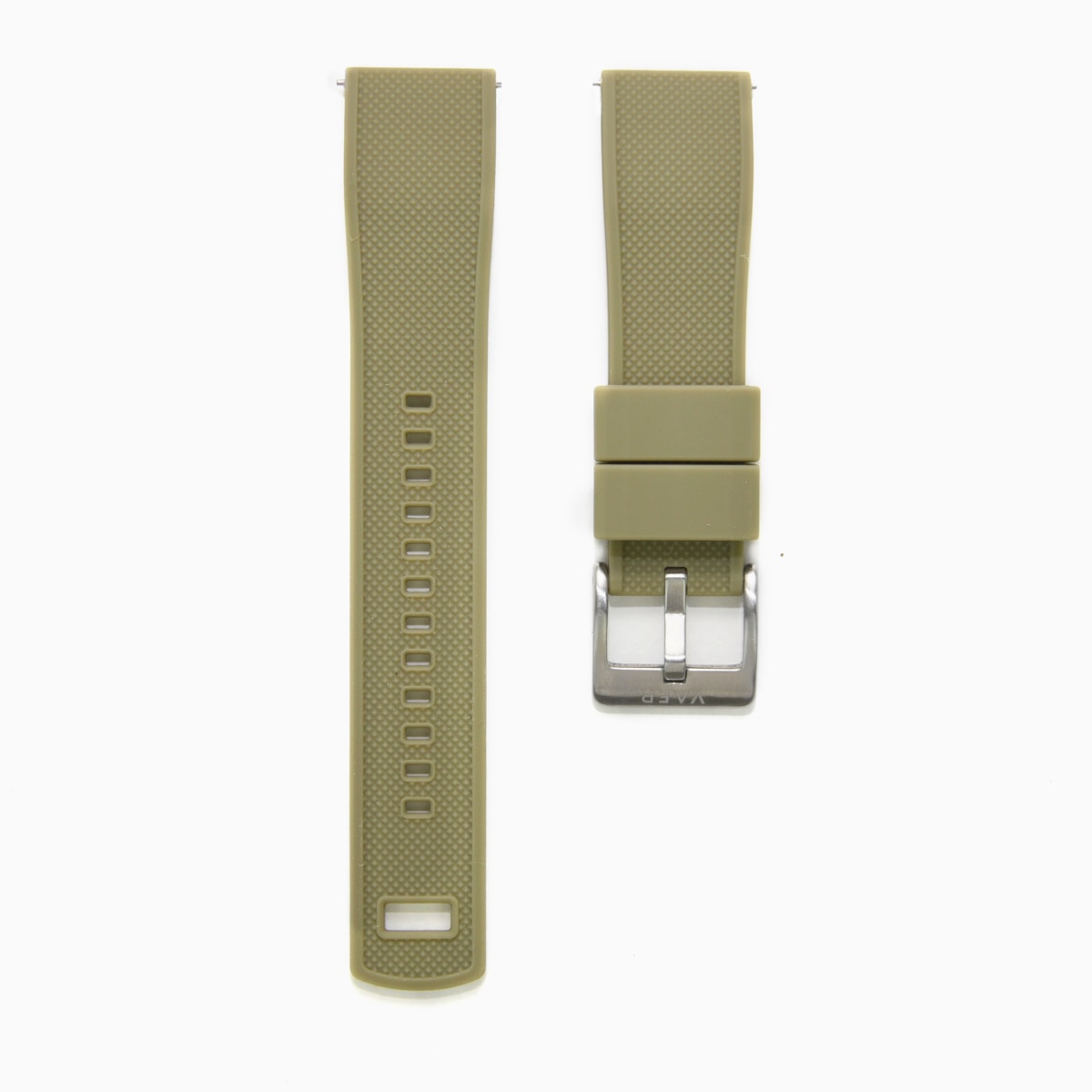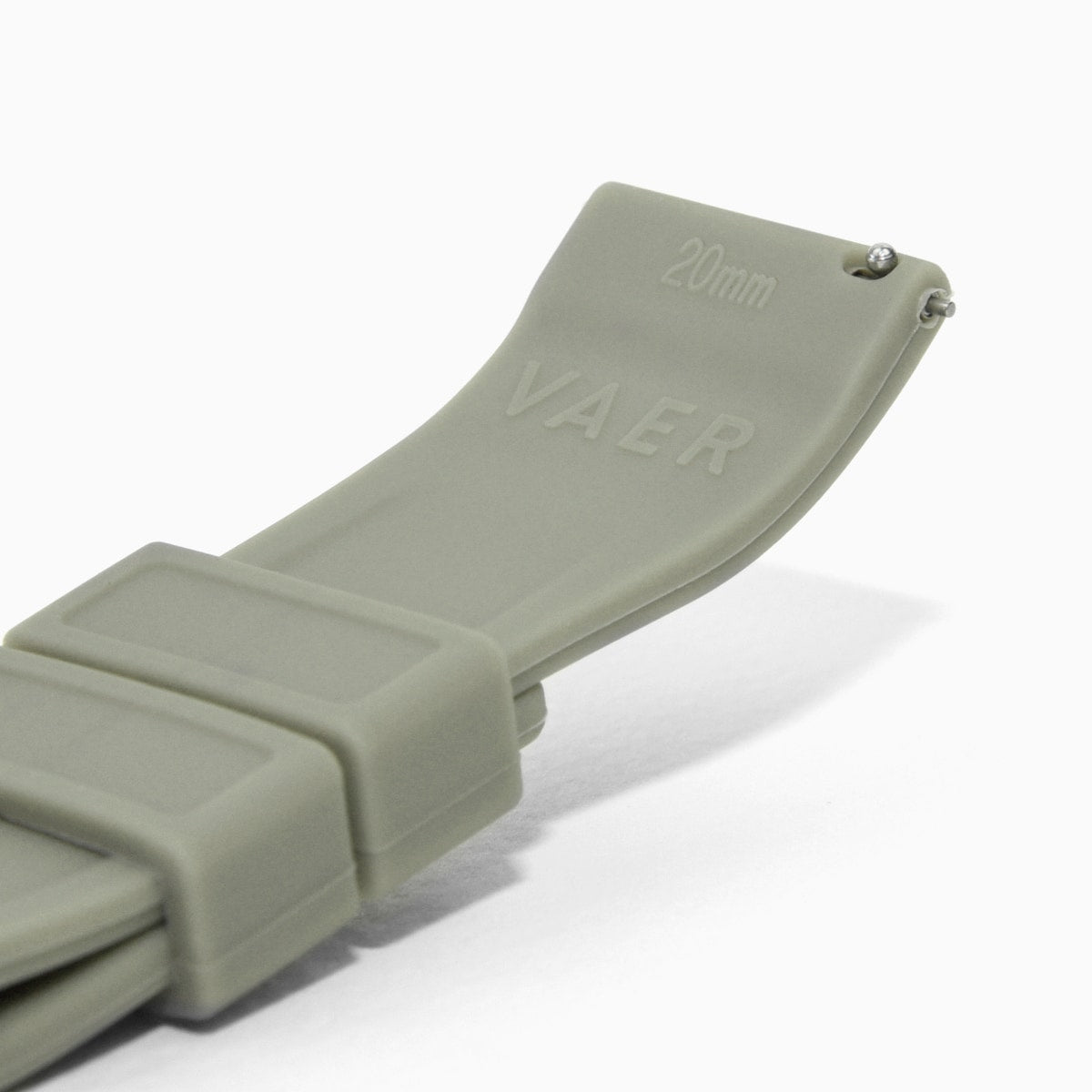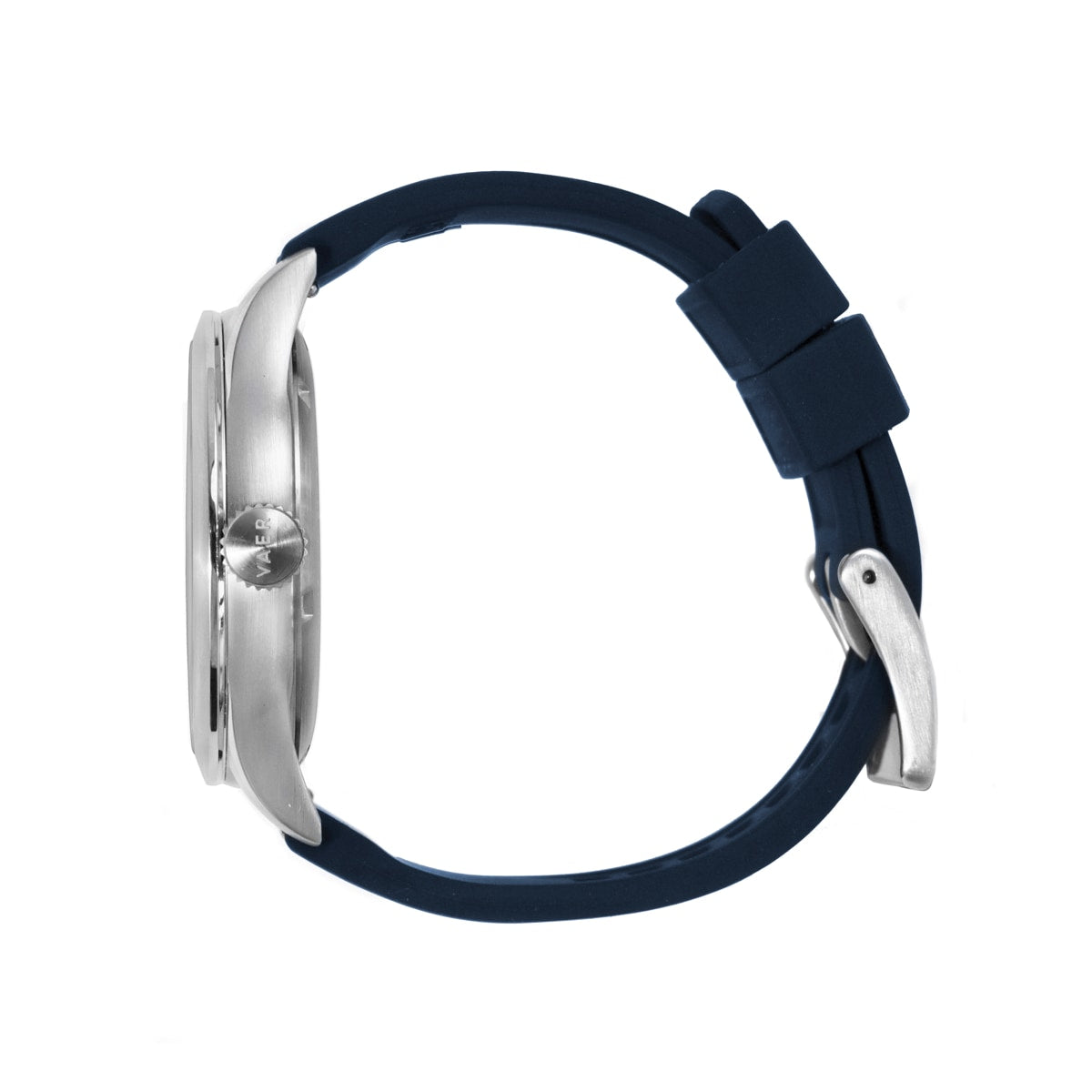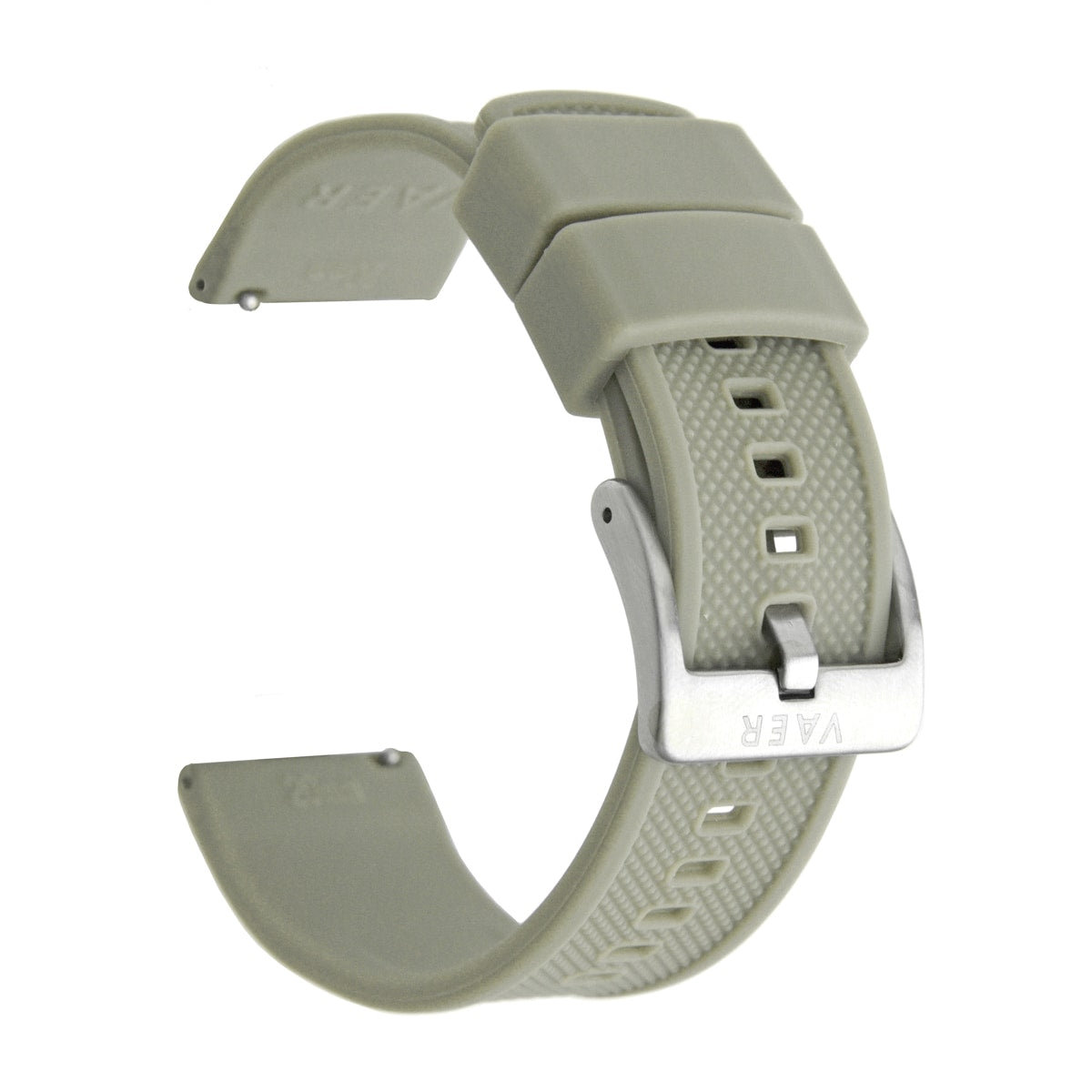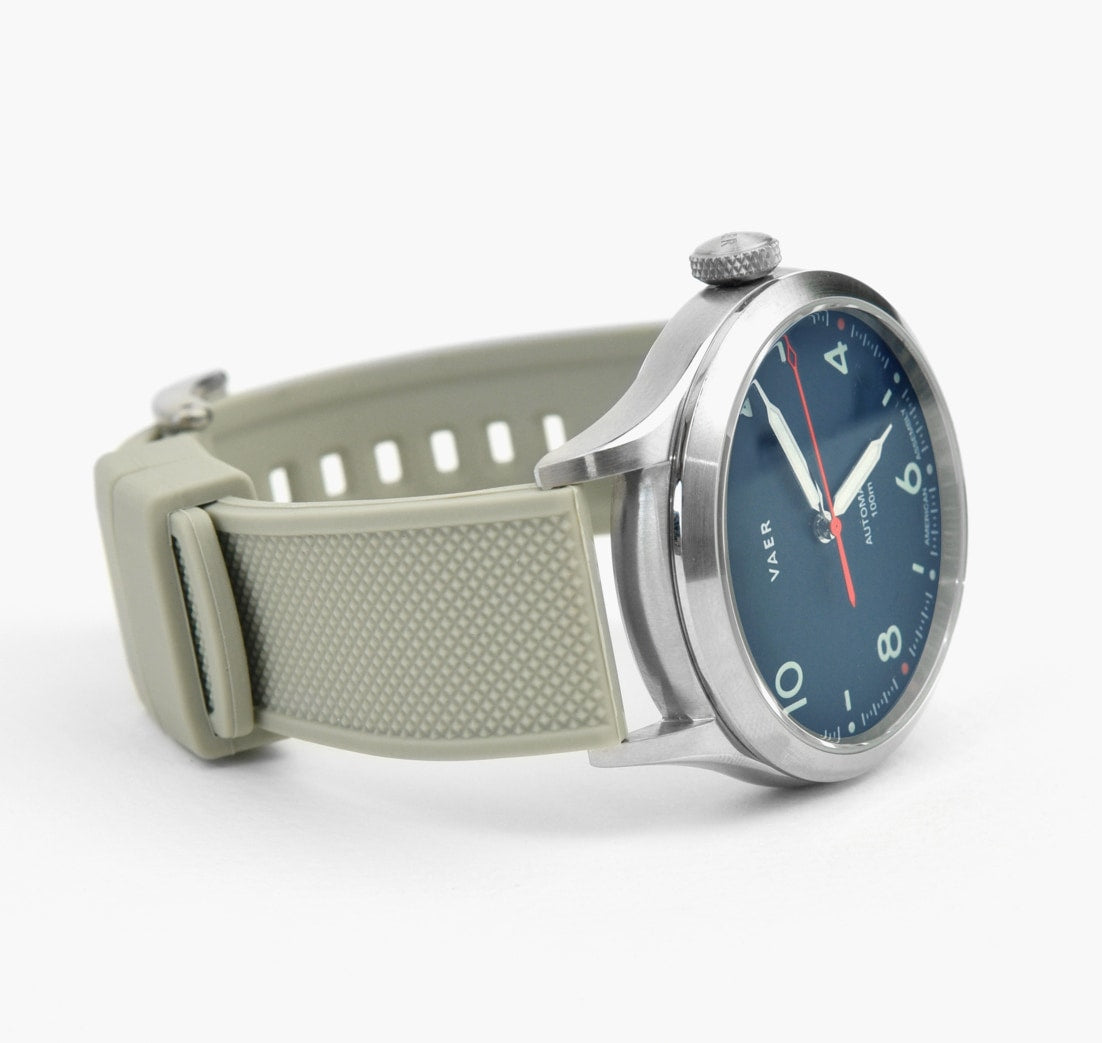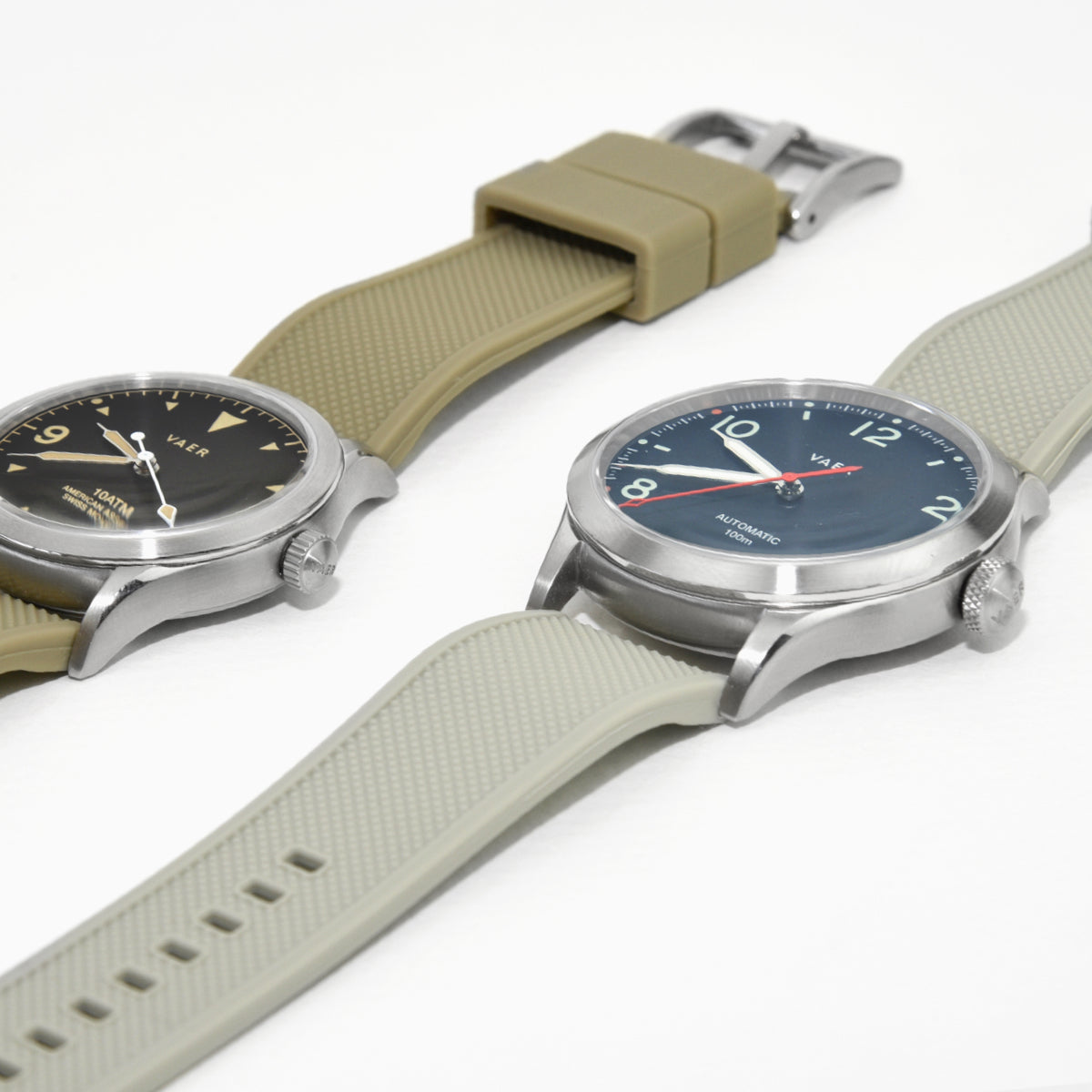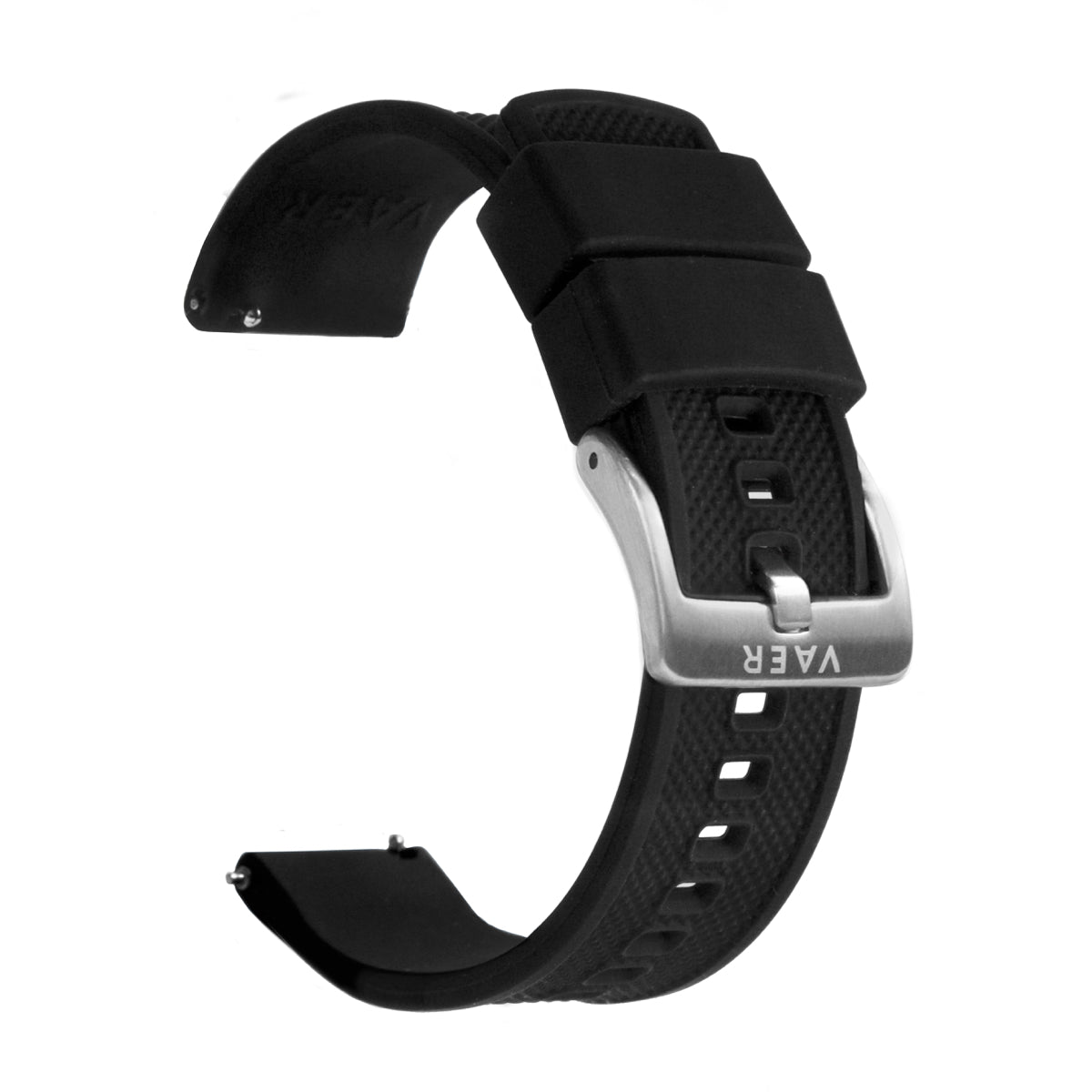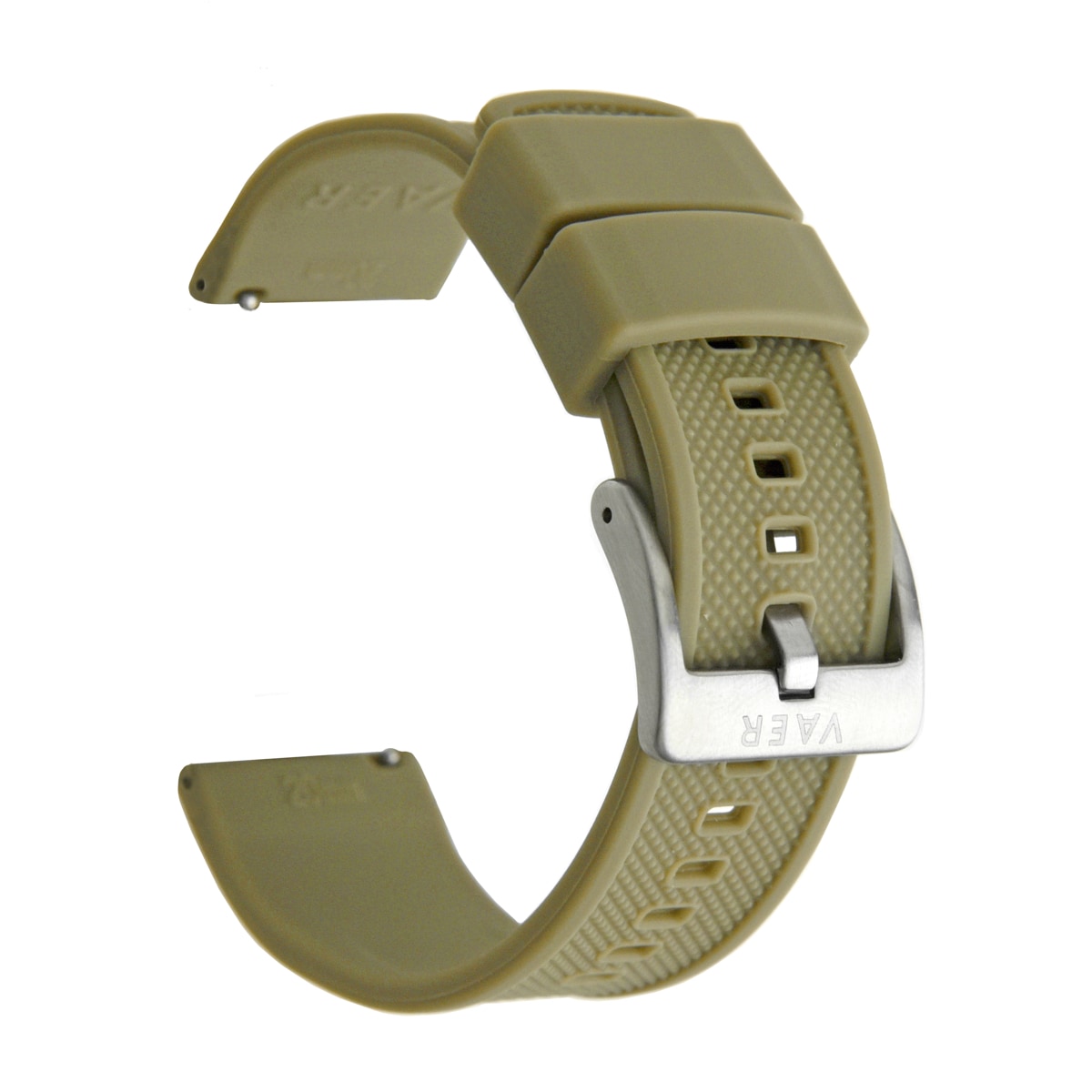 Quick Release Silicone Watch Strap

With optional to 2-day shipping available.
Guaranteed 100% ocean-ready.
Our 20mm straps are interchangeable
Our most comfortable and form-fitting strap. The Vaer Silicone quick release is a flexible, ocean-ready option that is also perfect for everyday wear.

Our Silicone Strap is made from a soft premium rubber that is comfortable, waterproof, and easily interchangeable. Each strap carries a Vaer buckle engraving and a stamped Vaer logo inside the bracelet

- 20mm width
- 220mm total length
- 195mm (7.67in) Maximum Wrist Size
- 12 holes
This strap is made to fit all Vaer watches, as well as all other watches sized at 20mm between lugs. While the exact length and sizing range will vary depending on the watch this strap is attached to, it is designed to fit all wrists in the 6.4" to 8.6" range (for those with larger wrists, feel free to contact our support team for additional help with alternate sizing options).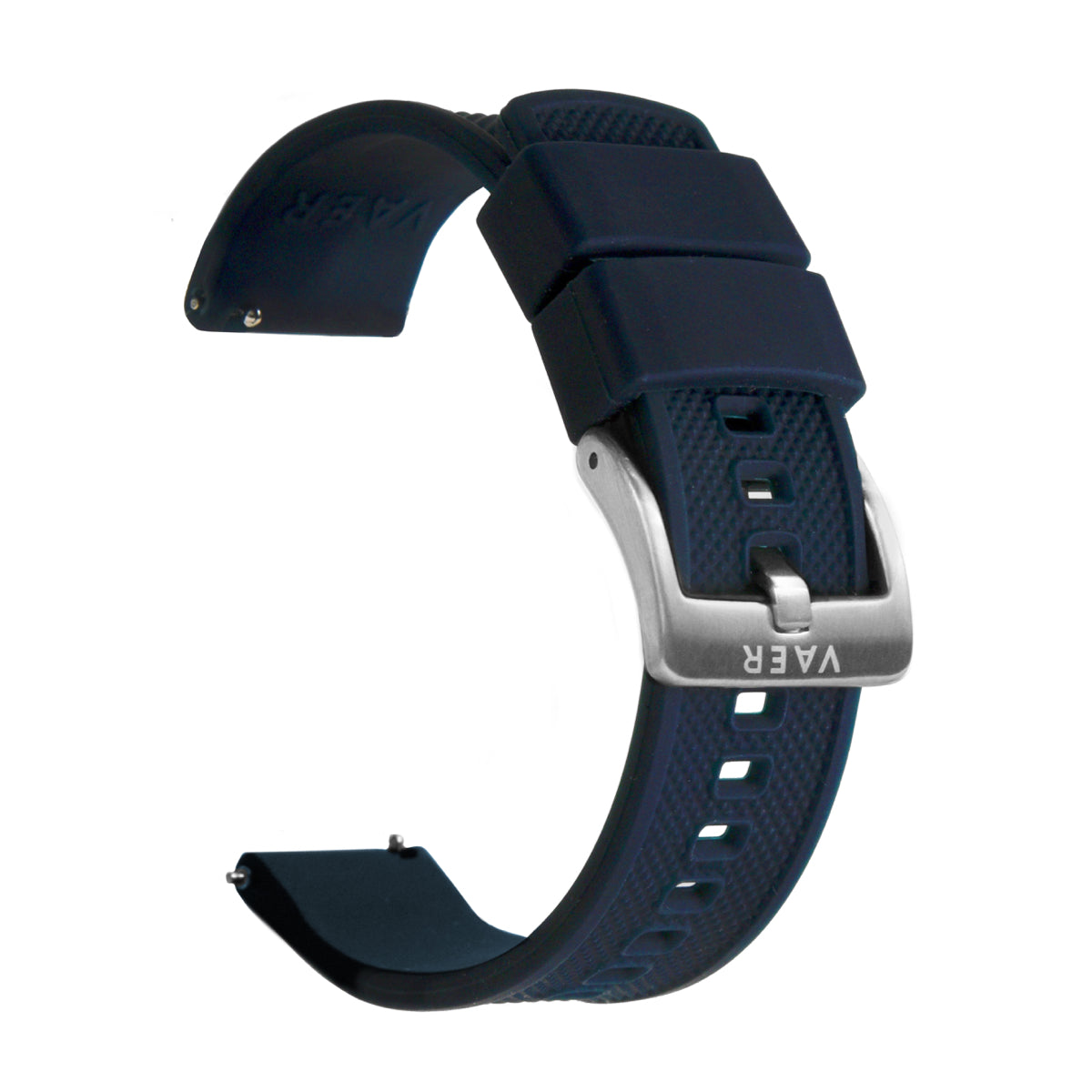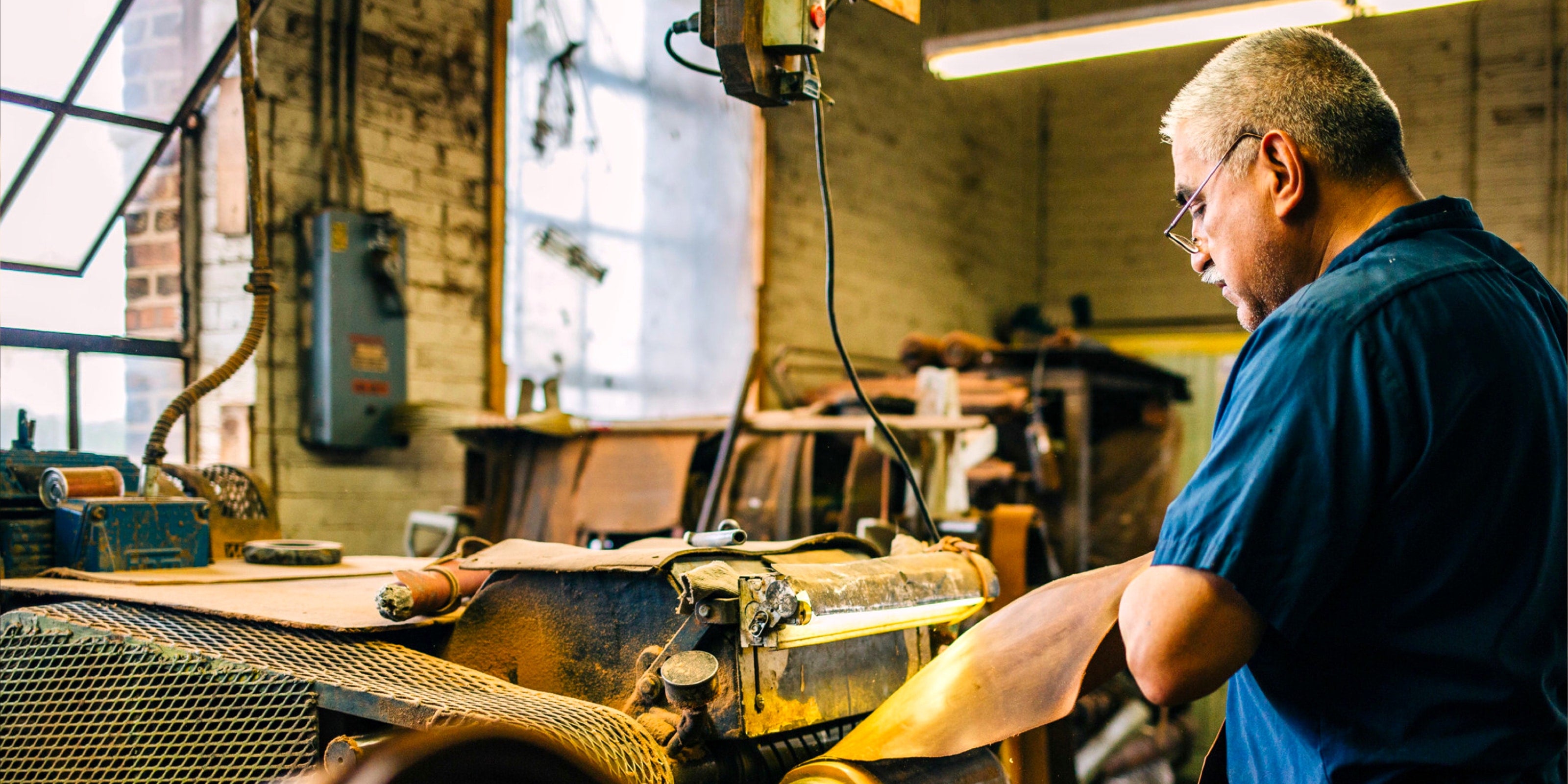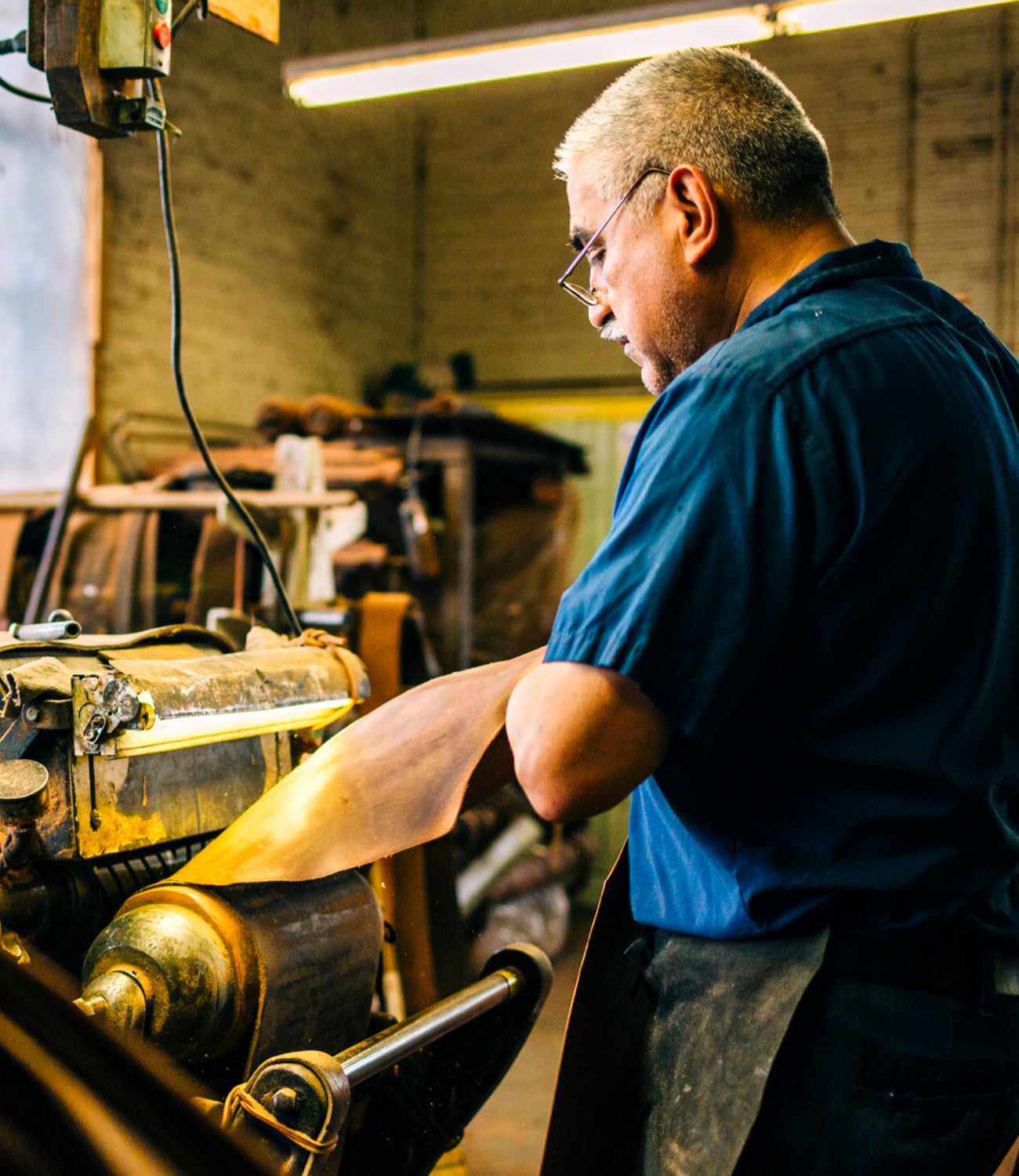 Feet of Water Resistance
This watch is perfect for swimming and surfing, and it's protected by our waterproof warranty.
5,000+
Five Star Reviews
Our success has been built on delivering exceptional value to our owners.
The Perfect Everyday Watch
Watches for Every Budget
Compare with similar watches
Many of our watches look similar, though have very different prices. This is due to movement type (the watch's power source), and assembly origin. Below you can find a chart comparing how different models stack up.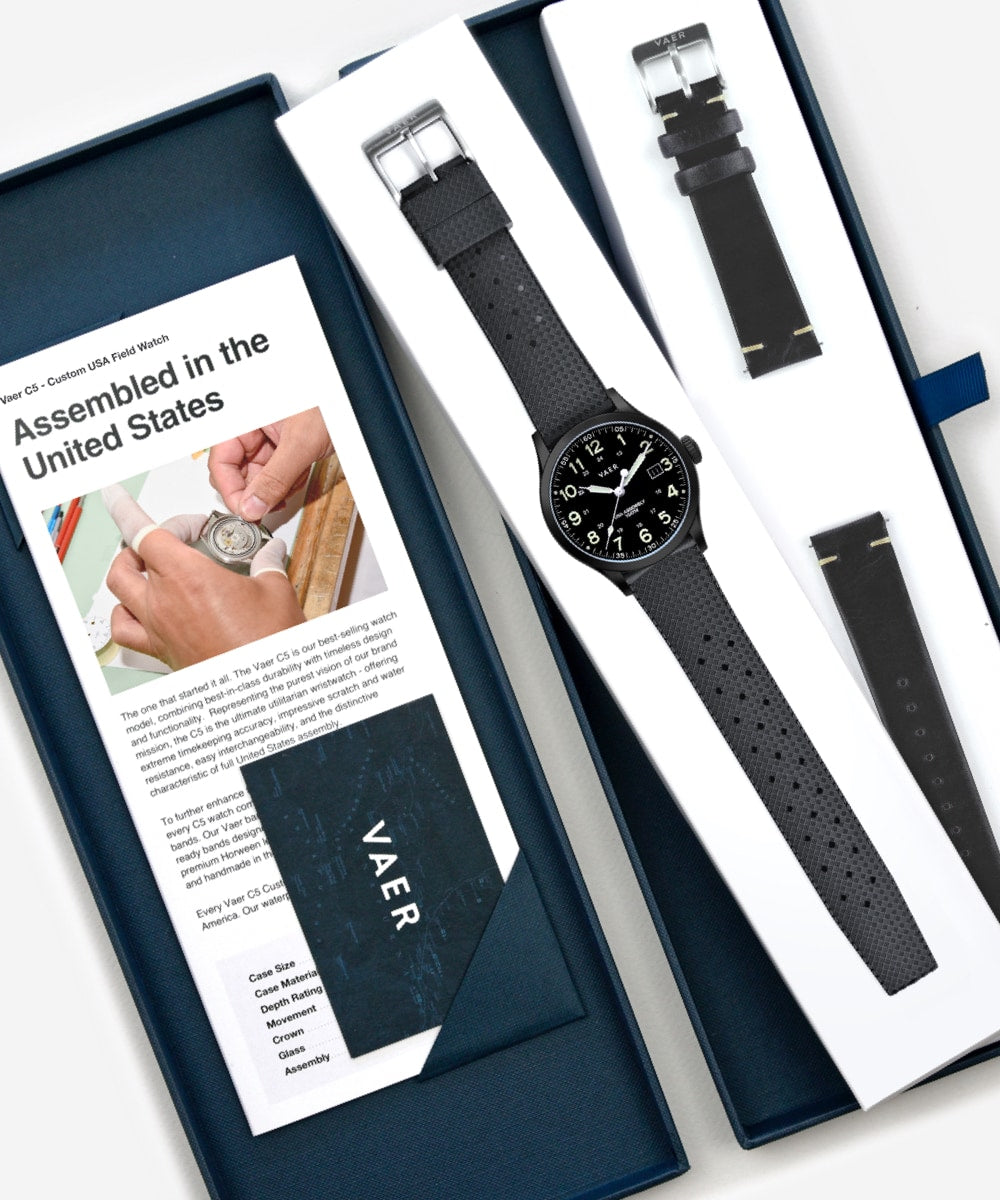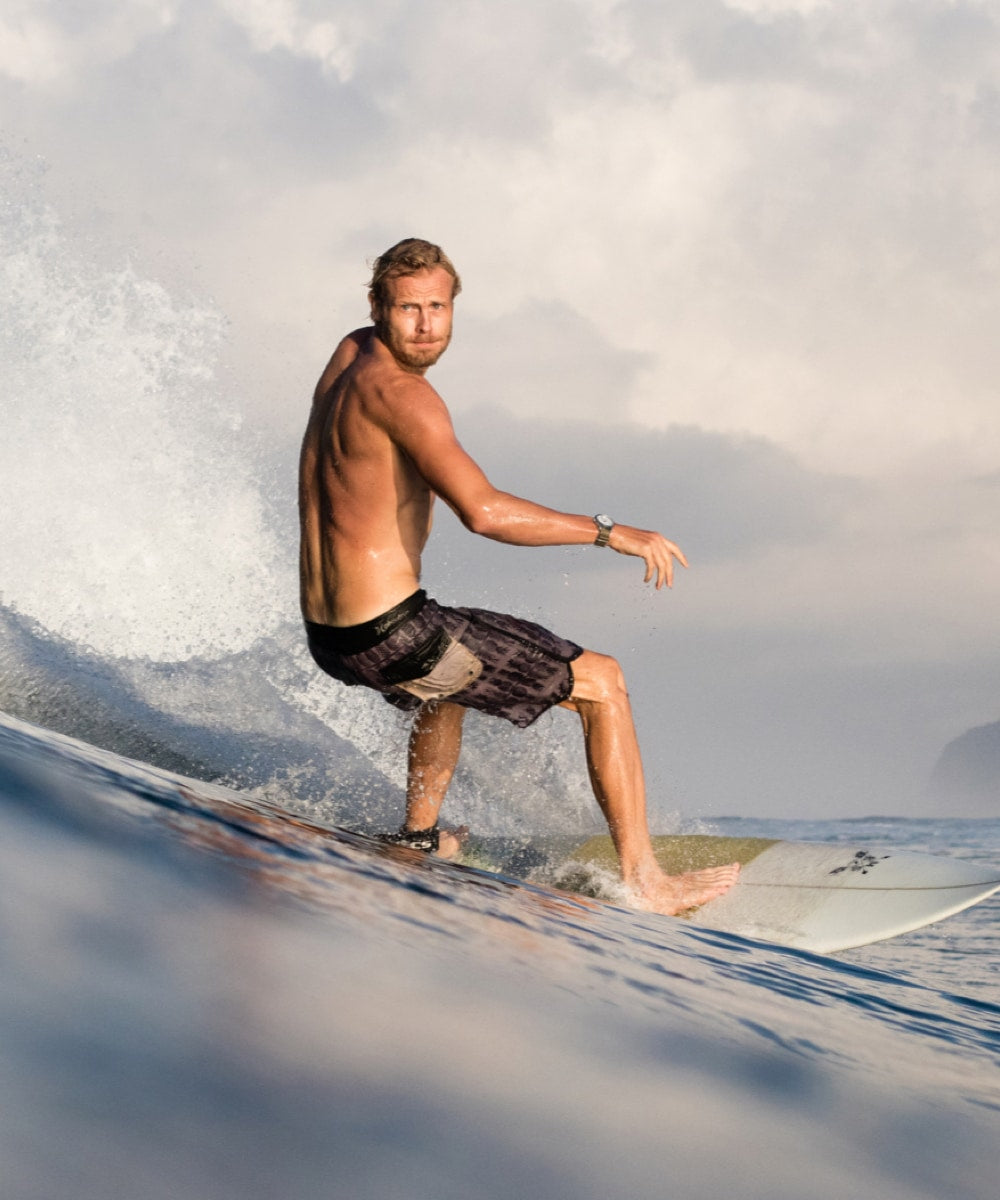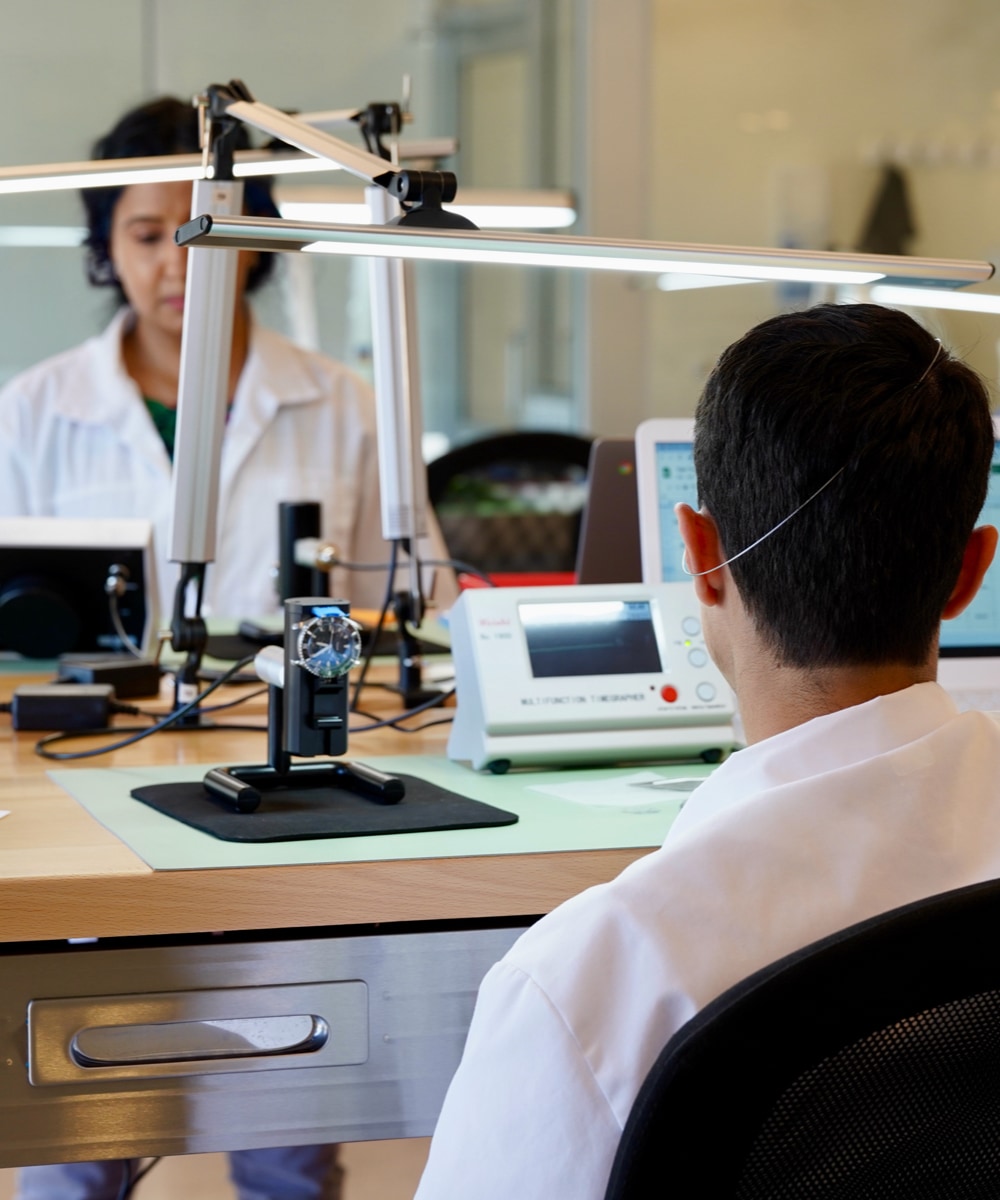 Confidence to Disconnect
Our mission at Vaer is to make products that will last and become more important and personally significant over time. While luxury and technology have a place in modern life, the products we love the most are durable everyday items that promote values of simplicity and independence.
Freedom in Customization
Every watch we've ever sold has come standard with two interchangeable 20mm Vaer straps. This cross-compatibility across our entire product line, gives owners increased functionality and value, with the option to easily change up their strap.
This product has no reviews yet.