---
---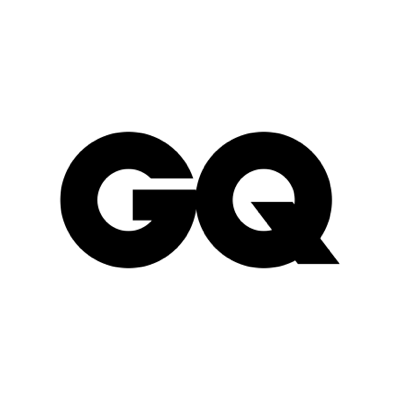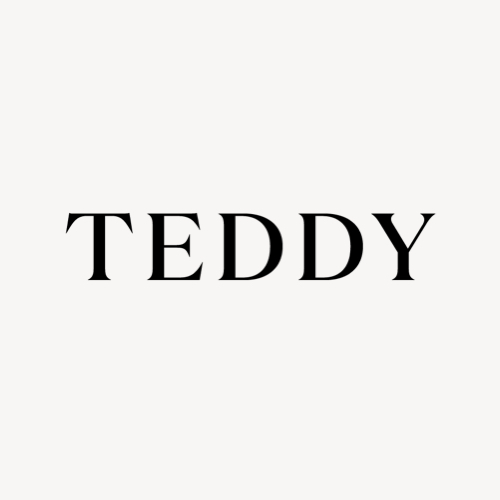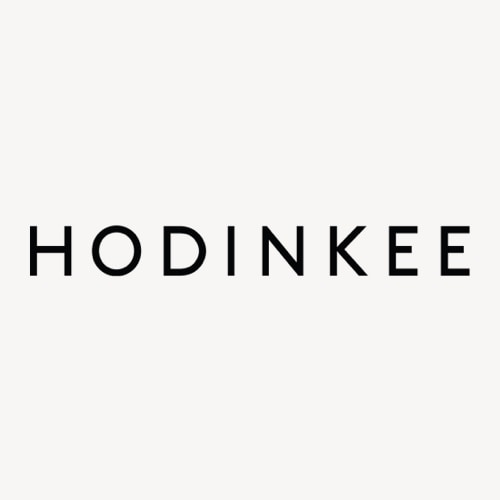 ---
---
---
"Vaer is guiding people toward an enthusiast design language in a way we haven't seen before."
"Few 20ATM automatic divers are assembled in the States. A sleek design—classic dive-watch bezel, see-through case back, luminous minute markers—put it over the top."
---
---
World Class Design,
Worldwide Performance
The 2nd generation of our world-beating Swiss GMT builds on our best-in-class foundation, with the 2023 version of the G7 takes the product to the next level with improved lume, an added date function, and the option of a bi-directional ceramic bezel.
---
All Vaer watches are ocean-ready. The G7 goes to the limits of real-world depth exposure.
The G7 features a scratch resistant double domed top crystal, and a sapphire caseback.

The G7 is assembled and tested in Switzerland, and features a Swiss Made Sellita movement.
---
---
20ATM tested with a locking crown
Vaer has always been an ocean-based brand. Headquartered half a mile from the Pacific coastline, we view water resistance not merely as a hypothetical "nice-to-have," but as a functional everyday necessity. While the locking 10ATM rating of our core watch line-up covers 95% of in-water use cases, it was important that the GMT Diver went a step above. At 20ATM we believe this watch will cover all real-world depth exposures, while maintaining highly requested aesthetic features such as slim profile and a sapphire exhibition caseback.
Endless Customization with Extra Straps
The G7 collection offers a range of customization, not only offering 3 distinct colorways, but also a full lineup of our 20mm interchangeable straps. All G7 watches come standard with a comfortable and functional waterproof Tropic strap, and your choice of a second strap, which include our new premium stainless steel bracelet, or our USA made Horween Leather straps. To add even more functionality to your watch, you can also bundle a 3rd strap of your choice, from our full range of color combinations.
A Commitment to the Highest Technical Precision
Your daily wristwatch is an incredibly important and personal object, and we think you should have a choice of where it's put together. While we do promote American assembly as our core offering, we understand the deep affection for Swiss Made mechanical watches. The G7 line is powered by the ultra-thin Swiss made Sellita SW330-2 movement, with a 56 hour power reserve.
---
A Reliable Reference to Worldwide Time
Whether you're a frequent traveller, working in a cross-border business, or living far from home, the appeal of the "two-timer" GMT movement has incredible appeal with a unique combination of analog simplicity, and mechanical beauty and sophistication. Originally commissioned by US-based Pan-Am airlines in the 1950s, the early GMT wristwatches served as true tools for the first generation of commercial pilots and jet travelers. Today, despite a flood of new tracking tools and technologies, the original GMT design continues to resonate for both its timeless function and unmatched aesthetic appeal.
---
| | |
| --- | --- |
| | |
| | |
| | Black Sunray Dial, Silver Raised Indices |
| | |
| | 39mm x 48mm x 11.6mm (13.7mm w/ crystal) |
| | Double Domed Sapphire w/ internal AR coating |
| | |
| | |
| | |
| | |
| | |
| | |
| | 28,800 beat rate, Hacking Seconds, Date |
| | Polished Ceramic 120 Click Bi-Directional Bezel |
| | 15 Layer X1 W20 Super-LumiNova Hands & Numerals |
| | |
| | FKM Tropic Strap (Standard), Nylon, Bracelet, Leather (Optional) |
| | 20mm (Compatible with all Vaer straps) |
| | Dive Clasp, 4 Micro Adjustments, Solid end links, 18mm Taper |
| | 24 Months (Waterproof Guarantee) |
| | |
What's the history of the GMT watch?
Much like their dive watch cousins, GMT watches benefit from an enduring relationship to the period of exploration and technical innovation in the mid-20th century. The first GMT (which, for reference, stands for Greenwich Mean Time) was developed by Rolex in the early 1950s to help Pan-Am pilots simultaneously track multiple time-zones.
Rolex's 1954 GMT-Master was the first watch to offer a second hour hand that could be set in coordination with a rotating 24-hour bezel. This innovation provided the foundation for the modern GMT, and delivered a great deal of utility to an emerging community of international travelers.
Like many of other iconic 20th century tool watches, the GMT-Master has moved steadily upmarket over the past 70 years into the realm of high-end luxury. Retail prices for a GMT-Master II are now roughly the cost of used Cessna plane, which is a huge departure from it's original value proposition.
Our goal with the G7 collection is to maintain the original "working man" spirit of the early GMTs, while still delivering on the technical performance of the very best options on the market today.
Why are GMT watches expensive?
If you're new to GMT watches, the first thing you might notice is the price tag. Compared to other tool watches, they tend to be command a premium, and the Vaer G7 is no exception (it's been our most expensive model since it was first released in 2021). The primary reason? Mechanical GMT movements are rare - and typically cost 40-120% more than a standard 3-hand Swiss Made automatic.
Aside from use of diamonds and precious metals, the key determinant of cost in the world of luxury and ultra-luxury horology is the complexity (and resulting labor cost) of the watches movement (which serves the same function as the engine in a car). Most watches with a price-tag over $50,000 are priced because of the technical achievement or innovation of the movement - and these innovations often revolve around the use of "complications".
While the GMT's two time-zone function is relatively simple complication (compared to a perpetual calendar or tourbillon), because it offers a ton of added utility (and a unique aesthetic flair) it remains one of the most sought after complications on the market today.
What are the selling points of the G7?
The appeal of a watch is about a lot more than the sum of its parts.
While the Vaer G7 is our most technically impressive model (and contains our most valuable movement), like every Vaer watch its true appeal comes down to: a) what you can do with it, and b) the pleasure and pride you'll feel while wearing it.
In terms of what you can do with it, the answer is: just about everything. While the GMT function and the optional two-toned bezel are big selling points, the G7 also offers all of the in-water practicality of a professional grade diver. In addition to a 20ATM rating and a locking crown, the Vaer G7 is one of the few GMTs on the market today to offer interchangeable straps (for added in-water comfort) and the added insurance of our guaranteed waterproof warranty. For those reasons (and the economical price) you'd be hard pressed to find another Swiss Made GMT better suited for regular ocean/outdoor use.
Critically though, the G7 isn't just about standing up to the elements. While it's built to endure the trials of a first-ascent, it's just as likely to be a conversation starter when flying first-class. Swiss GMTs are hard to come by in general, but Swiss GMTs with lumed ceramic bezel? That's truly rarified air. Most comparable models retail in the $5k - $10k range, and even then, often lack the refined proportions of a top-tier collector timepiece.
Measuring in at a modest 39mm, the G7 case diameter is aligned with the proportions of the most collectable vintage GMT and Dive models - which in our opinion, is the best possible reference point for a "timeless" aesthetic appeal.
In summary, while the Vaer G7 GMT is our most expensive model, it also might be the best value in our lineup when you consider it's all-round appeal. It offers a collectable and decidedly rare movement (which helps resale value), it offers a bold and eye-catching aesthetic, and delivers a unique dual-time functionality to complement our standard list of outdoor performance capabilities.
---
Vaer is a small self-funded company, and we've spent countless hours designing and building the G7 watch. We hope you love it as much as we do. But if for some reason there's a problem or it's not a fit, you can get in touch with us, and as the founders we'll do everything we can to ensure you have a positive experience with our brand.
---
Due to batch assembly and demand, all dive watches ship will ship first come, first serve.
Full Refund within 30 Days
We think you'll love this watch. If not, we make it easy to exchange.
All Vaer watches are sold with a 24 month guaranteed warranty.
---