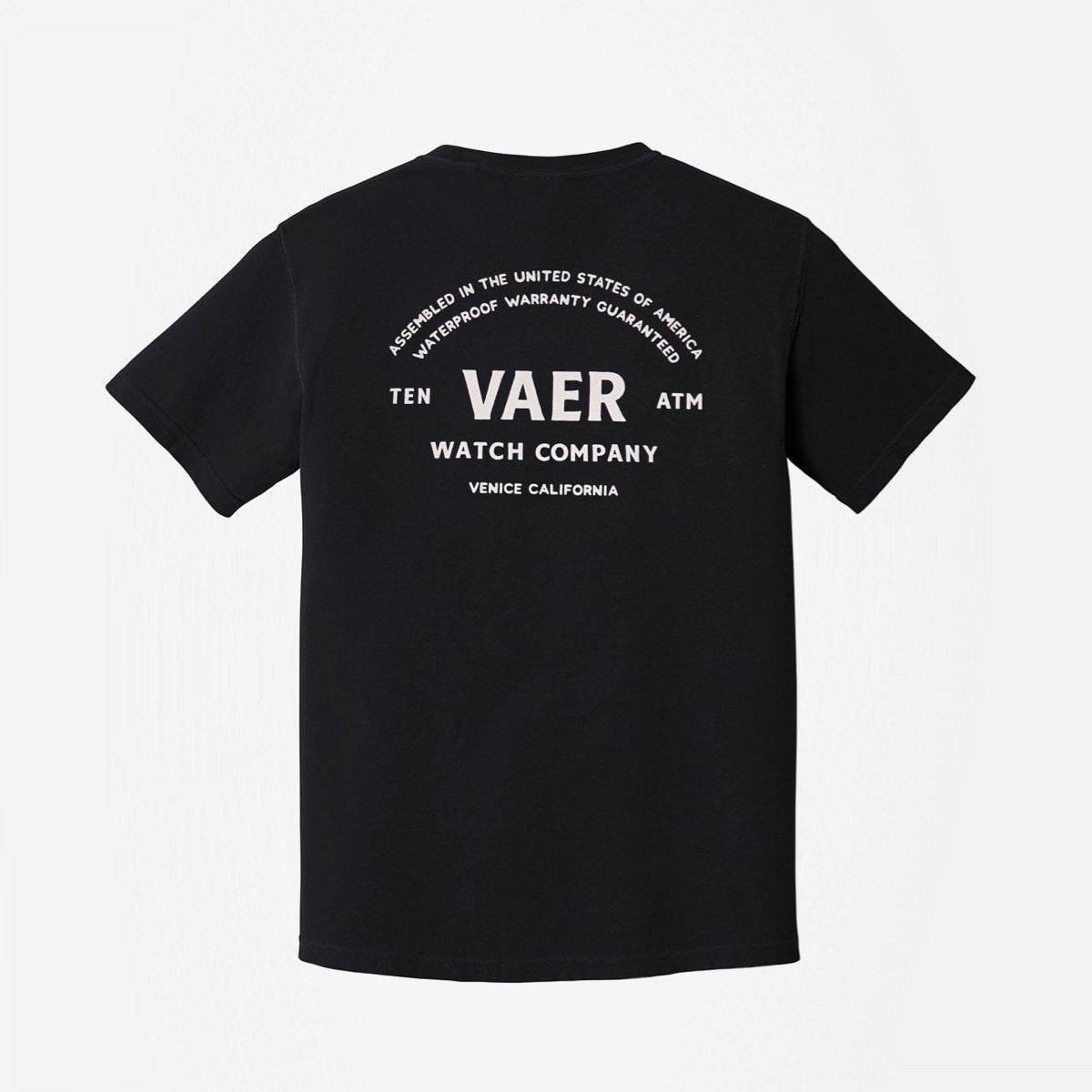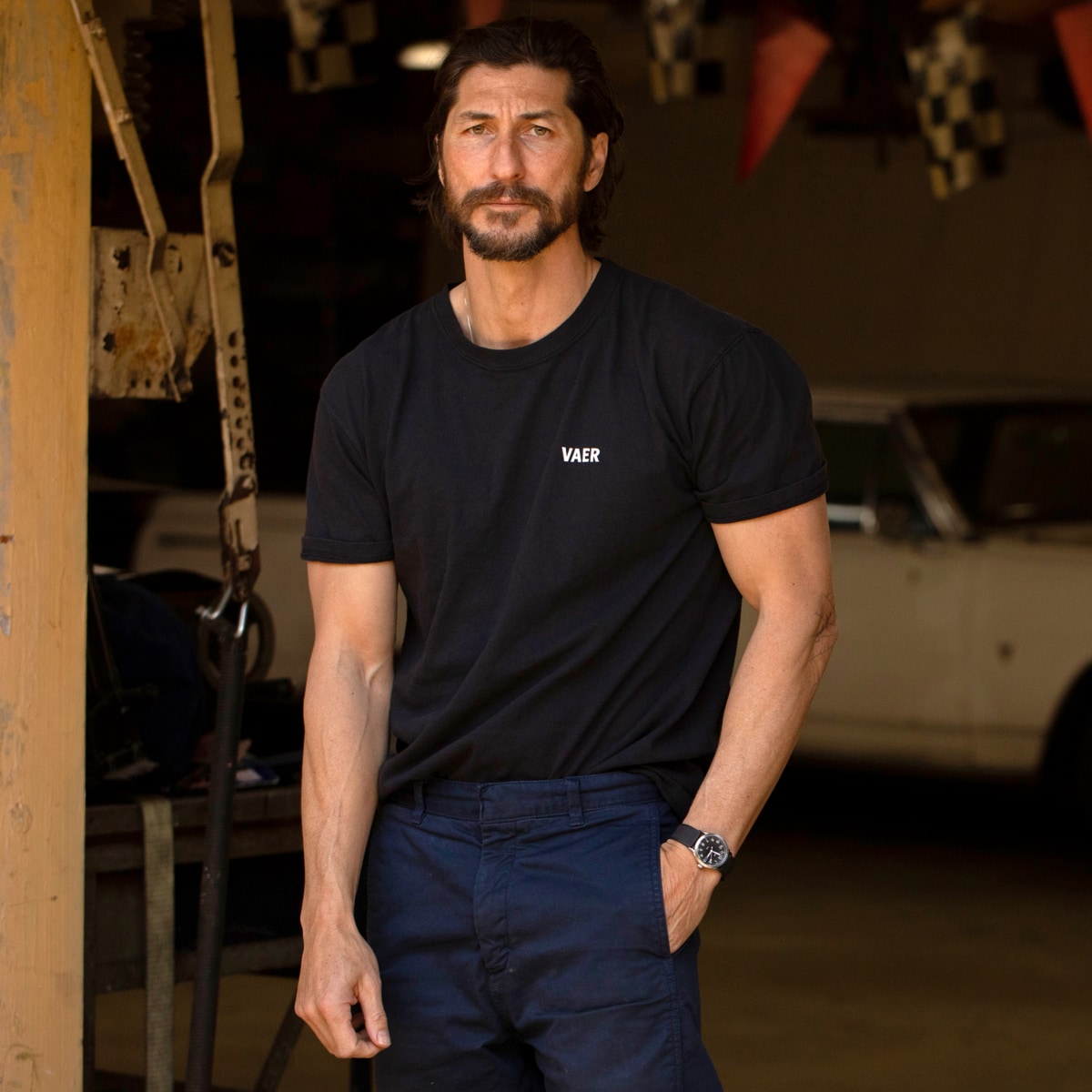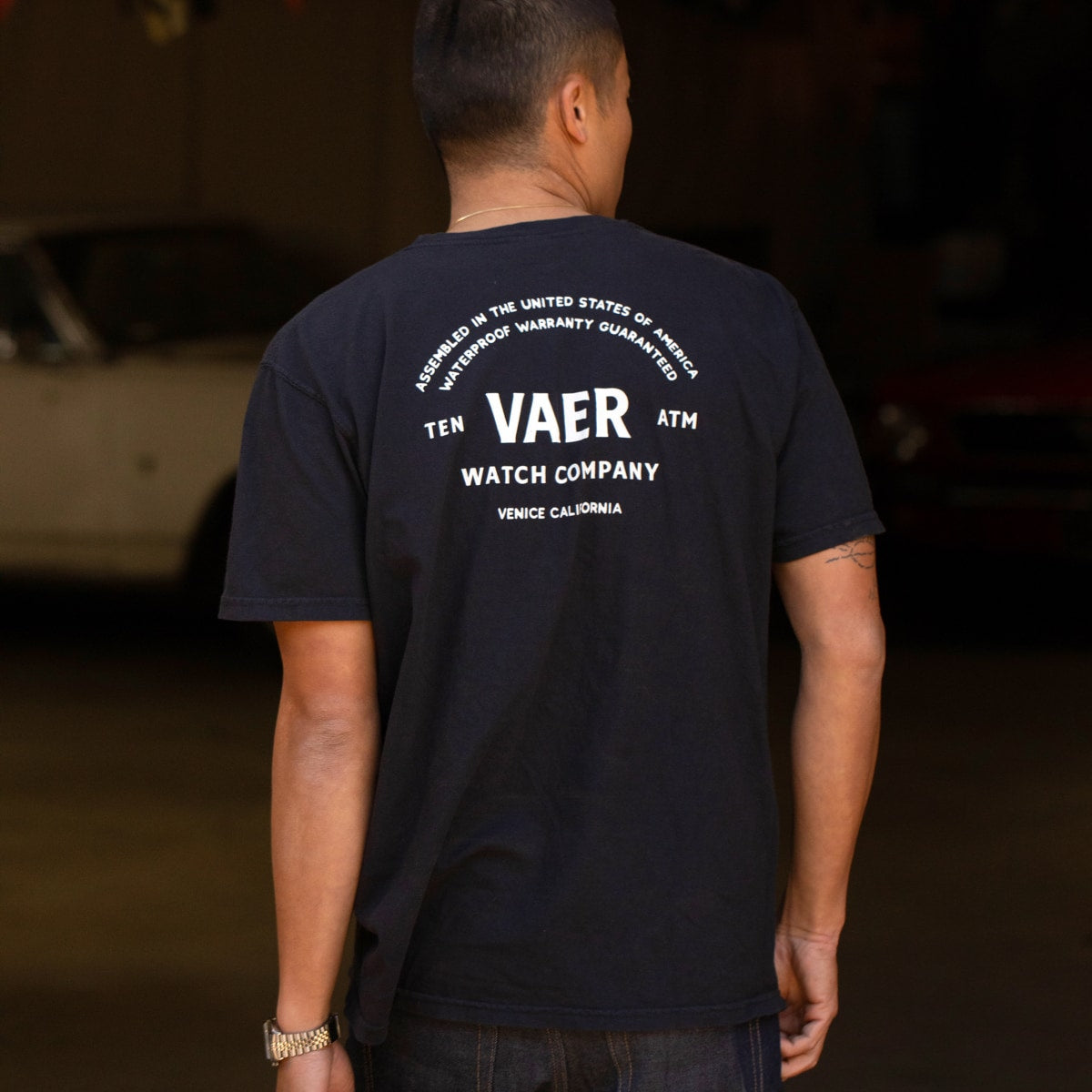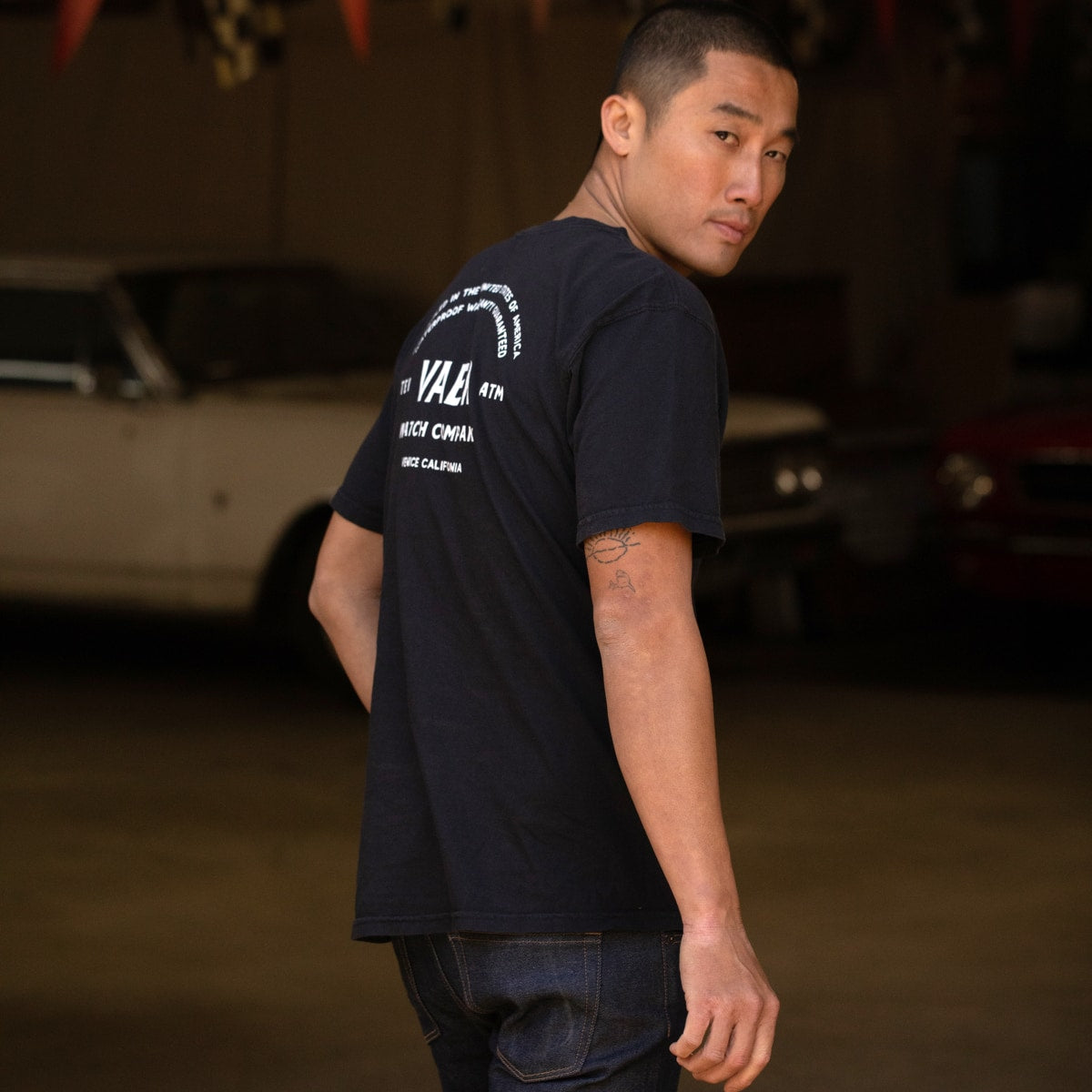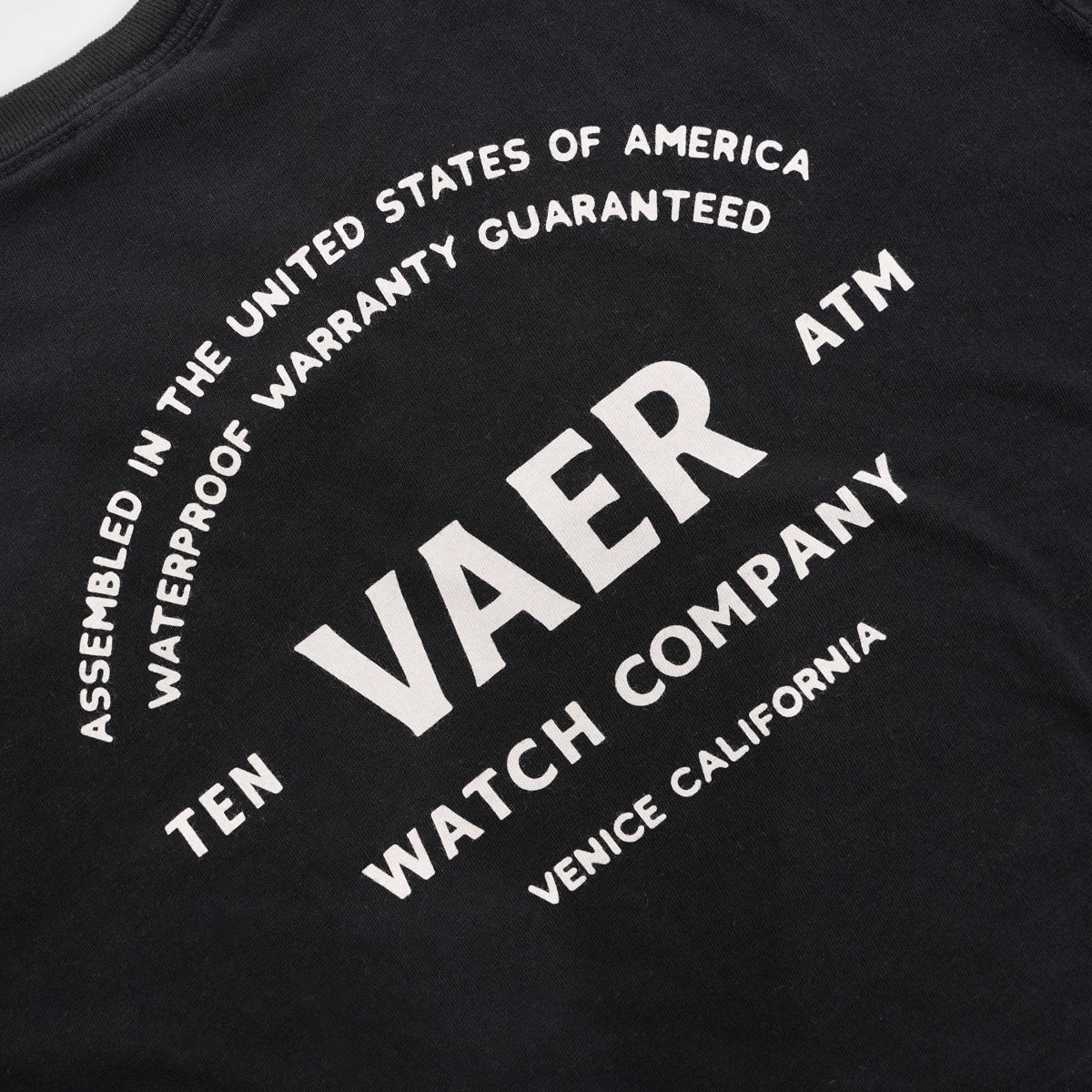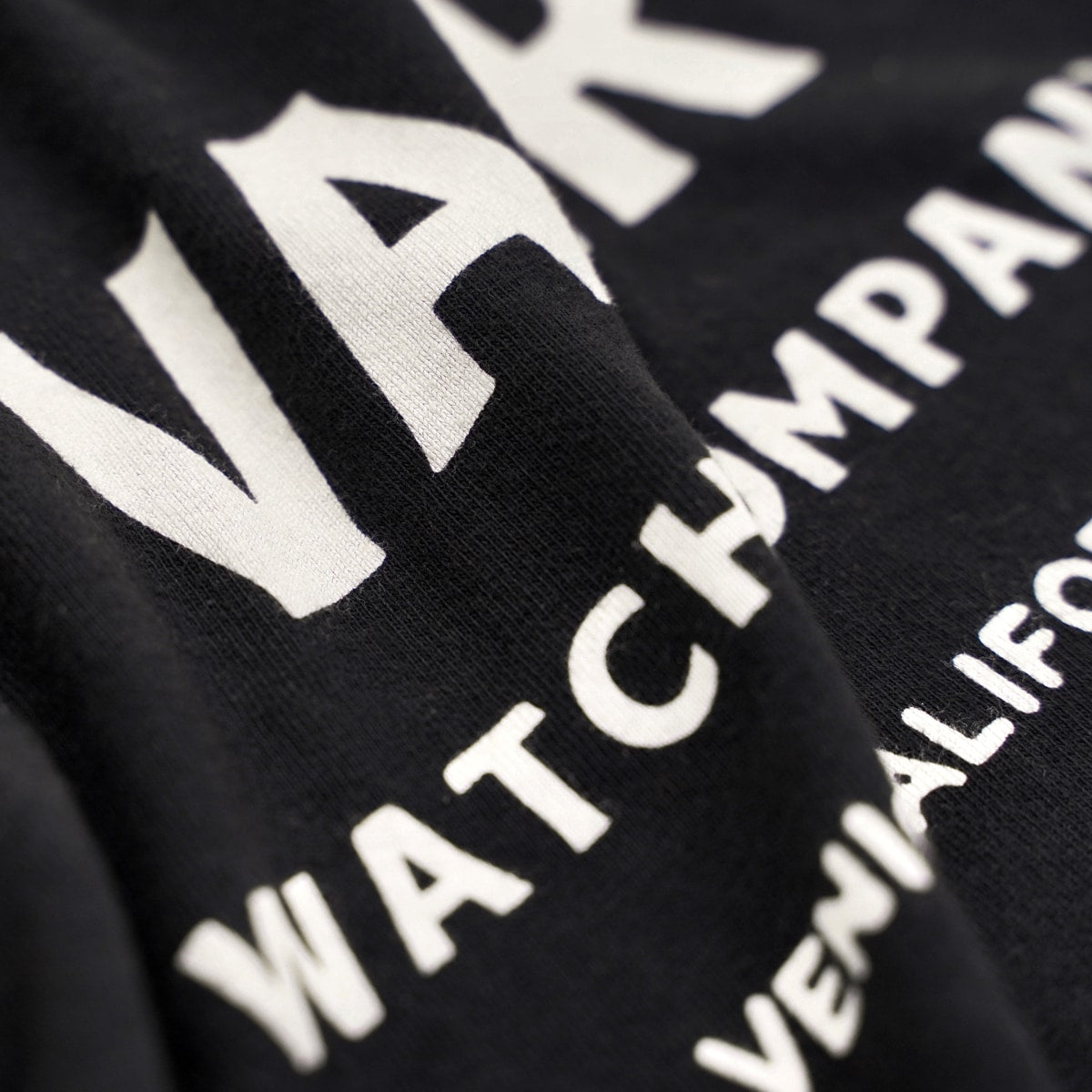 Vaer Founder T-Shirt

With optional 2-day shipping.
Comfortable, Durable & Tasteful
This 100% cotton shirt has a slim modern cut. Models in product photos are wearing a 6ft tall and wearing a size large.
30+
Straps & Accessories
Our award-winning watches are just the start.
5,000+
Five Star Reviews
Our success has been built on delivering exceptional value to our owners.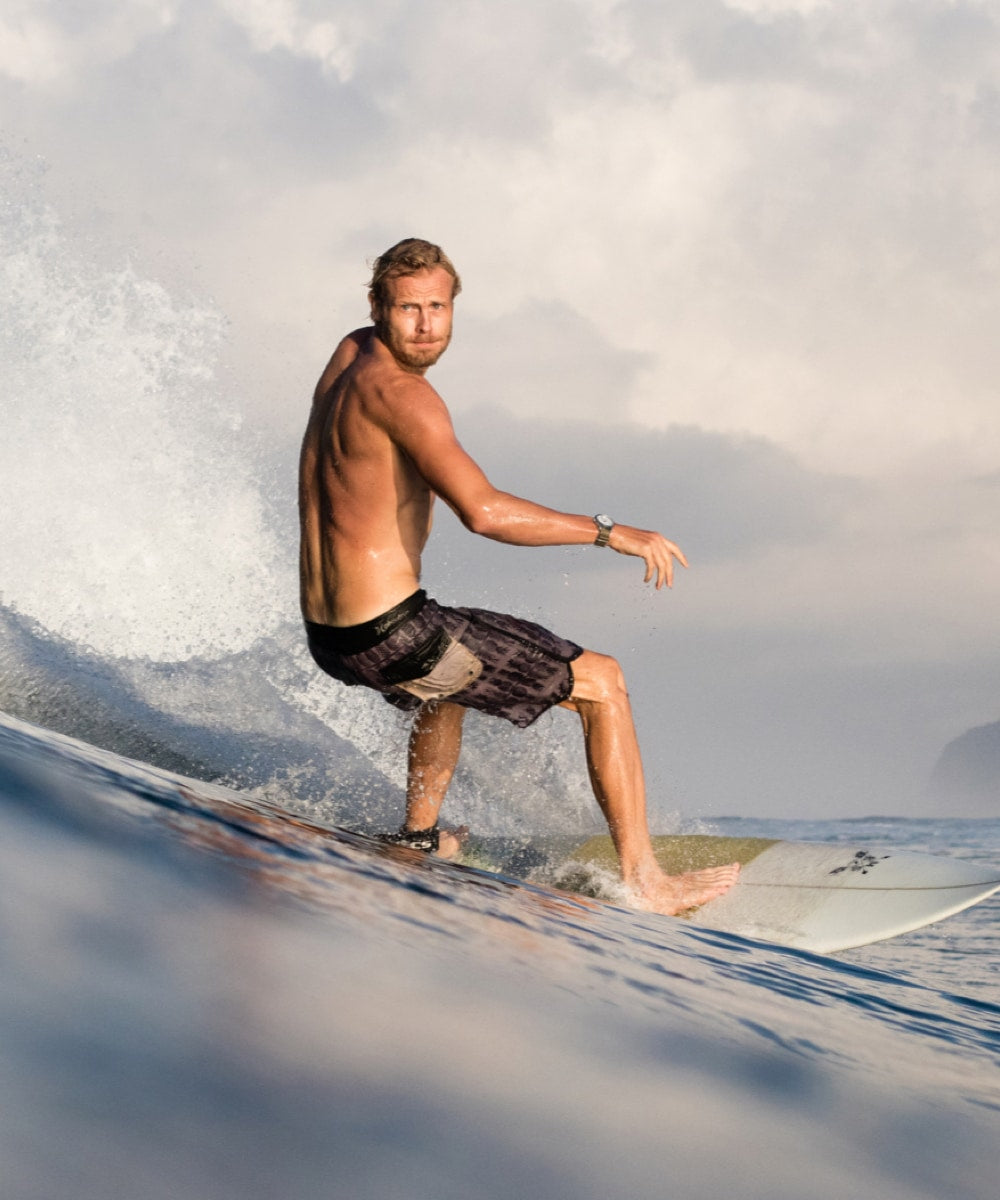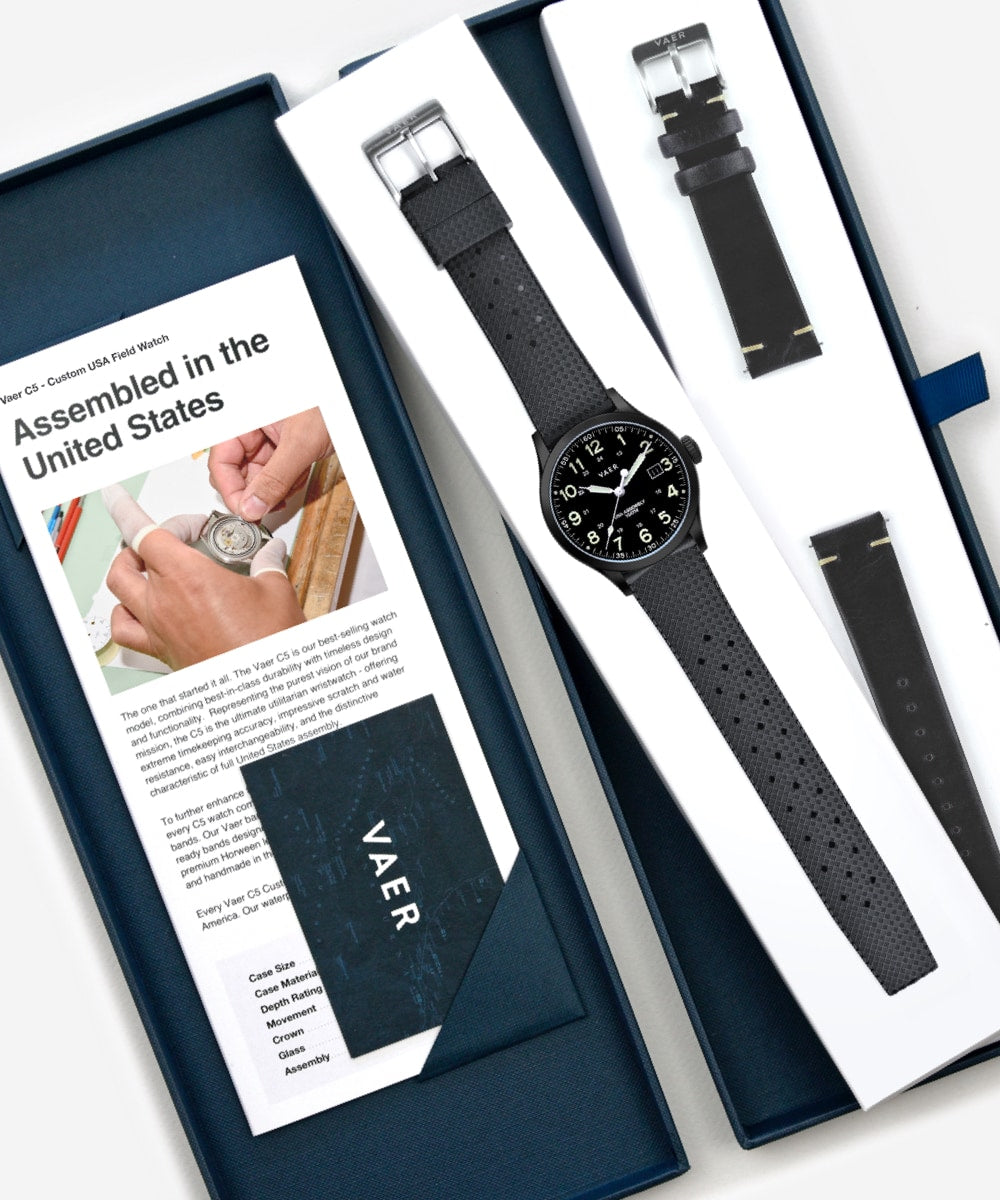 Freedom in Customization
Every watch we've ever sold is designed to integrate with interchangeable 20mm Vaer straps. This cross-compatibility across our entire product line, gives owners increased functionality and value, with the option to easily change up their look.
Confidence to Disconnect
Our mission at Vaer is to make products that will last and become more important and personally significant over time. While luxury and technology have a place in modern life, the products we love the most are durable everyday items that promote values of simplicity and independence.